More on TechnologyTell: Gadget News | Apple News
Posts tagged
university libraries
Purdue University has announced some bright news for its students - provided they are prepared to tie themselves to Amazon. They now have "the opportunity to save up to 30 percent - or $6 million - a year on textbooks" thanks to "the Purdue Student Store on Amazon, a new, co-branded experience where students can purchase lower-cost textbooks and other college essentials." This follows up on a slightly different pilot program already debuted at UC Davis. It seems like a great deal, but no one could imagine that Amazon is doing this purely out of generosity. "Through the Purdue Student Store on...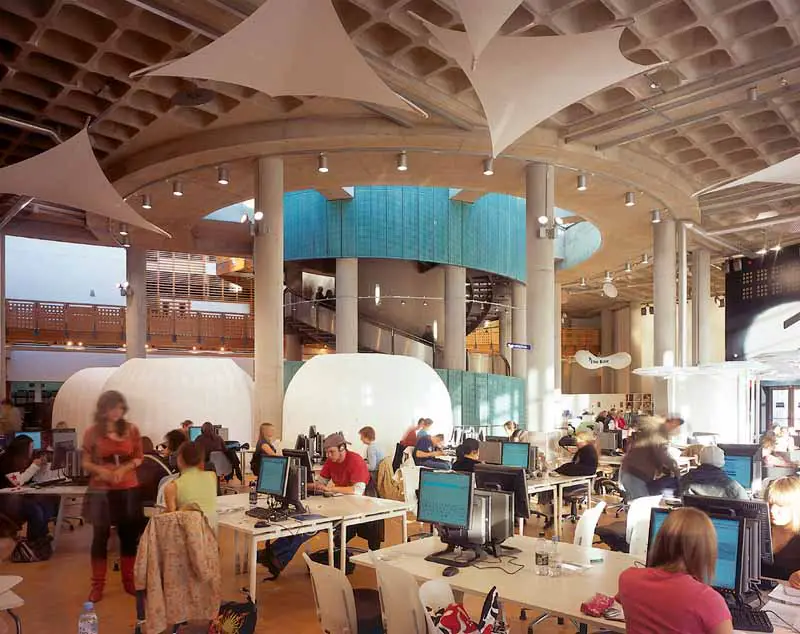 A recent article by Claire Shaw in the UK Guardian Higher Education Network purports to lay bare how "University libraries are shaping the future of learning and research." And although the article doesn't claim at any level deeper than the subtitle that libraries are actually dictating how we learn, rather than vice versa, it does demonstrate how ebooks, e-learning and related developments are causing academic libraries to mutate into new forms. It stands to reason that university libraries are going to be at the sharp end of the debate on what all libraries are for in the ebook era, when the...
  Easily one of the neatest perks of campus life for the particularly inquisitive, studious, or proudly nerdy involves perusing the school's special collections. Most tend to involve some combination of rare books and manuscripts as well as information about the school itself, local history, and maybe state history. Even smaller collections tend to harbor some amazing gems. But some schools score big time, with archives bursting with veritable treasures and groundbreaking finds. This doesn't invalidate the inherent worth of the more modest special collections out there, obviously. All the same, though ... some of the university special collections out there can only be...