Posts tagged
self-published authors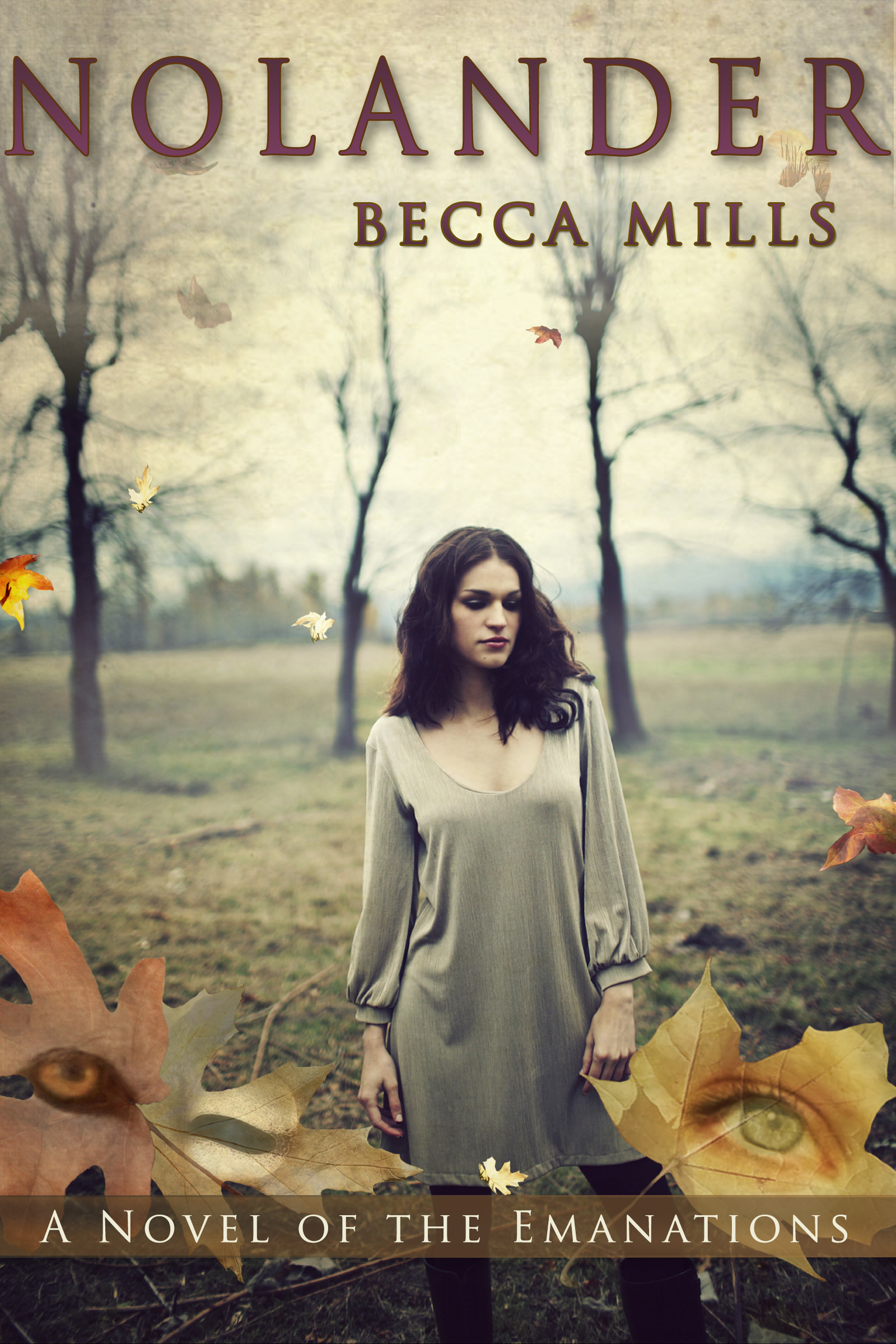 Self-published author Becca Mills has just shared details of what appears to be a particularly nasty scam or stalking practice targeting self-published authors: Use of fabricated DCMA claims to force a self-published work offline and/or extort money from said work's writers. Here, via David Gaughran, are the full details of the  shakedown. To summarize a fairly long paper trail, basically Becca Mills's first novel, Nolander, was forced off both Amazon and Smashwords following a notice under the Digital Millennium Copyright Act (DCMA). Smashwords at least checked up on the initial DCMA takedown notice, and found that her book "matched the text...
The Science Fiction Writers of America, or SFWA, has finally come through with its long-promised support for self-published and small press authors. A SFWA press release declares that complete details will be posted to the SFWA's membership requirements page by March 1, 2015. (I have been informed that SFWA's members refer to it as SFWA, sometimes pronounced "siff-wah," rather than the SFWA, so I shall do so within this article.) The press release states that the requirements for Active Membership are having earned at least $3,000 via novel (it's unclear whether that's from one or several such novels over...
Mark Coker of Smashwords has shared a year end review that contains some interesting nuggets for the ebook author and ereader community, in among all the upbeat reporting on his firm's continuing success. Though as it happens, one of the nuggets is the success of Smashwords - and what that says about the state of ebook publishing and self-publishing. For one thing, Smashwords' end-of-year progress graph shows a pretty uninterrupted upward curve in both authors using the service and particularly, titles published. The platform broke the 100,000 mark in number of authors in 2014, with 101,300 reported by Coker, and titles...
The Independent Publishing Magazine runs a regular Publishing Service Index to track the popularity and uptake of the various self-publishing support services and platforms available currently to self-published authors. Rather than tracking scammers like Author Solutions and its various offshoots, this index is more about gauging the merits of the real services that writers are likely to use, and their options in getting their work out. And the top ten list of services in the latest iteration, for December 2014, shows that Kindle Direct Publishing is falling in popularity, consistent with the reports elsewhere that KDP and Kindle Unlimited have...
The Independent Publishing Magazine, which had the good taste to mention me and Chris Meadows in their breakdown of "The 12 Publishing Shakers You Should Be Following," has also found a wonderfully useful infographic courtesy of The Write Life, which put together a flow chart based on a questionnaire by author Henry Herz designed to answer that vexing question for most aspiring writers these days - "Should You Self-Publish or Go Traditional?" With a fair dose of wit, Herz leads you through the decision-making process, and of course, much of the advice and analysis is down to his personal opinion of...
New York-based artist and writer Molly Crabapple, a columnist for VICE and regular contributor to other publications, as well as a much-traveled visual artist dubbed "equal parts Hieronymus Bosch, William S. Burroughs and Cirque du Soleil," by The Guardian; has given her "15 rules for creative success in the Internet age" at the invitation of self-publishing star Cory Doctorow. And there are some hard, astringent little pippins of advice in there, equally appropriate for modern writers as for artists. Before she even starts on the rules, for one thing, Molly Crabapple insists on the importance of the internet for modern creatives....
I have to confess that even as a supposed savant of self-publishing, I hadn't heard of Barbara Freethy, though she "is the author of 40 novels ranging from contemporary romance to romantic suspense and women's fiction," and "was recently named Amazon KDP's bestselling author of all time by Amazon," according to the original press release. However, it appears that Ingram Publishing Services rate her achievement as a self-published author so highly that they now are willing to showcase her as an instance of what may be a new phenomenon: The celebrity self-published author/service provider signing. "Ingram Content Group Inc. today announced...
Horror writer RR Haywood pulled off one of the UK's more striking self-publishing promo stunts in London recently - but focused on something more serious than just driving sales. Struggling with lack of recognition from established publishers and agents despite self-publishing bestsellerdom for his The Undead Series (currently running at some 16 volumes), he decided to take a mobile billboard on lorry-back to London's literary quarters, to get the message across at first hand, with the help of door-to-door calls round agents and flyer handouts. The result you can see above, with Haywood, who writes pseudonymously owing to his day...
[caption id="attachment_94689" align="alignright" width="150"] Hugh Howey[/caption] Hugh Howey recently posted a thoughtful piece on the future contribution of self-publishing to literary fiction which seems to have sort of got lost amid all the excitement over his latest AuthorEarnings report and the Hachette/Amazon face-off. It's no surprise to see him come out in favor of self-publishing in no uncertain terms - to whit, "Self-publishing will save literary fiction ." But as alway's it's worth hearing his arguments. Howey takes issue with the alarmist talk of Philip Gwyn Jones, former books publisher of Granta, in The Bookseller that literary publishing is in crisis, and...
The UK's Alliance of Independent Authors (ALLi) has announced the start of a campaign called #PublishingOpenUp,  "a petition, lobbying of the industry and guidebook," which "urges but also aids the book and literary industries to incorporate more self-publishers into their programmes." The petition, up on Change.org, is here, and begins: "Many independent self-publishing authors are producing work of proven value to readers. Literary organisations, events managers, book stores, libraries and reviewers must now find ways to include them." ALLi director Orna Ross, in her post on the topic entitled "Why Self-publishing Is So Good For Literary Culture," points out that: "Half...
David Gaughran was kind enough to alert me to this piece in The Bookseller, which details some quite extraordinary revelations - and opinions - around a letter from Guy Rose of agency Futerman, Rose and Associates, shared online, which advised an author to either use a Kindle publishing services provider, or to go to a specific vanity press. Not surprisingly, the Bookseller headline quotes the head of the UK Society of Authors as being "very uncomfortable" about agents recommending vanity presses and other paid services to authors, and advises them to request disclosure of any financial relationship between agents and...
I contacted self-publishing savant David Gaughran for his opinion on the recent developments at Random House Writers' Academy, and its current "Creative Writing for Beginners" course, which aims to equip aspiring writers with the basic tools to begin realizing their vision - for £499 ($821). This was his response, and is published here with his agreement: I'm pretty dismayed by this development. It sounds pricey for an online course, but the real worry is the complete disregard Random House seems to have for conflict-of-interest issues. It's bad enough that Penguin Random House already owns the biggest vanity press in the world without starting...