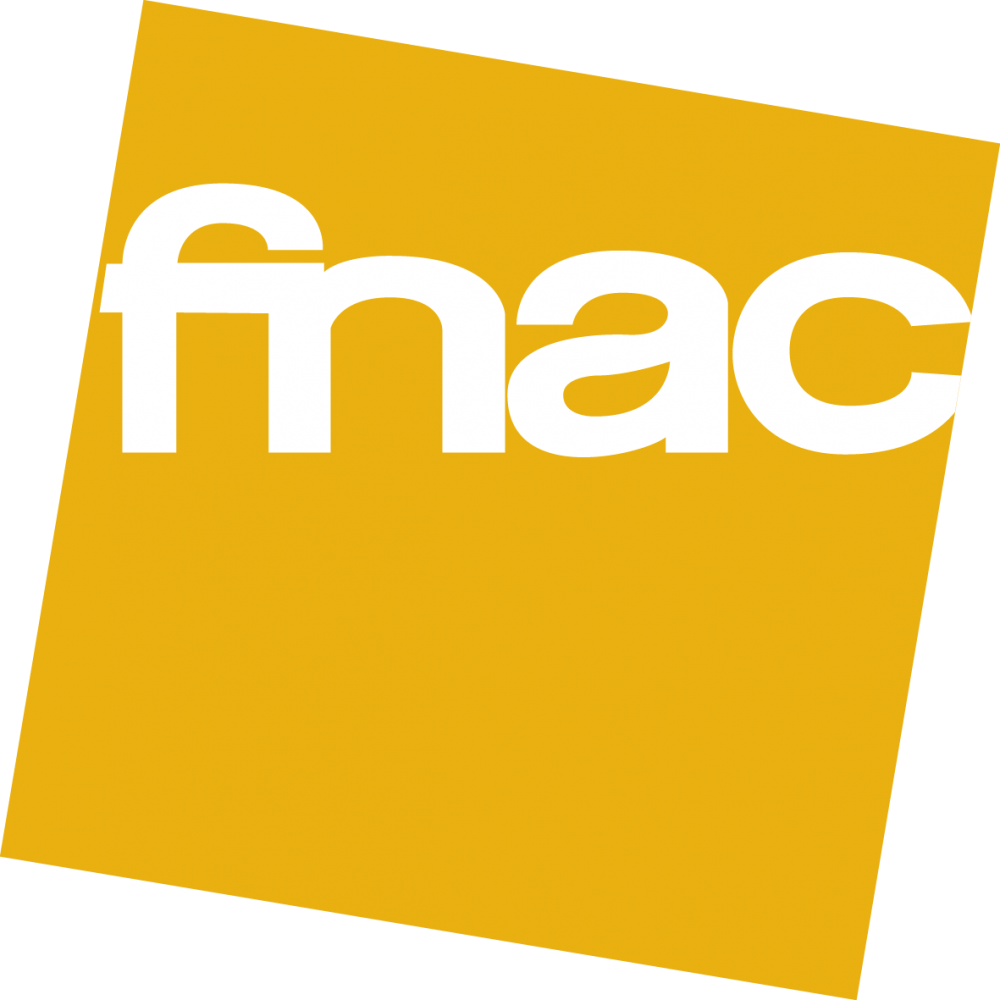 Fnac, the dominant French book and multimedia products retailer, has delivered 2013 financial results that demonstrate that not every book chain is crumbling under digital disruption and the Amazon assault. As reported in Le Mondeand elsewhere, Fnac has surmounted years of difficulties and is no longer running at a loss or burning through its cash pile. The English results declare a "strong net cash position of EUR461 million [$635 million] at end 2013" and a 13 percent year-on-year increase in operating income, thanks to "continued market share gains reflecting the benefits of the transformation plan." Fnac's investors welcomed the results by sending its stock 6 percent higher following the announcement.
As part of its turnaround plan, Fnac invested in an online marketplace which saw a 30 percent sales rise in France during 2013, according to the results, as well as rolling out in Fnac's subsidiary markets in Spain and Portugal. Fnac pushed down its prices to compete directly with Amazon, while ensuring that service and delivery times matched its American rival, with the result that by end 2013 its marketplace was rated as France's Number Two ecommerce site, the results declare.
Fnac also seems to be taking back market share in shrinking product areas. In 2013 it declared a 17.4 percent share of the "editorial products" category which declined 5.5 percent in France overall between 2012 and 2013, with equivalent figures of 14.4 percent and a 6.8 percent decline for "technical products." And far from seeing bricks-and-mortar stores as a liability, Fnac opened seven new ones in 2013, and plans further expansion in 2014.
Exactly how much benefit Fnac may have received from the current French government's nationalistic policies regarding French cultural assets remains unclear. But the results announcement certainly makes no reference to them, and highlights performance in Iberian and other markets where they do not apply.
"The full-year results demonstrate the resilience of Fnac model and the rapid implementation of 'Fnac 2015' strategic plan," the results concluded. All in all, Fnac seems able to demonstrate that it's far too early to write off the clicks-and-mortar book retailing model just yet.