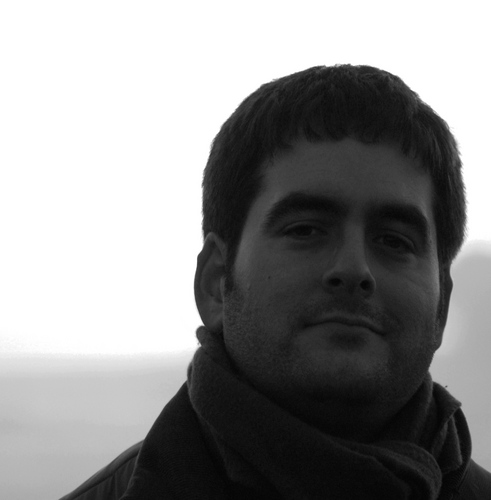 The news, first broached by The Bookseller, that Eoin Purcell, veteran Irish publisher and mainstay of the publishing and digital change debate, has been appointed as leader of the Amazon Publishing team in London, has been greeted with unexpected applause in some quarters – and with some hand-wringing. Porter Anderson, another name not exactly unknown in modern publishing circles, says in his thought piece "Corporate Blues: Right Man, Right Job, Lost Voice," that: "I'm both heartened and saddened by this news."
Anderson writes in great depth about both the positive and negative sides of this announcement, but leading on the positive, he declares that:
This is a case in which a wonderful position has gone to an equally wonderful candidate. Boy, can this guy do great things with a horse like this under him. How very, very good. And I am deeply impressed with Amazon's insight: as several observers are noting in our chatter about the appointment, Seattle is much smarter than a lot of the surrounding publishing establishment has been. Purcell is a man one of the majors should have tapped long ago.
So there you have a very good augury for Purcell's prospects, and for Amazon Publishing's future in the UK. Anderson also hails Purcell as a "dependably independent, relentlessly balanced thinker." And it's the absence of that powerful voice that he laments now, as a perhaps inevitable casualty of Purcell's new appointment:
I know several fine, agile thinkers inside Amazon, people I sometimes wish could speak candidly. We could learn and comprehend so much more if they could. I think publishing now is losing another important perspective into that void, with Purcell's posting to London.
This, of course, is especially in the context of the Amazon/Hachette faceoff, which Anderson likens to Godzilla versus Mothra. "We want the creatures to take it off the street. Get a room. A conference room." After all, they say that truth is the first casualty of war.
And finally, thanks to Anderson's sleuthing, we can look back at what Purcell said back in 2010 about the general prospects for Amazon Publishing: "Right now, there is nothing to prevent Amazon ramping their publishing schedule up until they are publishing hundreds of books a year either within Encore or by launching new imprints."
For those who still view Amazon Publishing as potentially a serious rival to the publishers it distributes, and even those scaremongers who see Amazon as having a long-term strategy to take over the entire book ecosystem end to end and restructure it on its terms, there should be plenty of food for thought there.