Posts tagged
Stephen King
Here's one of the most delightful literary contests you could ever want to participate in - and all for a mere 200 words. Janice Sage, current owner and innkeeper of the charming Center Lovell Inn in southwestern Maine, is holding an essay competition to select the new owner and designated innkeeper of the premises. Full detailed contest rules are available here. Janice Sage is, if anything, upholding a tradition with her contest. "Have you ever dreamed of owning a Country Inn and restaurant in New England?" she asks. "Well, here is your chance! Located in southwestern Maine overlooking the White Mountains is The...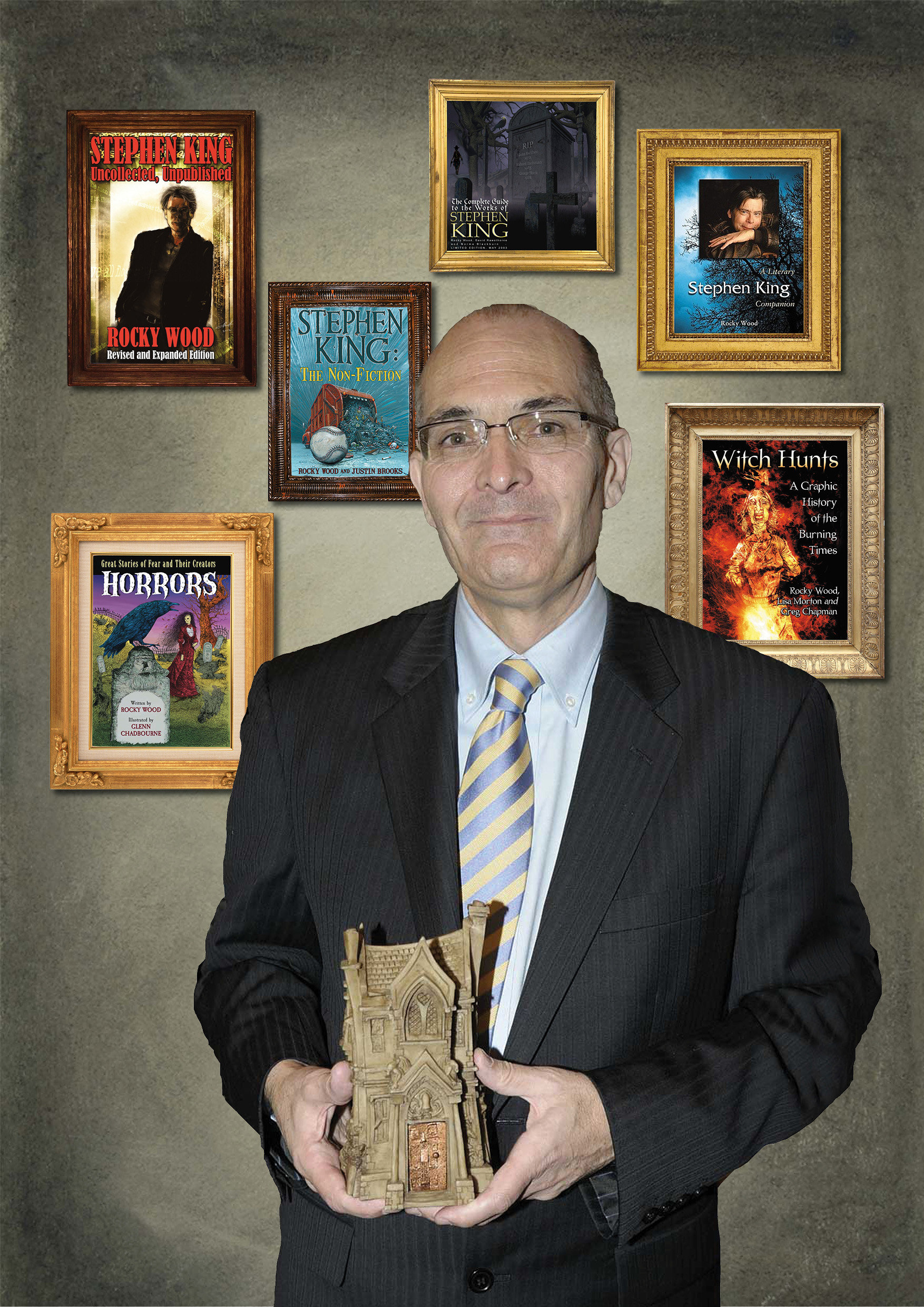 The Horror Writers Association (HWA) has announced the Rocky Wood Memorial Scholarship Fund for Nonfiction Writing, in honor of Rocky Wood (1959-2014), the Antipodean authority on horror fiction in general and the work of Stephen King in particular, who died on December 1st, 2014, after a long struggle with Lou Gehrig's Disease. The Fund is intended to be "an endowed fund providing grants for research and writing nonfiction relating to horror and dark fantasy literature." Among his many other achievements, Rocky Wood was the first author from outside North America or Europe to hold the position of President of the HWA. Stephen...
Tired cliches are the stuff of any lazy journalist's repertoire, so here's one: Living legend. That fully applies to Ramsey Campbell, one of the very small and very select circle of modern British horror and dark fiction writers - Clive Barker being the only other one who readily comes to mind - to have truly won international recognition and visibility. And he was born a Liverpudlian on January 4th, 1946. Campell won much early recognition in the Lovecraftian school of cosmic horror through a collection of stories located in his own variant of the Cthulhu Mythos, The Inhabitant of the Lake and Less...
Class, today's math question is: How many UK authors can you buy for the cost of a single full-page New York Times ad? And we're going to compare the average median income of a British author, as calculated by the the UK Authors' Licensing & Collecting Society (ALCS), with the cost of a full-page ad in the Sunday edition of the New York Times, as provided by ... the New York Times. "The Times ad, which cost $104,000, was paid for by a handful of the more successful writers," states the NYT. "In 2013, the median income of the professional author...
Business Insider, that bastion of cultural and intellectual values, has just pulled together "22 Lessons From Stephen King On How To Be A Great Writer," for its Strategy section, more usually associated with juicy topics like "9 Traits Of Highly Promotable Employees" and "How To Reduce Stress Without Even Leaving Your Desk." Culled from King's celebrated primer On Writing: A Memoir of the Craft , the "valuable insights" are packaged as the insider tips that "earn him an estimated $17 million a year." Of course, in any list like this, it's always possible to pick out stuff to quibble with. Actually,...
I just love quirky little stories like this one---as GalleyCat reports an author named Emily Schultz is was bemused to see a sudden spike in sales of her eight-year-old novel, Joyland, after Stephen King released a book with the same title. At first, she was someone put out by the whole thing, as a spate of confused King fans bought hers by mistake and then left one-star reviews complaining that they had the wrong book. But then, the first larger-than-average royalty check came in, and Schultz is fine with it now. She's even started a blog chronicling how she is spending...
Remember when Stephen King expressly declined to put out an e-book edition of his new novel Joyland, out of nostalgia for the experience of reading paperbacks when he was a kid? He preferred instead that readers should have to "stir their sticks" to go and get a real print book. It turns out to have had the most amusing side-effect. You see, eight years ago, an author named Emily Schultz wrote another novel called Joyland. And shortly after King's book of that title came out, Schultz suddenly started getting angry and confused Amazon reviews from people who bought her...
Rob Hart over at LitReactor has posted his list of the "Top 10 Storytelling Cliches Writers Need To Stop Using," in a bid to stamp out lazy, repetitive, and simply bad narrative. And while most lists of this type invite aggressive contradiction, with countless examples of how the cited cliches can be refreshed and used well, Hart makes a pretty fair roundup of the absolutely indefensible, not least those borrowed from Hollywood and thrust back into print, where they stick out like eyesores. It's special fun to go through this list and compare it to celebrated works from successful authors -...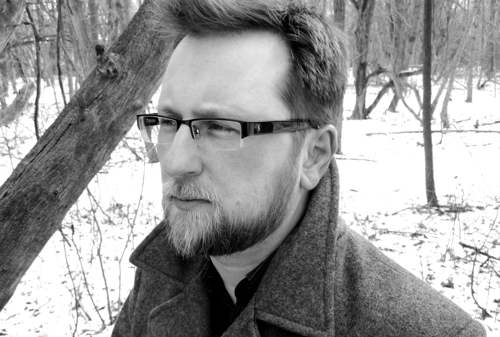 Acclaimed dark and weird fiction author Simon Strantzas is releasing his fourth collection of short stories, Burnt Black Suns, from Hippocampus Press. I spoke to him about the genre he works in and how he operates as a writer. TeleRead: Do you think that horror/weird fiction reflects or channels any current social/cultural concerns or shifts, as well as more perennial human preoccupations and anxieties? If so, what might the current resurgence in weird fiction be tapping into? Strantzas: I do, but I also feel that the full extent of this isn't all that clear as it's happening—it's only clear in hindsight. There are...
You'd think that birthing American horror's favorite son would give a U.S. state a broad institutional commitment to supporting the horror genre and honoring its local exponents. Well, apparently not. Because a library in Maine has declined the bequest of the archive of local horror writer Rick Hautala, citing lack of resources to properly support and maintain it. As reported in the Portland Press Herald, Stephen King's home town journal, Hautala's widow is upset that his gift of his archive has been turned down by the Walker Memorial Library in Westbrook, Maine. "Holly Newstein-Hautala offered Rick's archives—manuscripts, letters, etc.—to the Walker Memorial...
Six of the early books by Stephen King are being re-issued as deluxe editions. The novels - Carrie, Salem's Lot, The Shining, Night Shift, The Stand and Pet Sematary – were released between 1974 and 1983 through Doubleday. The re-issued books will go through Cemetery Dance Publications with over-sized editions on heavy paper, according to The New York Times. The books will also have new artwork for the dust jackets with new introductions by King. According to the report, the 40th anniversary edition of Carrie will include an essay by Tabitha King, six paintings by Tomislav Tikulin, and a reproduction of the telegram Doubleday...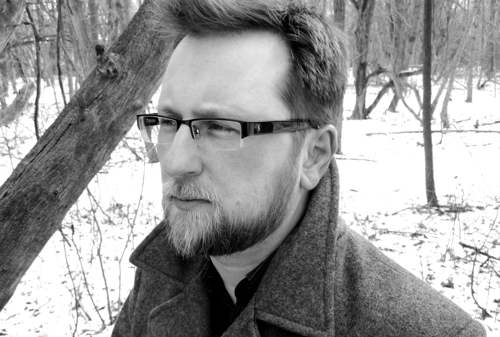 Noted Canadian horror and dark fiction writer Simon Strantzas has given an interview to C. Derick Varn at Former People on the current climate in horror, weird fiction, dark tales, and the other genre definitions that cluster around the heart of darkness. And he feels, with some qualifications, that there has been a broad revival or resurgence in this area. "I think it's true to say that in the last few years a style of fiction more grounded in the classically weird seems to have a louder voice than in the past," he says. And although Strantzas attribtues this partly to...