More on TechnologyTell: Gadget News | Apple News
Posts tagged
social media
UK YouTube video blogger (a.k.a. vlogger) Zoella (a.k.a. Zoe Sugg) has become the poster child of near-instant social media auto-stardom - and now authorial success through the pre-sales of her book Girl Online, which as at the time of writing is Number One in the UK Amazon Best Seller charts, after "92 days in the top 100." This echoes the previous point that YouTube celebs are now becoming hot property for hungry publishers. As the author blurb describes her, Zoella "is a 24-year-old vlogger from Brighton, UK. Her beauty, fashion, and lifestyle vlogs have gained her over 5 million YouTube subscribers,...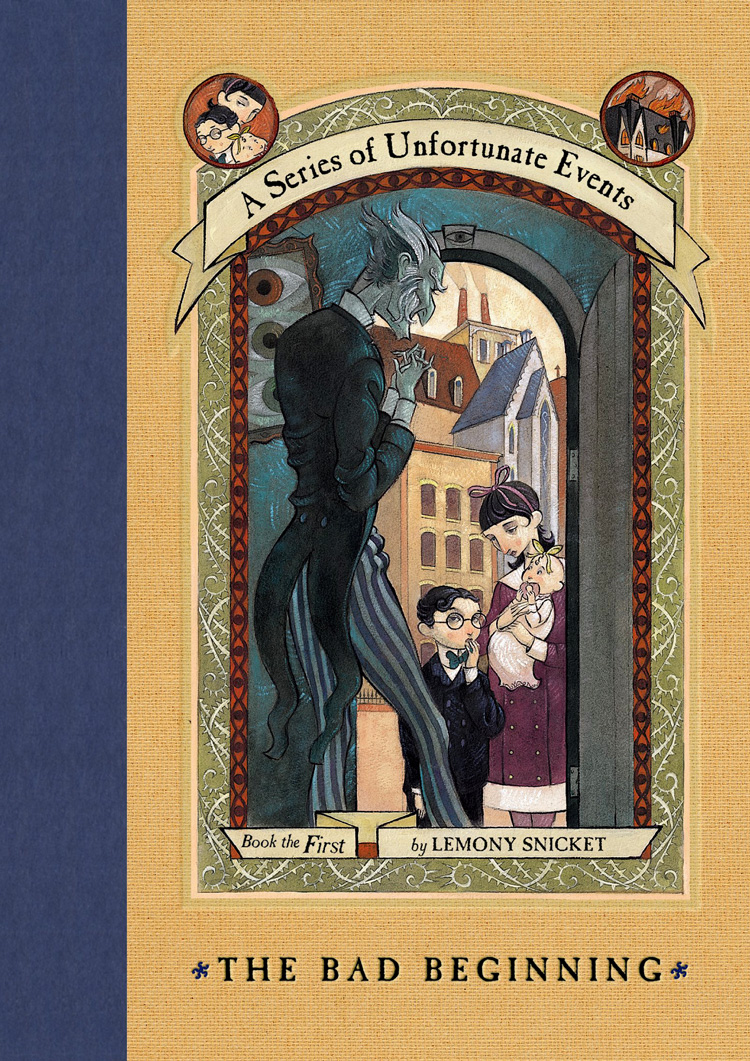 Daniel Handler, better known as Lemony Snicket, turned what should have been a respectful, respectable, but otherwise fairly routine presentation ceremony for the National Book Awards into a social media tempest through a more-than-off-color inadvertent quip about watermelons and Jacqueline Woodson. The National Book Foundation has already posted its own response, stating that "at the National Book Awards, comments were made by the master of ceremonies which were entirely inappropriate, were not authorized by the National Book Foundation and which do not in any way represent the views of this organization. We regret the incident and apologize to all offended by...
For those of you writer folks out there who have defied the wrath of Jonathan Franzen and opted for social media self-promotion as a valid way to publicize your latest epic (self-published or otherwise), here's a useful infographic that details the all-important question of when to Tweet or Share. Courtesy of KISSmetrics, you can work out your social media tactics across all the North American timezones, with some data points applicable to other markets as well. For instance, it's fairly obvious that "Most Facebook sharing is done on Saturday" is likely to remain true for most Western markets, although the...
Is Reading eBooks on your Smartphone a Product of Availability Bias? (GoodeReader) Availability bias is a human cognitive bias that causes people to overestimate the probability of events associated with memorable or vivid occurrences. *** Social Media and Breaking News: Why Authenticity Trumps Authority Almost Every Time (GigaOM) When it comes to breaking news events, many people are willing to overlook the fact that some of the reports they are getting might not be verified or 100-percent accurate, in return for the immediacy and authenticity that comes with a report from someone close to the action. *** How did Amazon End Up as Literary Enemy #1?...
Orion Publishing Group, one of Big Five house Hachette's imprints, has just relaunched its women's fiction (dare I say: chick lit?) reader community platform Cherry Picks as One Book Lane, repurposed as a general book lovers' community, although for now, still appearing under the Cherry Picks microsite at Orion's website. "Cherry Picks is now One Book Lane!" announces the microsite. "Join our online community for book lovers! We know you love discovering new books and we want to help you do just that. Pop in to One Book Lane and find: Competitions you won't get anywhere else; Exclusive features from your...
The Next Big Thing in author discovery, according to a Wall Street Journal article anyway, is YouTube. Book promo videos have been a coming thing for a while now, as any fule kno. But now Big Publishing is turning the equation round, by using the power of rich social media to discover rather than to market authors. One of the key titles in the new surge of YouTube celeb signings is - appropriately enough - "The Pointless Book," by UK video blogger Alfie Deyes. Then there's also "Make Up," by YouTube makeover celeb Michelle Phan. And unsurprisingly, the names of the...
Laura Fredericks, founder and CEO of the writing community Describli, has put up a very interesting guest post on the future of publishing at the Independent Publishing Magazine - the same platform that had the good taste to commend me and Chris Meadows as shakers in the evolution of the industry. And she is not exactly recommending the status quo ante disruption. In fact, her call - and warning - for both publishers and writers is: connect (or be damned). Fredericks's take is that although "the future of publishing remains uncertain," the "even more direct connection between writers, readers, publishers, and publicity"...
In a news item that made it all the way to the top slot on Publishing Talk Daily, Simon & Schuster has just demonstrated how totally well it gets this social media stuff by announcing an exclusive book publisher partnership with Milq. That's right: Milq. Yes, you heard it: Milq. In case you're wondering ... um ... Milq who? well, so did I. Never fear, though: "As reported on in an article by Ben Sisario in The New York Times, Milq debuted out of private beta earlier this year with the aim of becoming the front door for how people experience...
So Twitter wants to change things. According to multiple reports (you can find here, here, and here), Twitter is more than considering changing the way users see their feeds. Exactly how is not entirely clear yet as many have looked at smaller changes such as bringing back out tweets from users you already follow or changing the  algorithm completely by curating content that they think you want to read. That sure sounds like Facebook – and one of the biggest reasons why I use Twitter way more than I use the other guys. So, hopefully, it won't go that way. But this website...
Is Social Media to Blame for the Increase in Graphic Images in the Media? (Media Shift) Social media platforms are the Wild West of publication. Journalists and traditional news publishers are no longer the primary information "gatekeepers" of public discourse; neither are they able to impose their professional publication standards and ethics on social media users and bloggers. *** Hachette, Ingram Drop Plans to Buy Perseus (PW) A letter sent to Perseus employees Thursday afternoon, from Perseus CEO David Steinberger, said that despite much effort from all three parties "we could not reach an agreement on everything necessary to close the transaction." *** If...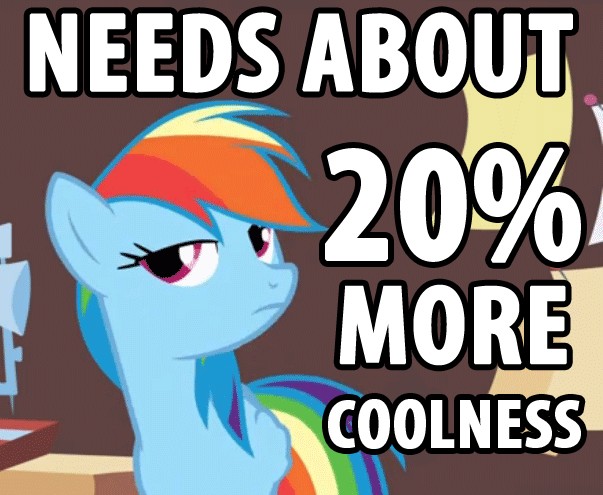 ShortList Magazine, a free giveaway glossy from the land of Cool Britannia which "has the biggest circulation of any men's lifestyle magazine in Britain," has shared with us its guide to "The 50 Coolest Authors of All Time."  It begins: "Writing a runaway literary hit is incredibly hard, and doing it with aching volumes of cool (which is how we'd all want to do it, given the chance) is nigh on impossible. These 50 managed it." Well, here's my view on why cool is something that writers - as opposed to readers of freebie giveaway men's glossies - should avoid...
Libraries are Not a 'Netflix for Books' (Book Riot) If there's one phrase I dislike more than the latest company touting itself as the "Netflix for books," it's when the retort is that such a thing already exists and it's called the library. *** TSA Policy Change Increases Tech Security Burden for Travelling Journalists (Media Shift) Earlier this month, the U.S. Transportation Security Administration announced a new policy requiring that travelers to the United States turn on their devices at the request of airport security personnel. *** The Agony and Ecstasy of Social Media (Dear Author) Today two authors debate the issue of social media in writing....