Posts tagged
self-publishing
I previously covered Inkshares, which purports to be "both a book publisher and crowdfunding platform," acting as  sort of bridge between the Smashwords style of self-publishing platform and the crowdfunding publication approaches that you see on Indiegogo and elsewhere. Now the platform has announced "a unique feature to both crowdfunding and publishing: Inkshares Credits—a rewards system that reinvests the sales success of books published back into the readers who made a book's publication possible." Inskhares explains: Inkshares Credits can be used to back a book project or purchase any book on the Inkshares platform. As a full-service publisher, any book project that...
Publishers Posted Solid 2014 Sales Gains (PW) Driven by gains in the children's/young adult and K–12 instructional materials segments, publishers' sales hit $15.72 billion in 2014, up 4.9% over the previous year, according to the Association of American Publishers' StatShot program. *** Self-Publishing Erotica: If You Write It, There is an Audience for It (GoodeReader) Yes, this is the world of self-published erotica, and in the race to garner readers' attention (and their money), authors are writing more and more fantastical tales starring some of the most bizarre main characters ever written. *** Harper Lee's Agent Disputes Claims of Elder Abuse (GalleyCat) Alabama state officials opened...
How My Little Free Library Became Self-Sustaining (Book Riot) The reality of running a Little Free Library is often much less bright and cheery. A lot of the books that get put in aren't anything anyone would want to take. *** How I Manage my Creative Process on an 11-Inch Macbook Air (GigaOM) I decided to get an Air for myself and hand down my 15-inch MacBook Pro. Wins all around. *** Self-Publishing Lets Women Break Book Industry's Glass Ceiling, Survey Finds (The Guardian) While men still dominate the traditional books world, among DIY writers women are publishing and selling more. *** Apple is Going to Make...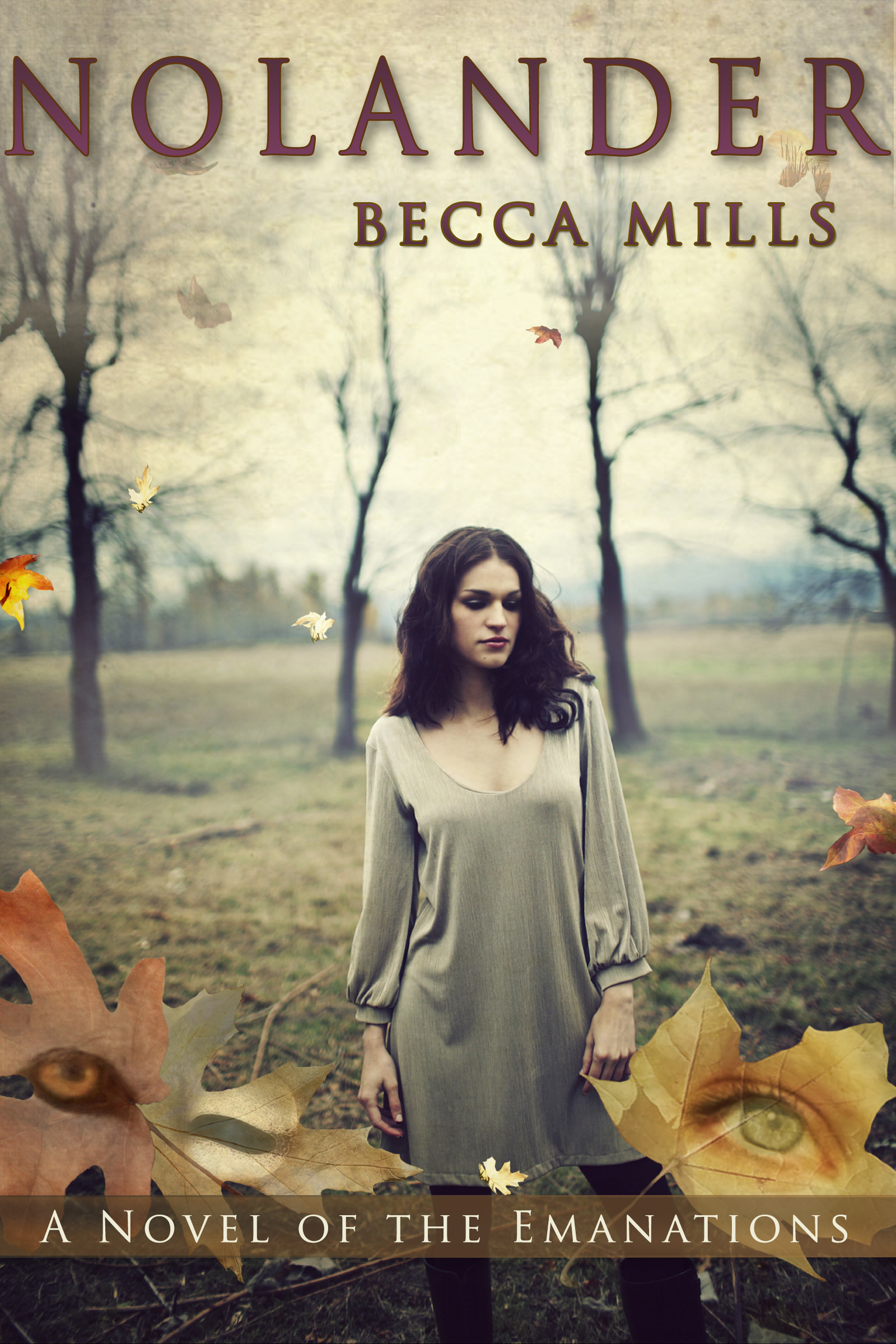 Self-published author Becca Mills has just shared details of what appears to be a particularly nasty scam or stalking practice targeting self-published authors: Use of fabricated DCMA claims to force a self-published work offline and/or extort money from said work's writers. Here, via David Gaughran, are the full details of the  shakedown. To summarize a fairly long paper trail, basically Becca Mills's first novel, Nolander, was forced off both Amazon and Smashwords following a notice under the Digital Millennium Copyright Act (DCMA). Smashwords at least checked up on the initial DCMA takedown notice, and found that her book "matched the text...
How Curriculum Innovation Works (or Doesn't) (Media Shift) I worry whether, over the long term, academic graduate programs can be counted on to provide the education and training that is so desperately needed for our profession to thrive. *** Why Authors and Readers Still Want Print (Digital Book World) The latest Pew Internet Research study found that e-reading is indeed on the rise but eclipsed by the continuing popularity of print. *** Digital Is the Only Strategy To Save News Outlets (GoodeReader) In an interesting juxtaposition in how ebooks were slow to "save" libraries, digital newspapers haven't been the "hit the ground running" salvation of newspapers,...
I have been following the measles outbreak with interest because, as a teacher, I work with kids on a daily basis. I am also pro-vaccination because I live with someone who is immune-compromised due to a lifelong health condition and so depends on herd immunity. We've been told that if the measles comes to our school, any unvaccinated children (including our entire Pre-K class, who are all under 4 years old and so have not received the full course) will be sent home for a month! This is a big deal for schools. We are being pushed, hard, to make...
Secondhand Downloads: Are Used eBook Sales Coming? (Ink, Bits & Pixels) I know that's not the fiery response some might expect, but after watching the ebook market for the past 5 years I've come to believe that there's little or no market pressure for the resale of digital content. *** Why Publishers Are Obligated to Make Content Available Globally (Digital Book World) And while worldwide distribution is an often misunderstood yet market-changing feature of today's bookselling world, doing it well is actually far more important than it sometimes needs. *** In Defense of Self-Publishing (Media Shift) There are so many op-eds these days on when or if...
The Science Fiction Writers of America, or SFWA, has finally come through with its long-promised support for self-published and small press authors. A SFWA press release declares that complete details will be posted to the SFWA's membership requirements page by March 1, 2015. (I have been informed that SFWA's members refer to it as SFWA, sometimes pronounced "siff-wah," rather than the SFWA, so I shall do so within this article.) The press release states that the requirements for Active Membership are having earned at least $3,000 via novel (it's unclear whether that's from one or several such novels over...
Self-publishing took one more step into the physical world with the announcement by On Demand Books, "creators of the patented Espresso Book Machine® ("EBM") technology," of SelfEspress, "ODB's new online self-publishing platform." This system appears designed to offer an end-to-end self-publishing system for writers - which also incorporates physical on-demand printing of their book. The announcement reads: From writing and design to printing and distribution, SelfEspress provides the self-published author with a user-friendly, do-it-yourself toolset, guiding the creator through every step of the publication process. Now book design, file creation and printing are easier than ever, and authors can also create eBook...
Mark Coker of Smashwords has shared a year end review that contains some interesting nuggets for the ebook author and ereader community, in among all the upbeat reporting on his firm's continuing success. Though as it happens, one of the nuggets is the success of Smashwords - and what that says about the state of ebook publishing and self-publishing. For one thing, Smashwords' end-of-year progress graph shows a pretty uninterrupted upward curve in both authors using the service and particularly, titles published. The platform broke the 100,000 mark in number of authors in 2014, with 101,300 reported by Coker, and titles...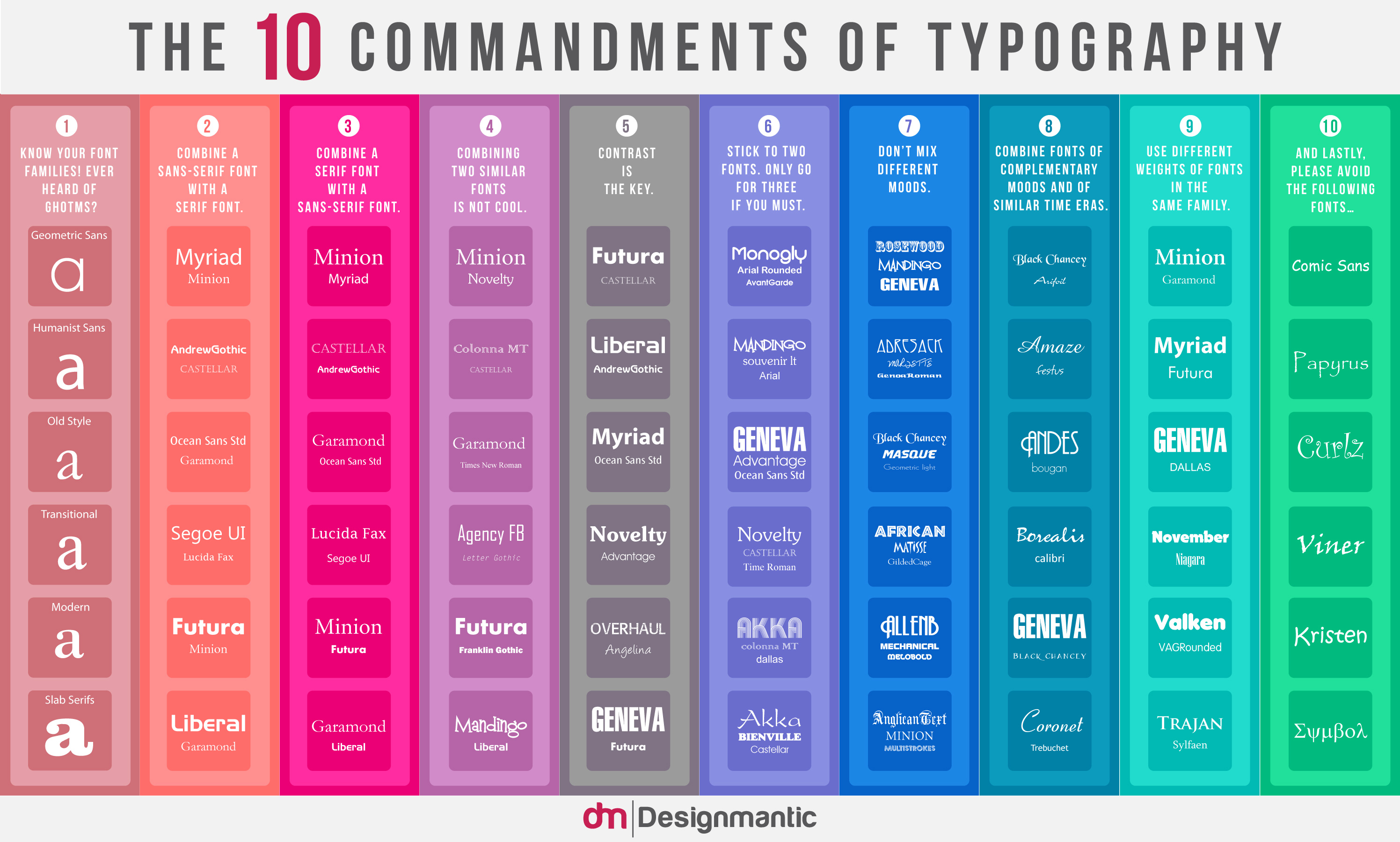 One design-oriented set of tips that actually might be quite useful for self-publishers and independent publishing houses is the "10 Commandments of Typography" shared by Yardley, PA, logo and graphic design studio Designmantic. Their visual breakdown of Typography 101 (or in this instance, 10.1) could make a great deal of difference to the font choices and internal layout of a self-published book, as well as to the cover design. For instance, the sixth commandment - "stick to two fonts. Only go for three if you must" - could lead to far fewer eye-straining design excesses. And the seventh - "don't mix...
Kathleen Brooks has story ideas constantly floating around in her mind. She tries to grab them all by putting them on paper. So far, a number of those ideas have turned into e-books – very successful e-books. Brooks is a best-selling writer with her works having appeared on the best sellers lists for the New York Times, Wall Street Journal and USA Today. But it wasn't always that way. Brooks was once a lawyer who worked for a non-profit for animals. Those story ideas were just milling around until she finally took the leap as an indie author. "I think career change...