More on TechnologyTell: Gadget News | Apple News
Posts tagged
self-publishing
Self-publishing took one more step into the physical world with the announcement by On Demand Books, "creators of the patented Espresso Book Machine® ("EBM") technology," of SelfEspress, "ODB's new online self-publishing platform." This system appears designed to offer an end-to-end self-publishing system for writers - which also incorporates physical on-demand printing of their book. The announcement reads: From writing and design to printing and distribution, SelfEspress provides the self-published author with a user-friendly, do-it-yourself toolset, guiding the creator through every step of the publication process. Now book design, file creation and printing are easier than ever, and authors can also create eBook...
Mark Coker of Smashwords has shared a year end review that contains some interesting nuggets for the ebook author and ereader community, in among all the upbeat reporting on his firm's continuing success. Though as it happens, one of the nuggets is the success of Smashwords - and what that says about the state of ebook publishing and self-publishing. For one thing, Smashwords' end-of-year progress graph shows a pretty uninterrupted upward curve in both authors using the service and particularly, titles published. The platform broke the 100,000 mark in number of authors in 2014, with 101,300 reported by Coker, and titles...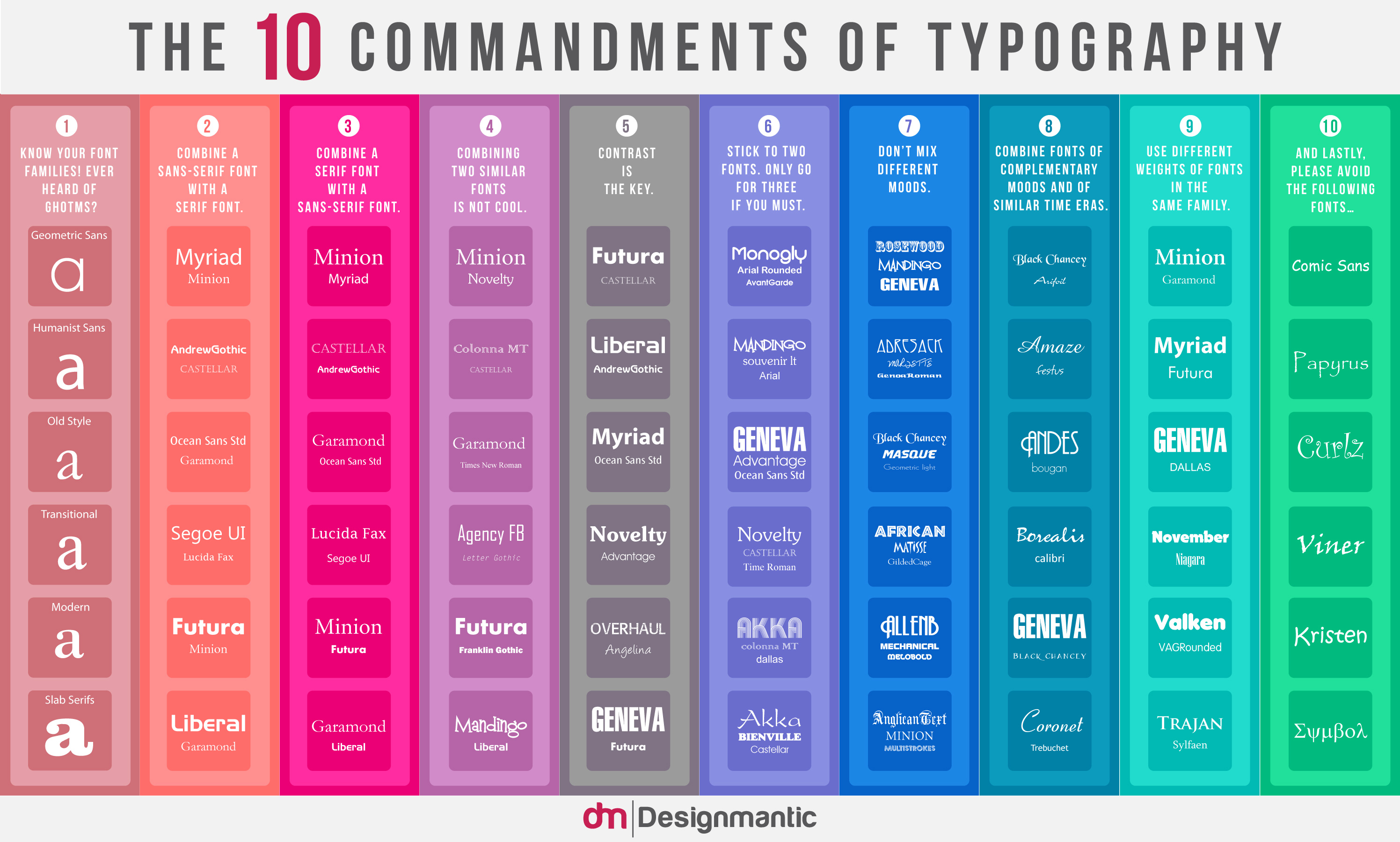 One design-oriented set of tips that actually might be quite useful for self-publishers and independent publishing houses is the "10 Commandments of Typography" shared by Yardley, PA, logo and graphic design studio Designmantic. Their visual breakdown of Typography 101 (or in this instance, 10.1) could make a great deal of difference to the font choices and internal layout of a self-published book, as well as to the cover design. For instance, the sixth commandment - "stick to two fonts. Only go for three if you must" - could lead to far fewer eye-straining design excesses. And the seventh - "don't mix...
Kathleen Brooks has story ideas constantly floating around in her mind. She tries to grab them all by putting them on paper. So far, a number of those ideas have turned into e-books – very successful e-books. Brooks is a best-selling writer with her works having appeared on the best sellers lists for the New York Times, Wall Street Journal and USA Today. But it wasn't always that way. Brooks was once a lawyer who worked for a non-profit for animals. Those story ideas were just milling around until she finally took the leap as an indie author. "I think career change...
The Independent Publishing Magazine runs a regular Publishing Service Index to track the popularity and uptake of the various self-publishing support services and platforms available currently to self-published authors. Rather than tracking scammers like Author Solutions and its various offshoots, this index is more about gauging the merits of the real services that writers are likely to use, and their options in getting their work out. And the top ten list of services in the latest iteration, for December 2014, shows that Kindle Direct Publishing is falling in popularity, consistent with the reports elsewhere that KDP and Kindle Unlimited have...
This post started its life as a comment to Nate's post on how authors are unhappy with Kindle Unlimited. It quickly grew to a post in its own right. I agree that Kindle Unlimited has not been a good thing for authors. I've seen the impact on my own sales. Before KU was launched,  I was on track to triple my income from last year. Looks like instead I'm going to do a bit better than doubling. Yes, that's disappointing. However, I decided when I started that I was looking at this long term, and I'm still having a way better...
I recently posted a portion of Mark Coker's keynote speech from the Self-Publishing Book Expo. The first half of the speech was about 10 trends in self-publishing, which sparked some interesting conversations. In the second half of the speech, Coker discussed ways authors can succeed, but he started with the idea that self-publishing is getting more difficult for a number of reasons including more quality works being published and an over-supply of books. The Smashwords founder recently posted the second half of that speech on his blog (saving me the trouble of transcribing it). What Coker says is right, there is sobering news...
Self-publishing isn't going anywhere, and Smashwords' Mark Coker recently took a look at how we got here. The Self-Publishing Book Expo was held in New York City recently with Coker giving the keynote address. Several trends have led to the explosion of self-publishing, and many of those reasons have allowed Smashwords to grow into a leading distributor of e-books. Here were Coker's 10 trends in the self-publishing marketplace: 1. Rise of ebooks When Smashwords was incorporated in 2007, e-books accounted for one-half of one percent of the market, according to Coker. Amazon brought a lot of attention to the ebook market and it starting...
The Independent Publishing Magazine, which had the good taste to mention me and Chris Meadows in their breakdown of "The 12 Publishing Shakers You Should Be Following," has also found a wonderfully useful infographic courtesy of The Write Life, which put together a flow chart based on a questionnaire by author Henry Herz designed to answer that vexing question for most aspiring writers these days - "Should You Self-Publish or Go Traditional?" With a fair dose of wit, Herz leads you through the decision-making process, and of course, much of the advice and analysis is down to his personal opinion of...
David Gaughran blogs that he and some other authors are attempting to reach the New York Times Best Seller list with a super-cheap bundle of writing advice e-books. The Indie Author Power Pack bundles together three writers' guides at the low low cost of 99 cents: Write. Publish. Repeat. by Sean Platt & Johnny B. Truant Let's Get Digital (2nd ed.) by David Gaughran How To Market A book (2nd ed.) by Joanna Penn PLUS exclusive content. Gaughran also suggests that it would...
That's today's non-trick question. And the answer? Because roaches check in, they don't check out. Thus the motto at Author Solutions, if Helen Sedwick is to be believed. Thanks also to David Gaughran for unearthing and sharing this, but I thought it important enough for some potential Author Solutions clients to share it on. In her latest blog post, Helen Sedwick outlines some mostly ignored but highly important clauses in the standard Author Solutions contracts that also crop up in agreements with its daughter entities, including AuthorHouse, Trafford, and Xlibris. And as she parses them, these forms of agreement essentially give the Author Solutions entities...
Never one to bear a grudge or indulge in overly aggressive, unreflective self-promotion, Andrew Wylie can't seem to forgive Amazon for the failure of his Odyssey JV with them - or in general, for failing to acknowledge that nothing moves until Andrew Wylie says so. And now he's blaming Amazon for depriving writers of a decent living. "Writers will begin to make enough money to live," he claims, according to his keynote address at Toronto's International Festival of Authors, if only the Big Five have the cojones like Hachette to stand up to Amazon, who he doesn't hesitate to compare to ISIS. Hold...