More on TechnologyTell: Gadget News | Apple News
Posts tagged
Science fiction
Not quite your everyday run-of-the-mill zombie apocalypse, you could say. Yes, it's another rigid, stiff, slow-moving essay in that genre, shambling and groaning its way into your to-read pile. And what a surprise that this sub-genre has grown so fast, proliferating like - well, a zombie plague. Okay, enough of the cheap demi-humor. And no, I didn't really mean any of those crude, brainless, groaning cracks. Nick Mamatas has written - sometimes brilliantly - in many other branches of horror and dark fiction, and this is his stab - or baseball bat bash, or scattergun blast, or drillbit whirl - at...
Starlog, the very significant and much-missed science fiction magazine that ran from 1976 to 2009, has now been made available in full courtesy of the Magazine Rack section of the Internet Archive, which has put the entire run of issues up online, from its Star Trek-inspired inception to its eventual bankruptcy. Starlog was lucky - or aware of the zeitgeist - enough to launch almost contemporaneously with the debut of the first Star Wars movie, and rode the impetus that gave for science fiction over 375 issues. It's not clear whether the Internet Archive collection is complete as claimed -...
According to a podcast from movie industry commentary series Hollywood Babble-On, as relayed by the JoBlo Movie Network, Clive Barker's Imajica is to be adapted for television by Josh Boone, director of The Fault in Our Stars, who is also working on the TV adaptation of Stephen King's The Stand. Interviewed by fellow director Kevin Smith, Boone states (13.00) that "I'm hard on literary adaptations, because I've been a big reader all my life, and so much of what I'm doing now is books," and continues later on (1.31.00): When I was a kid I loved this book, Imajica, and we're...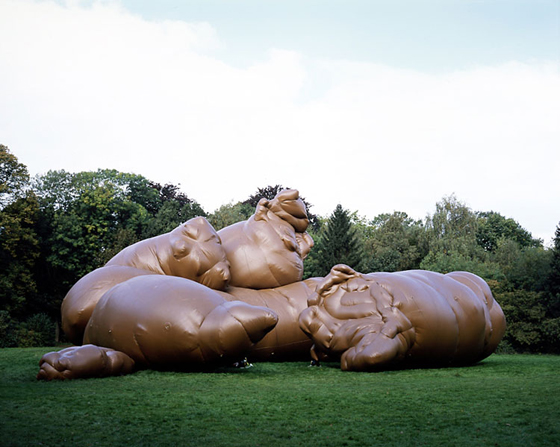 This is a piece of early morning caffeine-fueled speculation, stemming from the superb Academic Exercises by K.J. Parker, which varies its richly detailed invented-world fantasy stories with actual (scholarly?) digressions on the history of arms and armor, etc. To my mind, this takes the principle of the infodump as far as it logically can go - i.e. instead of weaving the information into the story, you actually have it siloed as a separate scholarly exposition. Peter Watts takes a similar approach in his long and fascinating "Notes and References" appendices to his science fiction masterpieces Blindsight and Echopraxia - and face...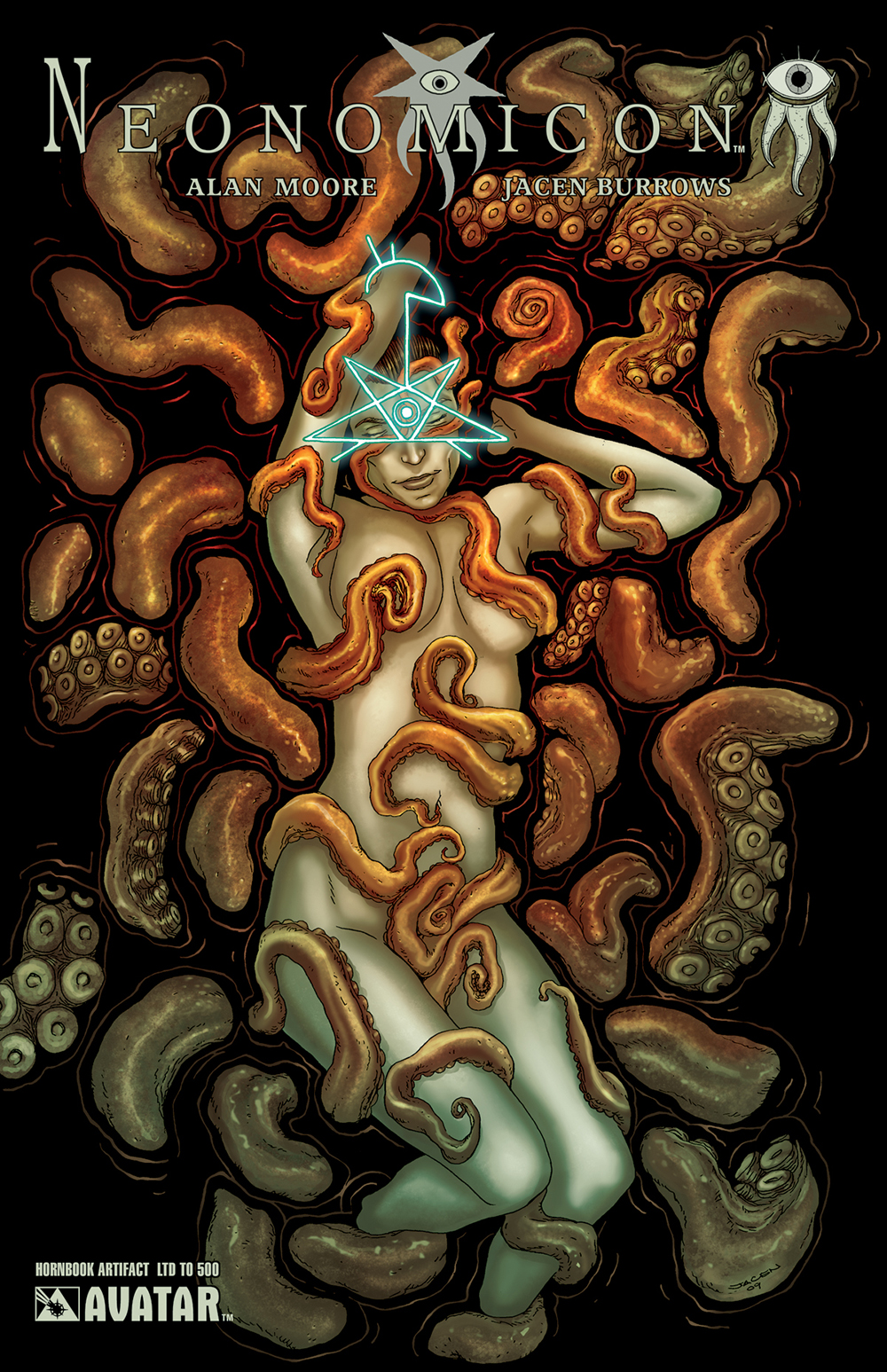 Paste Magazine has just kindly run a list of "Tentacles & Madness: 10 Comics That Continue H.P. Lovecraft's Horror Legacy," detailing some of the best representations of Lovecraftian horror in the graphic arts - or at least, those graphic arts that are a bit more narrative-focused than, for instance, H.R. Giger, the master of Lovecraftian body horror kitsch. And there's no doubt that Lovecraft's influence is (almost) as extensive in horror and dark fiction comics as it is horror literature in general. As always, with lists of this kind, there are going to be some arguments over what should or shouldn't be in,...
Readers like me who cut their teeth on the New Wave of science fiction of the late 1960s and 1970s will remember the intellectual and imaginative energy of that period, the freewheeling mash-up of genres, the political and social awareness, the maturity and sophistication of much of the writing compared to most of what comprised the genre before. An adolescent genre - or rather, one stuck in a permanent delayed adolescence - suddenly grew up. In the UK, it was all about authors like Brian W. Aldiss, J.G. Ballard, M. John Harrison, Michael Moorcock, and Christopher Priest; in the U.S.,...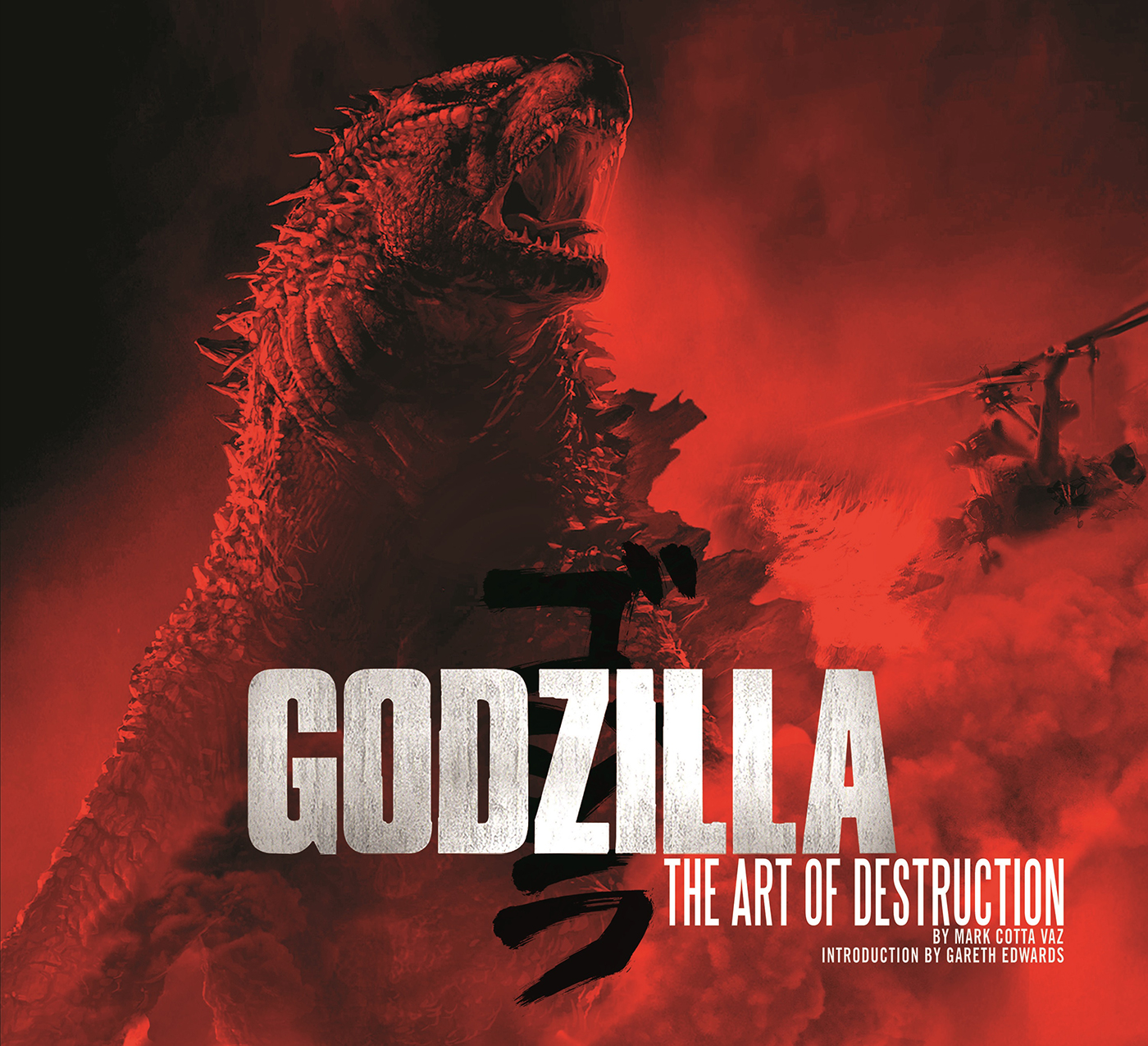 A slightly unorthodox take on the thesis of living your art comes in the shape of Japan's Hoshi Award, a top science fiction prize, which is to be opened to aliens and AIs as well as humans. The Award was launched in 2013 in honor of Shinichi Hoshi (1926-97), "recognized as one of Japan's most influential science fiction writers of all time," who "published more than 1,000 of his signature 'short-short' stories, sometimes dubbed "the 'Haiku of Science Fiction'." Potential winners might not in fact be far away. Computer-generated literature and generative art have been around for over a decade, and it's...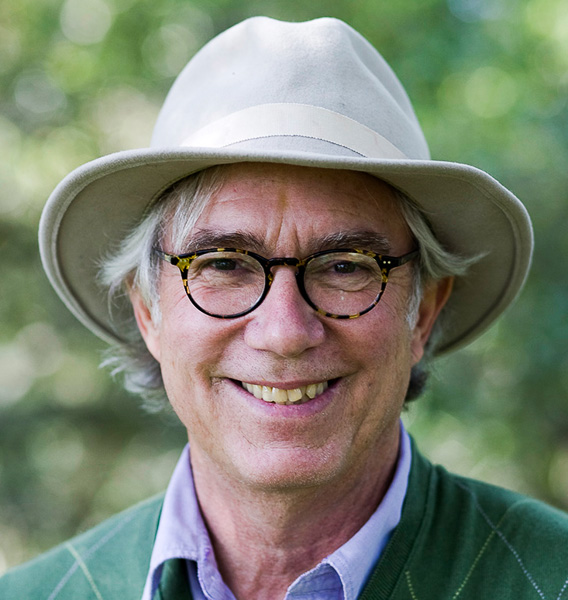 Damien Walter, writing in The Guardian, has resurrected Rudy Rucker's 1983 essay "The Transrealist Manifesto" to tag transrealism as "the first major literary movement of the 21st century?" As the question mark suggests, though, here's only one problem: Is it so? Rudy Rucker's original essay defines transrealism as "not so much a type of SF as it is a type of avant-garde literature," and, incidentally, "the only valid approach to literature at this point in history." According to Rucker, "the Transrealist writes about immediate perceptions in a fantastic way," because "the genre of straight realism is all burnt out. Who needs more straight...
Laird Barron is approaching iconic status in the horror and dark fiction community with almost frightening speed. How many other living authors get a tribute anthology paying homage to their aesthetic when they're only just into their fourth book? Anyone who is waiting for the bubble to burst, however, is probably going to have to sit around for quite a while longer. At least if Occultation and Other Stories is anything to go by. This volume of nine stories, with an introduction by the much-missed Michael Shea, won the 2010 Shirley Jackson Award for a Single-Author Collection, just as his first...
The Lovecraft eZine is one of the best-known and most esteemed destinations on the internet for all things H.P. Lovecraft, with a reputation, under the guiding hand of Mike Davis, as a venue for seriously strong Lovecraftian and dark/weird fiction. Each issue is available as a Kindle/Nook and a print edition, an audio version, and as a free-to-read online copy. And now it's branching out into actual book production. "I'm now publishing Lovecraftian and Weird Fiction books, in addition to the magazine," Mike Davis explains. "If you're a Weird Fiction, Lovecraftian, and/or cosmic horror writer, and you're working on a novel, novella,...
Nebula Award-winning writer and editor Eugie Foster died on September 27th of respiratory failure after a long and hard-fought battle against aggressive cancer of the sinuses. Full details can be found on her blog, with a short obituary from her husband Matthew M. Foster, here. Eugie won the 2009 Nebula Award for Best Novelette for her novelette "Sinner, Baker, Fabulist, Priest; Red Mask, Black Mask, Gentleman, Beast," and a whole series of other awards for her work as writer and editor. She was also a regular participant in conventions and science fiction/fantasy events. In the course of her struggle and treatment, Eugie...
I asked Peter Watts, author of the brilliant and genre-redefining science fiction novels Blindsight and Echopraxia, a few questions about his own working methods and the genre (or genres) he works in. Here are his responses. TeleRead: Do you see any ingrown shortcomings in the genre/subgenre you work in, and do you try to correct those? Peter Watts: I don't think I'm competent to answer this question; I'm not sufficiently familiar with the genre to make valid generalizations about its shortcomings. One of the few things that really bugs me about my life at this point is that I don't get much...