More on TechnologyTell: Gadget News | Apple News
Posts tagged
Paul StJohn Mackintosh
The vexed question of Android versus Apple apps has surfaced again, but this time it's not money: it's time. And those nice people at Crispy Codes have shared an infographic that helps make sense of this issue and map out project timelines. According to Crispy Codes, "Android devices vary. It takes longer to build an Android app vs. iOS or Windows." But issues such as UI design (whether out-of-the-box or custom made),  level of complexity, and integration with a backend server, obviously make more of a difference. See below for the whole story. ...
This article picks up from my previous piece in TeleRead on "Worldbuilding in fantasy/SF: Retreading the great clomping feet of nerdism," and in particular, on one of the comments on that post. There, a commentator called Sturmovik states that  When you remove world building from Fantasy then all you are left with is reality. I don't consider Game of Thrones to be a fantasy series at all. It would have been set in 15th century Europe without losing anything that makes it enjoyable to its readers. In fact the recent success of the similarly named "House of Cards" proves the point....
According to an announcement at the London Book Fair, worldwide sales of EL James' Fifty Shades of Grey erotic fiction trilogy have now passed the 100 million mark. This comes courtesy of the trilogy's publisher, Vintage Books, a Penguin Random House imprint who - let's remember - were not the first book's original publisher. That honor goes to The Writer's Coffee Shop, "an up and coming independent publisher based out of New South Wales, Australia." So let's just dig back in to what made this all possible - including a hefty dose of viral reader uptake, indie promotion, serial releases,...
With the glut of surveys, polls, and studies of all kinds on the mechanics and economics of self-publishing, it's no surprise to see another one released, especially when that one is backed by an entity with a strong interest in the business area surveyed. As recounted by a press release with the modest title "New Survey Reveals Best Practices in eBook Self-Publishing," this report, "based on a survey of over 300 independent authors ... identifies trends and best practices around planning, executing and measuring a successful promotion of an eBook." The survey was conducted by Sellbox, which "specializes in helping...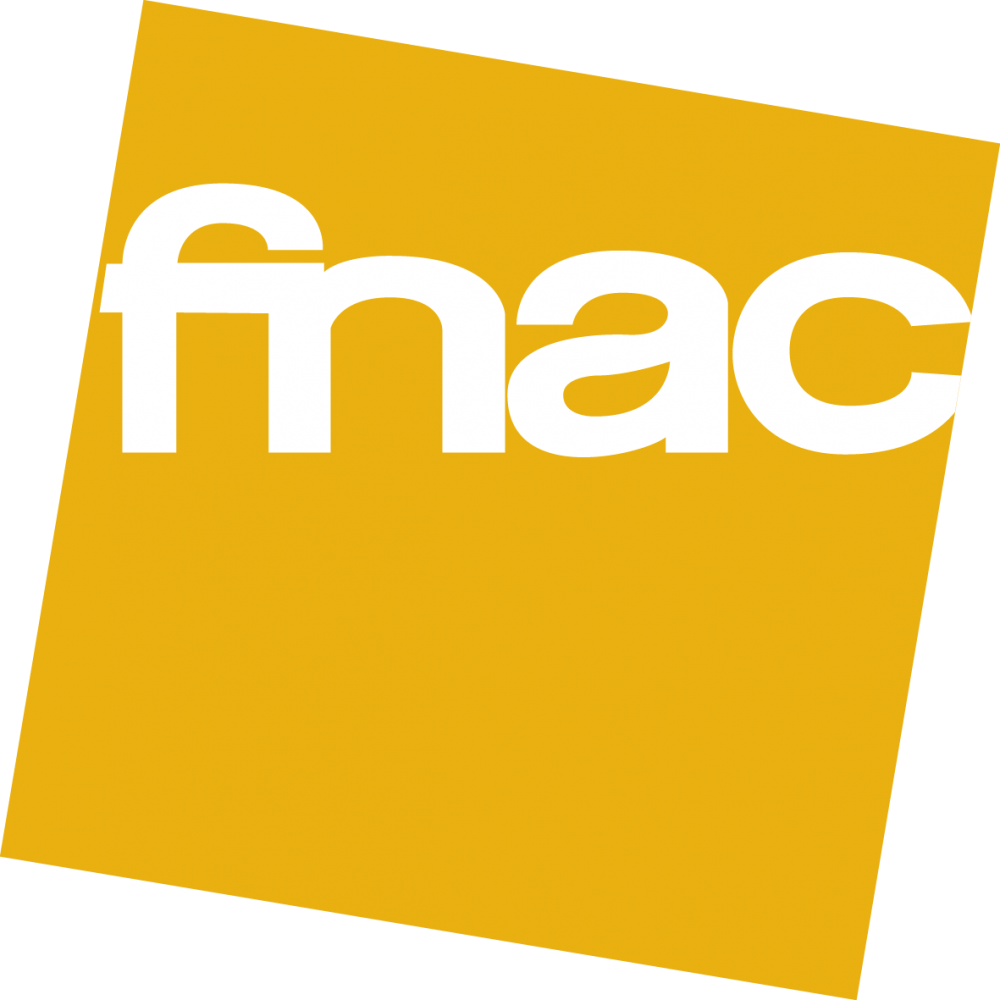 Fnac, the dominant French book and multimedia products retailer, has delivered 2013 financial results that demonstrate that not every book chain is crumbling under digital disruption and the Amazon assault. As reported in Le Mondeand elsewhere, Fnac has surmounted years of difficulties and is no longer running at a loss or burning through its cash pile. The English results declare a "strong net cash position of EUR461 million [$635 million] at end 2013" and a 13 percent year-on-year increase in operating income, thanks to "continued market share gains reflecting the benefits of the transformation plan." Fnac's investors welcomed the results...
Even some of the digitally disrupted book world's beneficiaries seem to see some value still in print book sales. According to reports in The Bookseller and elsewhere, Kieron Smith, former MD of highly successful worldwide online book retailer The Book Depository, which was recently sold to Amazon, is now taking a more artisanale approach to online bookselling with the announcement of his new venture, BestLittleBookshop.com. At present, the website consists of little more than a signup window for interested potential customers, and another link for publishers interested in selling their books over the site. However, the reports add more detail from...
Lucy Hounsom has just posted on the Waterstones blog referencing the great critique by by British science fiction and fantasy master - and consummate worldbuilder - M. John Harrison of worldbuilding in fantasy and science fiction: "Worldbuilding is not technically necessary. It is the great clomping foot of nerdism. It is the attempt to exhaustively survey a place that isn't there. A good writer would never try to do that, even with a place that is there." M.John Harrison's original statement, along with his fascinating and very deep notes and explanations added later, is archived here, and it's recommended reading. At...
In one more of the series of scandals currently impacting the world of scientific digital publishing, a French researcher has discovered that two prominent scientific publishers released some 120 papers that have now been proven to be machine-generated fakes. As reported in Nature,  Cyril Labbé of Joseph Fourier University in Grenoble exposed 16 fake papers published by by Springer and more than 100 by the Institute of Electrical and Electronic Engineers, in 30 sets of published conference proceedings. [caption id="" align="aligncenter" width="360"] Source: The Future of Scientific Publishing[/caption] Labbé now operates the SCIgen detection website, for detection of papers created by the popular SCIgen automatic...
With writers and publishing pundits of all kinds advocating mix-and-match pick-the-best approaches to getting your work published, another new hybrid platform may - or may not - offer interest and potential to authors, and lessons to traditional publishers. Inkshares, which claims that "we're building a new publishing ecosystem that connects authors and readers," works with a simple model, which it demonstrates through some smart pieces of layout: "Authors pitch, the crowd funds, we publish." "Inkshares is a crowd-driven publisher," the site's blurb continues. "Our goal is to connect writers with readers and provide a flexible set of developmental and marketing resources....
That new generation of smartwatches and small wearable devices supposedly in the offing could be about to get a boost as ereading platforms, no matter how small their form factor. That's if a new onscreen solution just announced by startup Spritz Inc., and already much publicized (and hyped), delivers on its promise. With a mission to "change the way people read and make communication faster, easier, and more effective," Spritz works through technology that focuses reader attention on the so-called "Optimal Recognition Point" within a word, where the human gaze centers to start actually reading and comprehending it. By "allowing you...
The latest research report from GigaOm Research, "Forecast: Global tablet shipments, 2012-2017," authored by Peter Crocker, "founder and principal analyst at Smith's Point Analytics, a full service market research and consulting firm focused on the mobile and wireless industry," sees a tablet market experiencing a growth slowdown in developed Western markets for good reason. Although, the report observes, "shipments of tablets worldwide will grow at a 29 percent  rate compounded annually (CAGR) from 179 million in 2013 to 427 million by 2017," overtaking PC shipments in 2015, all is not entirely calm seas and plain sailing for the tablet market. The...
Following the recent high-profile spats over gender bias in science fiction and horror, the distinct and highly peculiar sub-genre of Lovecraftian horror has developed a case of its own. One inheritor of the legacy of Howard Phillips Lovecraft, U.S.-born Irish fantasy and horror writer Maura McHugh, cited in her blog a recent comment in the Lovecraft Eternal Facebook group where one horror editor asked: "Is appreciation of Lovecraft and the Mythos a Guy Thing, like The Three Stooges?" Her observation on the remark was: Within genre circles (sf/f/h) there are some debates that keep rising from the grave, like brain-lusting zombies. You chase...