Posts tagged
Japan
Digitimes, the popular though occasionally unreliable Taiwanese technology news platform, has shared fresh intelligence that Japanese mobile device display manufacturers are finally managing to bring significant pricing pressure to bear on their Chinese rivals. According to the Digitimes report, which cites local "industry sources," Sharp and the government-supported Japan Display conglomerate, the world's largest manufacturer of smartphone screens, are finally managing to match or beat the prices commanded by Chinese and Taiwanese peers for TFT LCD screens and other digital device display technologies. Chinese smartphone manufacturers Huawei, TCL and ZTE are cited as some of the makes implicated in the pricing offensive....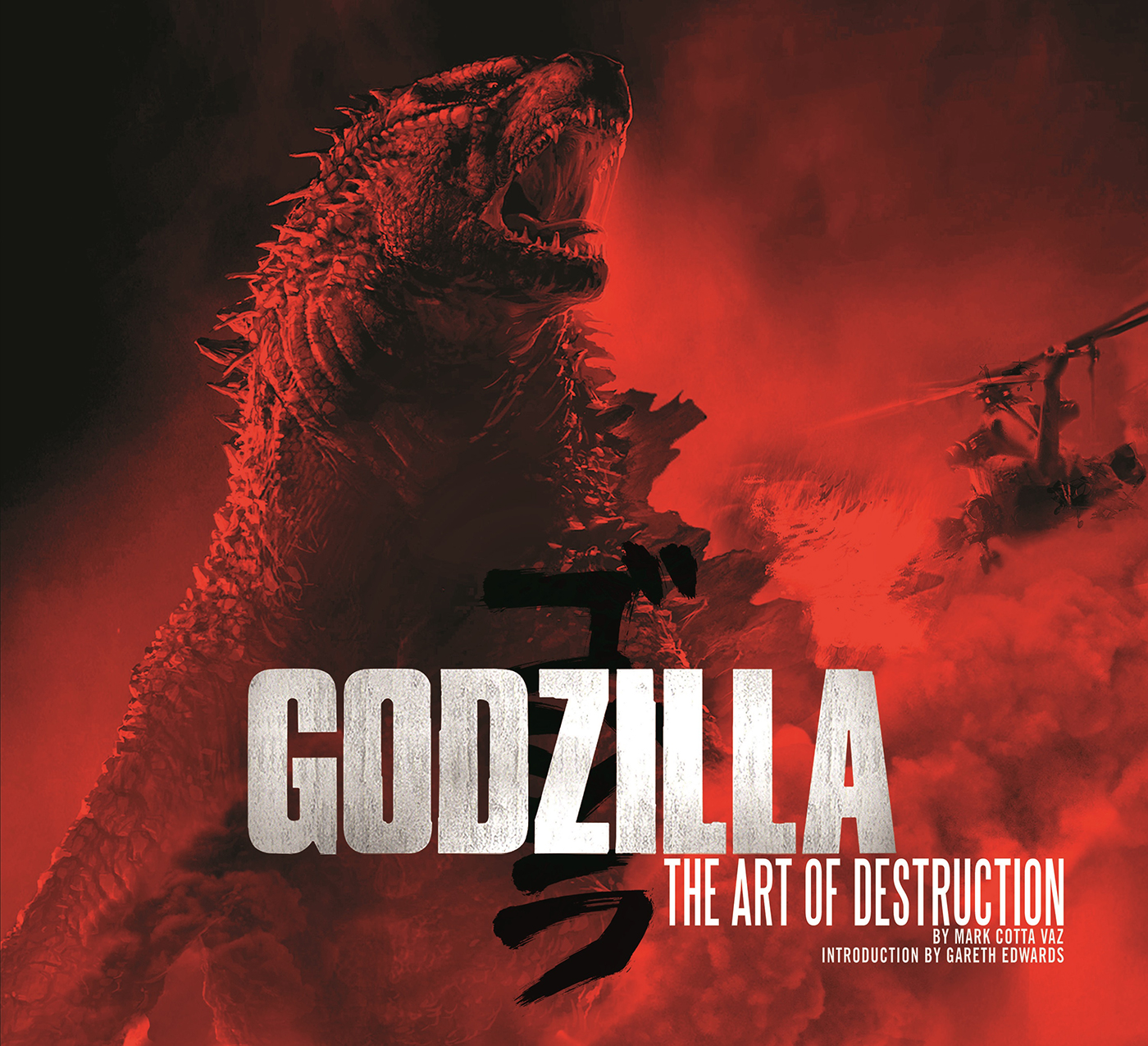 A slightly unorthodox take on the thesis of living your art comes in the shape of Japan's Hoshi Award, a top science fiction prize, which is to be opened to aliens and AIs as well as humans. The Award was launched in 2013 in honor of Shinichi Hoshi (1926-97), "recognized as one of Japan's most influential science fiction writers of all time," who "published more than 1,000 of his signature 'short-short' stories, sometimes dubbed "the 'Haiku of Science Fiction'." Potential winners might not in fact be far away. Computer-generated literature and generative art have been around for over a decade, and it's...
Japan is a uniquely island nation, with a tendency to cling on to practices (the formal bow, the suit waistcoat, the command economy), long since abandoned elsewhere. And add to that list EPUB 3. For as it happens, Osamu Yoshiba, executive director for the digital and international business divisions of leading Japanese publishing house Kodansha Ltd., got up at Book Expo America to advocate its broad adoption as the answer to the general dearth of illustrated ebooks. (And there was me thinking it was something to do with display limitations.) This Japanese attitude is easy enough to understand in Japanese terms. According to...
OverDrive has added Japanese publishing aggregator MediaDo in what OverDrive is calling "an alliance." OverDrive Japan will distribute popular Japanese content such as manga and adult fiction through OverDrive's global network. This will add more than one million e-book and audiobook titles into Japanese libraries and schools. Along with distributions, MediaDo and OverDrive will deliver Japanese and overseas e-books to public, school, government, and corporate users inside and outside of Japan. "We are honored to join MediaDo in forming OverDrive Japan," said Steve Potash, OverDrive's CEO, in a release. "Japanese content has proven popular throughout the world, and we are delighted to lead...
Kantar Worldpanel ComTech has just released its worldwide smartphone sales figures for the first quarter of 2014, with some (moderately) encouraging news for Apple, especially in the light of the not-so-encouraging breakdown in their figures for the previous quarter, as well as some similarly discouraging reporting from IDC. In Japan particularly, the iPhone accounted for 42 percent of sales on leading local network NTT DoCoMo, 59 percent on KDDI AU and 81 percent on Softbank. Elsewhere, however, Apple is not looking so rosy. Kantar notes 70.7 percent market share for Android across the five key European markets of the UK, Germany,...
When the Guardian posted a "news article" earlier this year headlined "Eyeball-licking: the fetish that is making Japanese teenagers sick," all hell broke loose. That's because the "story" was a hoax, and the Guardian, along with a number of news-gathering outlets, did not do the proper fact-checking that such stories warrant. But thanks to the Tokyo-based American journalist Mark Schreiber—he's been writing, reporting and translating in Japan since 1965—the fake story has been debunked, and the Guardian has since apologized and taken the article down. Case closed? Not really, because this kind of thing happens a lot in the digital age, where fact-checkers...
From the inimitable Michael Geist comes this little tidbit that Japan is considering extending its standard copyright from Life-Plus-50 to Life-Plus-70. What makes this especially worrying is that Canada, one of the last Life-Plus-50 bastions, is, like Japan, considering participation in the Trans-Pacific Partnership, and is facing pressure from TPP leader America to similarly extend copyright to 70 years. Chris Meadows earlier reported for TeleRead about a study that proves longer copyright terms don't actually keep works available and thus benefit their creators. I hope Canada (and Japan) don't cave to the pressure. I am all for creators benefiting from their work, but...
Happy Fourth, to those of our readership who observe it! Rocketnews has a comprehensive English-language report on some new Nintendo-related e-book news. Nintendo is launching an e-book program for its 3DS handhelds aimed at grade-school kids, with 300 Japanese children's books available. Whereas Nintendo used to be the undisputed king of console and mobile gaming, and still does well in Japan, its numbers have been declining abroad as more and more kids turn to smartphones and tablets and the gaming possibilities they represent. Hence, it's starting to explore new markets. On The Digital Reader, Nate Hoffelder mentions...
That same Japanese craft-based sensibility that brought us origami and ikebana has obviously been at work again—in book stacking. Thanks to Rocket News 24, we can now gaze in wonderment at the awesome creativity and dexterity of bookstore shelf stackers in Japan, as they build book displays that would put their Western peers to shame. Despite the global importance of Sony devices and Rakuten's Kobo as e-book readers, Japan's e-book market has reportedly been slow to take off, and is still held back by hidebound publishing houses reluctant to face the same digital disruption that has upset their Western rivals. One upside of...
A daily Japanese newspaper, the Tokyo Shimbun, has recently launched an app that allows children to scan specially-marked articles with their smartphone, which then reveals various kid-friendly content related to the article. An anime character, for instance, might pop up on a child's smartphone screen and explain the article in kid-friendly terms. Various graphics and pop-up headlines may also be revealed. The app, AR News, was developed by a Japanese firm known as Dentsu, which was contracted to create a solution that would make newspapers, and newspaper reading, more enjoyable to children. To use the app, a child simply has to find an...
CNet has a report on a new book scanner (Japanese) from Dai Nippon Printing that takes and corrects three-dimensional images of book pages, allowing for them to be scanned at the amazing rate of 250 pages a minute, meaning that the average book could be captured in little more than two to three minutes tops. This is the result of the scanning development technology we covered in March of last year, created by University of Tokyo professors in the hope that it could be used for easy scanning and sharing of manga titles. (The manga studios were not amused.)...
It's an Amazon roundup! Here are some Amazon stories from the last few days that might not deserve full pieces by themselves, but are nonetheless interesting tidbits. Wired reports Amazon has released a firmware update for the Paperwhite that will allow readers to enlarge panes in manga novels—undoubtedly aimed mainly at the Japanese market, but potentially useful over here, too, for translated manga. And perhaps also for those single-issue DC comics, if DC decides to allow reading them on black and white devices after all. It also fixes some issues with novels that only filled half the screen, and improves handling...