More on TechnologyTell: Gadget News | Apple News
Posts tagged
France
France can be proud that one of its best veteran writers, Patrick Modiano, has lived up to its great literary and intellectual traditions by winning the 2014 Nobel Prize for Literature. It can be far less proud of its current government's continuing antics in its own rearguard action against the supposed encroachment of Americanism, the modern world, and reality in general. Fleur Pellerin, France's current Minister of Culture and Communications (born in South Korea but adopted in infancy and raised in France), admitted on air after the announcement of the award that she had enjoyed the author's company - but could...
In the latest of a series of ministerial exits from the deeply unpopular government of French President François Hollande, minister for culture Aurélie Filippetti has quit during a ministerial reshuffle, ostensibly over Hollande's new austerity policies. She joins former education minister Benoît Hamon and Economy Minister Arnaud Montebourg, himself already cited as a left-leaning chauvinist in other high-profile negotiations and spats with France's international investors and business partners. In an open letter, Filippetti has warned of political disarray that is throwing the electorate into disillusionment with politics, "or worse, into the arms of the Front National." The letter also refers to...
Amazon has just neatly demonstrated how dumb it is for governments to try to constrain free markets and pursue ideological vendettas against particular companies. Of course, the French government may be more thick-skinned than most on those counts, but then Amazon has shown some chutzpah in both standing up to them and exposing them to public ridicule. The issue, unsurprisingly, is France's much-touted anti-Amazon law, designed to stop the vile Americains from defiling French culture by shipping books free of charge. After all the big machines of French legislation put to work to bring Amazon to heel, all the soundbites...
U.S. journalist Pamela Druckerman has outlined in the New York Times her sympathy for the anti-Amazon stance of France, and the cultural policies behind it. Entitled "The French Do Buy Books. Real Books," her article lauds the French for anti-market policies designed to protect the primacy of the book and bookstores against those evil Anglo-Saxons. Fired up to hunt for real bookstores selling real books, with words and stuff, by news of French champion Hachette's travails at the hands of villainous Amazon, Druckerman counts "seven bookstores within a 10-minute walk" of her apartment. And for this she thanks France's anti-Amazon laws,...
UK fantastic fiction author Nina Allan has won the Foreign Short Fiction category in the prestigious Grand Prix de l'Imaginaire, France's equivalent of a Hugo or Arthur C. Clarke award. The prize was awarded for her collection of linked short stories The Silver Wind (Complications in the French translation), all revolving round the theme of time travel. Her translator Bernard Sigaud also won the Jacques Chambon Award for Translation for his French rendition of her work....
Pop culture can be a double-edged sword. On the one hand, it gives us a set of shared experiences that we can use to find common ground with even a complete stranger. Who trifles with discussing something as prosaic as the weather anymore when you can instead discuss your mutual reactions to Captain America 2? But on the other hand, sometimes those shared experiences can lead us to take shortcuts we probably shouldn't. Why go to the trouble of describing a character physically when you can just tell us what well-known public figure she looks like? Or why not...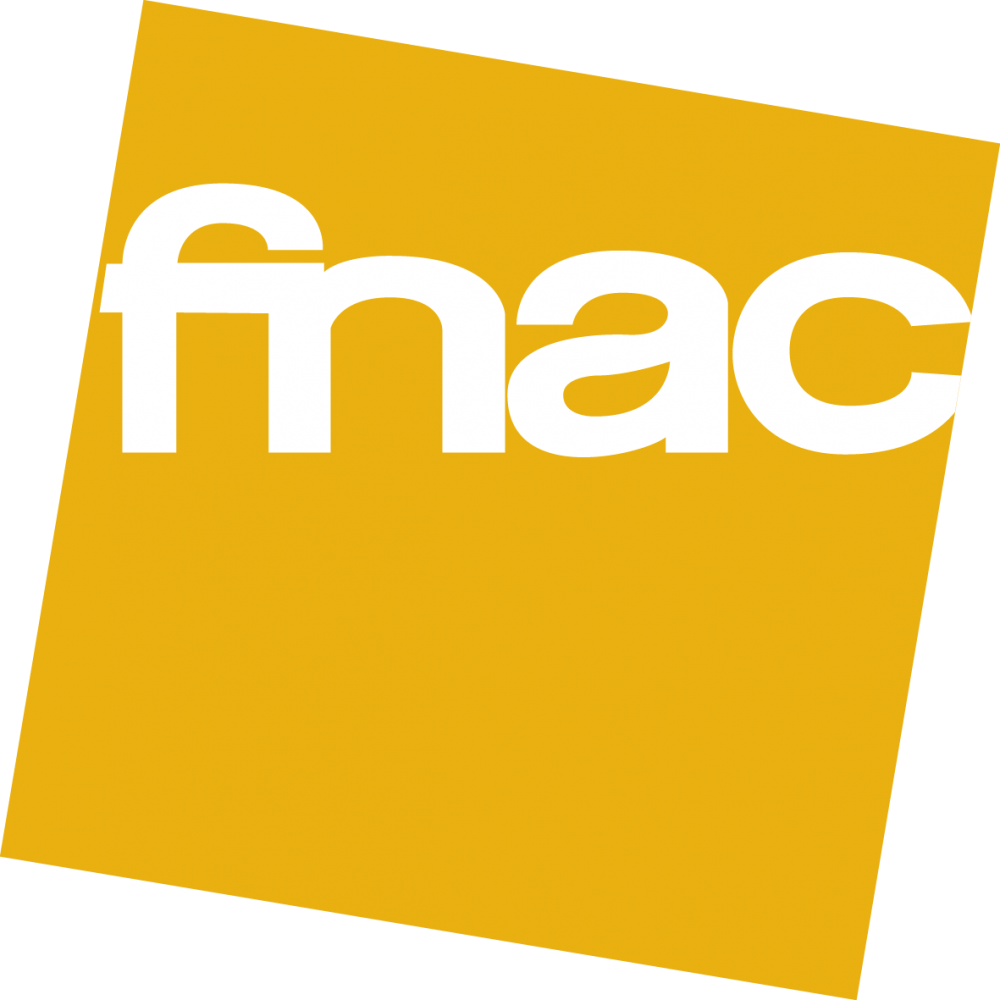 Fnac, the dominant French book and multimedia products retailer, has delivered 2013 financial results that demonstrate that not every book chain is crumbling under digital disruption and the Amazon assault. As reported in Le Mondeand elsewhere, Fnac has surmounted years of difficulties and is no longer running at a loss or burning through its cash pile. The English results declare a "strong net cash position of EUR461 million [$635 million] at end 2013" and a 13 percent year-on-year increase in operating income, thanks to "continued market share gains reflecting the benefits of the transformation plan." Fnac's investors welcomed the results...
I spoke to Claudia Zimmer, CEO of the French company Aquafadas, which provides software for digital publishing, especially of magazines and periodicals, on the company's view of the current market and plans for the future. TeleRead: What is the Aquafadas house view of the optimal future for digital news and magazine publishing? What solutions is the company deploying to deliver this? Claudia Zimmer: The most important thing for our clients is that they're able to create amazing and beautiful digital publications in a short period of time. Today, economic pressure on publishers is an important factor; they need solutions that are both...
Remember that French "three strikes" law, Hadopi? Ars Technica reports that a recent study has shown that it has had no significant effect in getting people to stop downloading content illicitly.  In the survey of 2,000 French Internet users, 37.6% admitted to illicit downloading. Those who knew about the Hadopi monitoring were no less likely to download illicitly, though there was a slight (but "insignificant") decrease in the intensity of their downloading. (And the people who knew it was monitoring thought it was monitoring more than it really was!) There was a slight bump in sales, but that was considered...
Encouraging evidence that French writers, rather than French politicians, are not inherently hostile to the new environment of digital disruption and self publishing, and even see ways to make it work for them, comes in the form of this post in the Francophone blog L'édition innove, the blog of the Labo de l'édition, Paris's two-year-old publishing laboratory, set up to bridge the gap between traditional publishing and the new digital technologies. The post covers self publishing alternatives already open to French writers as well as Anglophones, such as Kindle Direct Publishing or the implementation of Kobo Writing Life in cooperation with the...
The incumbent left-leaning (or lurching) French administration of Francois Hollande has had another fit of pique regarding those fiendish Yankee technology behemoths. This time, instead of Amazon, it's Google's turn to suffer the Gallic foot-stamping, as Aurélie Filippetti, French Minister of Culture, boycotted the inauguration of the new Google Cultural Institute in Paris. "Despite the quality of the projects in progress, I do not want to be used to underwrite a transaction that does not take into account a number of issues we have in dealing with Google," she said, as reported in Le Monde. These are: "the question of fiscal...
Porter Anderson over at Publishing Perspectives kindly summarized all the recent reporting and tweeting on the departure of Laurence J. Kirshbaum from Amazon Publishing that tried to spin this into a major strategic retreat for the company, the beginning of the end for Amazon's attempt to challenge the Great and the Good of New York, etc, etc. And indeed, the volume and shrillness of that Greek chorus was at times deafening, and almost uniformly irritating. But all the metaphors of retreat and strategic setback put me in mind of a different military parallel that could be far truer to the actual...