More on TechnologyTell: Gadget News | Apple News
Posts tagged
France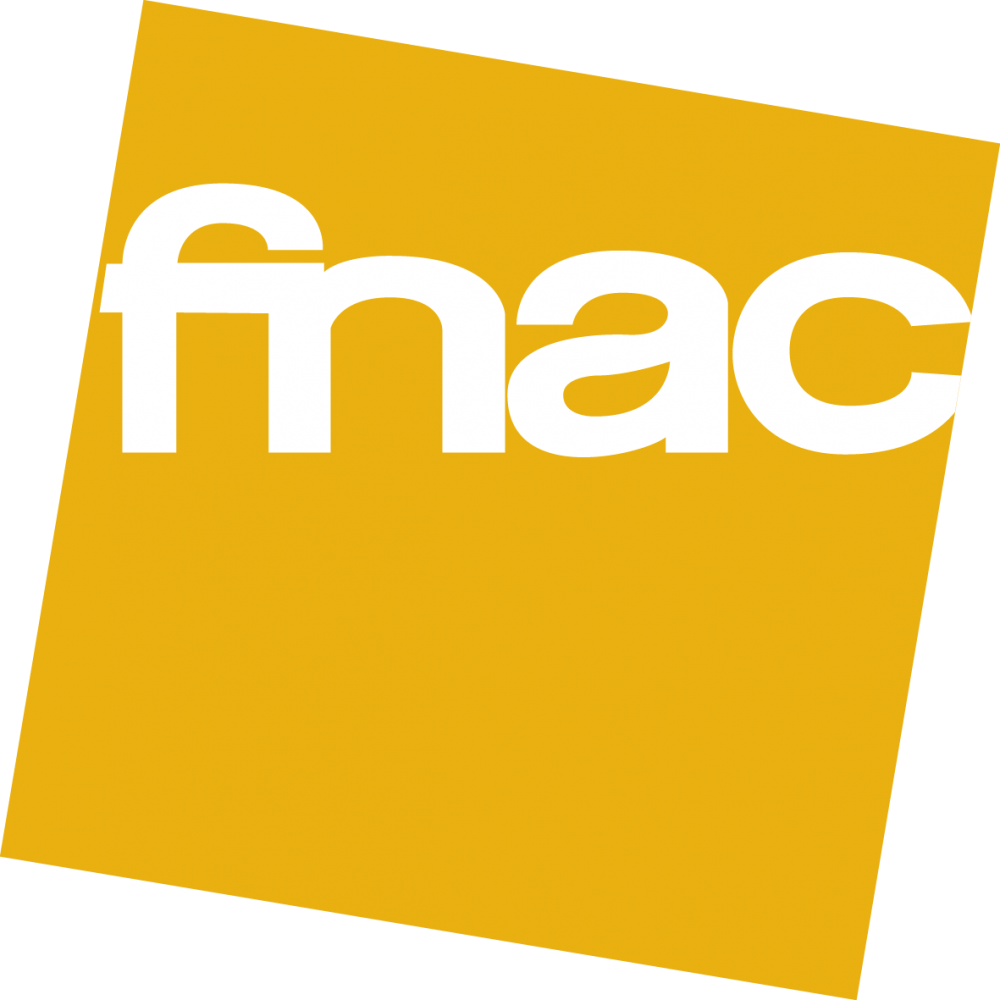 Fnac, the dominant French book and multimedia products retailer, has delivered 2013 financial results that demonstrate that not every book chain is crumbling under digital disruption and the Amazon assault. As reported in Le Mondeand elsewhere, Fnac has surmounted years of difficulties and is no longer running at a loss or burning through its cash pile. The English results declare a "strong net cash position of EUR461 million [$635 million] at end 2013" and a 13 percent year-on-year increase in operating income, thanks to "continued market share gains reflecting the benefits of the transformation plan." Fnac's investors welcomed the results...
I spoke to Claudia Zimmer, CEO of the French company Aquafadas, which provides software for digital publishing, especially of magazines and periodicals, on the company's view of the current market and plans for the future. TeleRead: What is the Aquafadas house view of the optimal future for digital news and magazine publishing? What solutions is the company deploying to deliver this? Claudia Zimmer: The most important thing for our clients is that they're able to create amazing and beautiful digital publications in a short period of time. Today, economic pressure on publishers is an important factor; they need solutions that are both...
Remember that French "three strikes" law, Hadopi? Ars Technica reports that a recent study has shown that it has had no significant effect in getting people to stop downloading content illicitly.  In the survey of 2,000 French Internet users, 37.6% admitted to illicit downloading. Those who knew about the Hadopi monitoring were no less likely to download illicitly, though there was a slight (but "insignificant") decrease in the intensity of their downloading. (And the people who knew it was monitoring thought it was monitoring more than it really was!) There was a slight bump in sales, but that was considered...
Encouraging evidence that French writers, rather than French politicians, are not inherently hostile to the new environment of digital disruption and self publishing, and even see ways to make it work for them, comes in the form of this post in the Francophone blog L'édition innove, the blog of the Labo de l'édition, Paris's two-year-old publishing laboratory, set up to bridge the gap between traditional publishing and the new digital technologies. The post covers self publishing alternatives already open to French writers as well as Anglophones, such as Kindle Direct Publishing or the implementation of Kobo Writing Life in cooperation with the...
The incumbent left-leaning (or lurching) French administration of Francois Hollande has had another fit of pique regarding those fiendish Yankee technology behemoths. This time, instead of Amazon, it's Google's turn to suffer the Gallic foot-stamping, as Aurélie Filippetti, French Minister of Culture, boycotted the inauguration of the new Google Cultural Institute in Paris. "Despite the quality of the projects in progress, I do not want to be used to underwrite a transaction that does not take into account a number of issues we have in dealing with Google," she said, as reported in Le Monde. These are: "the question of fiscal...
Porter Anderson over at Publishing Perspectives kindly summarized all the recent reporting and tweeting on the departure of Laurence J. Kirshbaum from Amazon Publishing that tried to spin this into a major strategic retreat for the company, the beginning of the end for Amazon's attempt to challenge the Great and the Good of New York, etc, etc. And indeed, the volume and shrillness of that Greek chorus was at times deafening, and almost uniformly irritating. But all the metaphors of retreat and strategic setback put me in mind of a different military parallel that could be far truer to the actual...
From the nation that brought you the word "bizarre," we have fashionistas coming over all bookish. As reported by Dow Jones, LVMH Moet Hennessy Louis Vuitton has taken a 9.5 percent stake in the holding company of illustrious family-owned French publishing house Gallimard, for a consideration likely to be around EUR25-30 million ($34-41.2 million). And it's not every day that I get to crib from the pages of Women's Wear Daily for TeleRead, but here you go. According to reports in France's Le Monde, Madrigall, the family group controlled by Antoine Gallimard, is in the hole for around EUR250 million ($344 million)...
Anne-Sylvie Homassel is a translator from English into French, founding editor and publisher of the French horror/dark fiction magazine and associated imprint Le visage vert, and writer under the name Anne-Sylvie Salzman of highly-praised dark fiction stories, including "Darkscapes," published by Tartarus Press. I asked her about her writing, and the state of dark fiction/fantastic literature in France. TeleRead: What influenced you to write the kind of fiction you write? Anne-Sylvie Homassel: Books, I suppose, are the main trigger. Not only fiction but also science books. I was an avid reader as a child of both Arsène Lupin and Sherlock Holmes, providers of wicked...
Darkscapes collects 15 dark tales by the highly regarded French horror and fantasy author Anne-Sylvie Salzman, translated into mannered and highly effective English prose by William Charlton. Salzman's subjects are sinister rather than brutal, and often push dark psychology into the territory of fantasy or surrealism: A doctor obsessed with a cyclops girl in a traveling freakshow; a prosthetic craftsman equally fixated on the beautiful recipient of the artificial eyes he makes; a feral young vagrant feeding off rats and dead bodies in a Paris park. And they are highly effective, albeit occasionally vague, and a really attractive addition to...
The French government has reached a new point in its quarrel with Amazon, economics, technology, reality, and all of history sure the death of Louis XIV. The lower house of the French parliament, the National Assembly, voted across party lines to pass a new bill banning free shipment of books by online stores, and limiting discounts on prices set by publishers to 5 percent maximum. Specifically targeted at Amazon, the new law will now go to the upper house of the French parliament, the Senate, and may face further legal challenges at the European level. Amazon wasn't slow to point out that...
Jonathan Grimwood's "The Last Banquet" comes garnished with superlatives, so much so that I'll promise to avoid serving up more stale double entendres about "a feast of a book." Suffice it to say that this life story of Jean-Marie Charles, Marquis d'Aumout, from his earliest memory in 1723 "crunching happily on a stag beetle" in the ruins of his starved parents' manor, to his death in 1790 with sans-culottes pounding at his door, has earned its author a Michelin three-star ranking that casts any Brit celebrity chef into the shade. Jonathan Grimwood has spent over 15 years writing genre fiction, chiefly...
The latest Activity Report "L'édition en perspective" ("Publishing in Perspective") from France's Syndicat national de l'édition (French Publishers Association) shows relatively modest market share growth for e-books, rising from one percent of the French book market in 2011 to three percent in 2012. It also betrays exactly the kind of conservatism and sclerotic rate of change that is probably responsible for those poor figures in the first place. Looking back on the past year, Vincent Montagne, President of the SNE, declares that: "The main highlight has been the agreement signed on 21 March 2013 with the Writers' Permanent Council. Three and a half years...