More on TechnologyTell: Gadget News | Apple News
Posts tagged
awards
The Saltire Society, leading independent promoter of Scottish learning and culture, has just announced the results of its 2014 Saltire Literary Awards, "widely regarded as Scotland's most prestigious book awards," and the Scottish Book of the Year Award in various categories. The Award categories comprise the Scottish Literary Book of the Year, Scottish First Book of the Year, Scottish Poetry Book of the Year (in partnership with the Scottish Poetry Library), Scottish History Book of the Year (in partnership with the Scottish Historical Review Trust), and Scottish Research Book of the Year (in partnership with the National Library of Scotland) - as well as the overall...
The UK's Goldsmiths Prize 2014, managed by Goldsmiths College of the University of London, and "established to celebrate the qualities of creative daring associated with the University and to reward fiction that breaks the mould or opens up new possibilities for the novel form," has gone to Scottish author Ali Smith for her time-spanning, genre-defying novel How to be both, which Kirsty Gunn describes on the Prize shortlist website as "a stunning example of literary inventiveness, idiosyncratic presentation of character and her charming, disarming way with plot." This year, the Prize has also been coordinated with the Goldsmiths Writers' Centre, established...
Helen Mort, a 29-year-old British poet, has won this year's Fenton Aldeburgh First Collection prize, conferred at the Aldeburgh Poetry Festival, for her collection Division Street. Helen Mort is already a multiple prize winner, five times winner of the Foyle Young Poets Award, recipient of an Eric Gregory Award in 2007 and winner of the Manchester Young Writer Prize for 2008. Division Street has already attracted some glowing reviews elsewhere. According to the conditions of entry, "any first collection of at least 40 pages with primary publication in the UK and Republic of Ireland between 1 August 2013 and 31 July...
The 2014 International Dylan Thomas Prize, open to authors under 39 who have had a work published in English and dubbed "The World's Largest Literary Prize for Young Writers," has been awarded in the centenary year of the Welsh poet's birth to an American author. Perhaps fittingly given the significance that New York had to Dylan Thomas, it went to Joshua Ferris, a native born New Yorker, for his novel To Rise Again at a Decent Hour. Sponsored by Swansea University, the Prize, now in its ninth year, "celebrates the legacy of Swansea poet and writer Dylan Thomas, and the importance of creativity...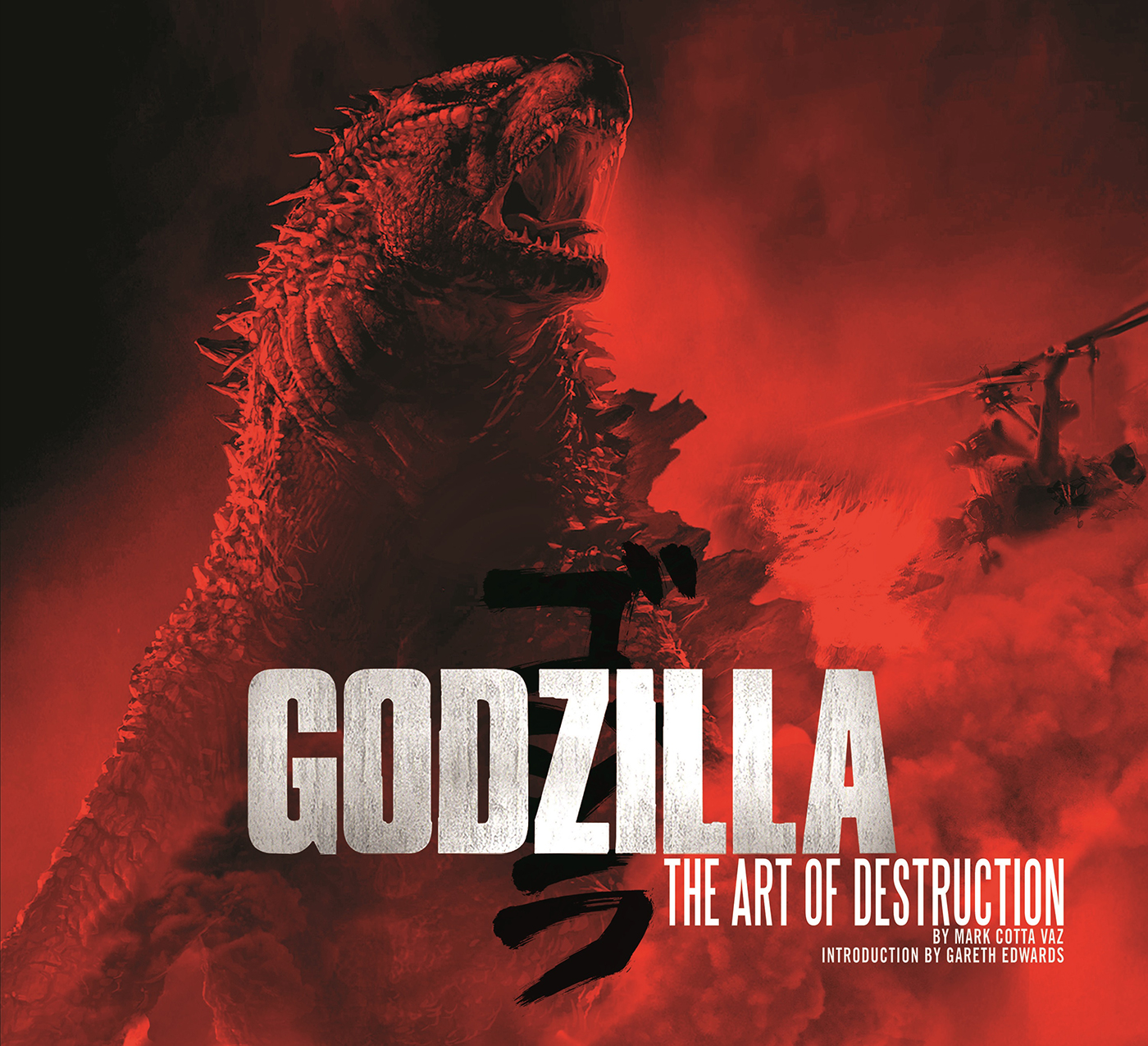 A slightly unorthodox take on the thesis of living your art comes in the shape of Japan's Hoshi Award, a top science fiction prize, which is to be opened to aliens and AIs as well as humans. The Award was launched in 2013 in honor of Shinichi Hoshi (1926-97), "recognized as one of Japan's most influential science fiction writers of all time," who "published more than 1,000 of his signature 'short-short' stories, sometimes dubbed "the 'Haiku of Science Fiction'." Potential winners might not in fact be far away. Computer-generated literature and generative art have been around for over a decade, and it's...
The Edinburgh International Book Festival has just announced the winner of the 2014 Edinburgh International Book Festival First Book Award - Kuwaiti author Mai Al-Nakib, for her debut short story collection, The Hidden Light of Objects, published by Bloomsbury Qatar Foundation Publishing (BQFP).  This is the first time in the Award's five-year history that it has been conferred on a volume of short stories. "I am incredibly grateful for this award," said Mai Al-Nakib in the announcement. "To have my book selected by readers is especially gratifying and encouraging. It means so much to know that readers from all over the world are connecting with The...
Does the Nobel Prize do a Disservice to Readers? (Book Riot) To sum up so far, the Nobel potentially divides readers along the lines of literary merit and general worldliness. *** Judges Want To Make Life Harder On Patent Trolls: Want Them To Actually Have To Explain What Infringement Happened (Techdirt) A key part of the patent reform proposal that everyone thought was going to happen earlier this year was to change those rules to require the patent holder to have to actually explain where the infringement occurred. *** Amazon's Might Divides Opinion at World's Biggest Book Fair (The Economic Times) "We fear unfair competition on prices...
A Special Storybundle: Writing Tools for NaNoWriMo (Storybundle) StoryBundle.com has put together a massive batch of useful books that will help you survive—and thrive—during National Novel Writing Month. Twelve books on writing craft, productivity, and business—by eight bestselling writers, a TV producer, and more. And you name your own price. *** Print Books Outsold Digital Books During the First 6 Months of 2014 (GalleyCat) Nielsen Books & Consumer has released the results of a recent survey focusing on book sales from the first six months of 2014. *** Adobe Confirms It's Gathering eBook Reader's Data (Digital Book World) Adobe confirms some details of recent reports by...
The British Fantasy Awards 2014, as announced on September 7th at the awards banquet at FantasyCon 2014 in York, held by the British Fantasy Society, demonstrated again that the Society, and the Awards, are anything but narrowly parochial and right-little-islanderish. American and South African as well as British, writers, publishers, and even TV networks, appeared on the list of winners. In the key categories for writers and readers, the Robert Holdstock Award for Best fantasy novel went to A Stranger in Olondria by Sofia Samatar, from Easthampton, MA's very wonderful and already much feted Small Beer Press. The August Derleth Award...
Hollywood has a calendar full of movie and TV awards shows, from the Oscars to the Golden Globes, and with a dozen other awards on tap as well. There's even the Razzies -- The Golden Raspberry Awards-- for the worst movies in each year's hefty bag of cinema surprises. Now a curtain is about to open on a new movie awards event, this one called ''The Cliffies'', and honoring the best climate-themed movies of the previous year. The Cli Fi Movie Awards, as the event is formally called, will shine a serious spotlight on important cli fi movies of the year....
We Love and We Hate Reading for Pleasure (Book Riot) Reading is great, and we can talk about it in a million different contexts, but we must always pause for a moment to offer a people now don't read like people used to read, like there's some sort of crusty Reading God to whom we must occasionally say these holy grumbles and offer a bow, lest the god be offended. And then we carry on. *** Man Booker Prize- Disappointing and Disappearing (Digital Book World) My guess will be the apathy for the list will pass over to the customer and we'll see some...
The Shirley Jackson Awards, first presented in 2007, are awarded annually, so far in conjunction with the science fiction convention Readercon, and have rapidly built a reputation as badges of distinction "for outstanding achievement in the literature of psychological suspense, horror, and the dark fantastic."  For those interested in building a taxonomy of the current resurgence in American dark and weird fiction, the list of past winners makes exemplary reading. And independent publishers featured handsomely in this year's winner list as well, presented in Burlington this Sunday. The Awards "are voted upon by a jury of professional writers, editors, critics, and...