More on TechnologyTell: Gadget News | Apple News
Writing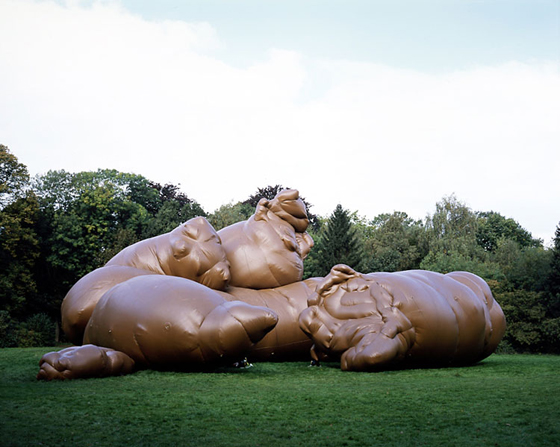 This is a piece of early morning caffeine-fueled speculation, stemming from the superb Academic Exercises by K.J. Parker, which varies its richly detailed invented-world fantasy stories with actual (scholarly?) digressions on the history of arms and armor, etc. To my mind, this takes the principle of the infodump as far as it logically can go - i.e. instead of weaving the information into the story, you actually have it siloed as a separate scholarly exposition. Peter Watts takes a similar approach in his long and fascinating "Notes and References" appendices to his science fiction masterpieces Blindsight and Echopraxia - and face...
Celebrated U.S. science fiction and all-round weird writer Kurt Vonnegut was born on November 11th, 1922, and to mark the occasion, some sites have been running birthday tributes, including his tips to other writers. For Vonnegut was an articulate and direct advisor to aspirants, in a style almost as straightforward and unadorned as his prose, distilled in his "How to Write With Style," available in full online, and summarized as follows: 1. Find a subject you care about 2. Do not ramble, though 3. Keep it simple 4. Have guts to cut 5. Sound like yourself 6. Say what you mean 7. Pity the readers On top of...
One of the books periodically cited as a key primer for aspirant writers is Bird by Bird: Some Instructions on Writing and Life, penned by Anne Lamott and first published in 1994. It's one of the few writing manuals ever to be immortalized on film - something that as far as I'm aware never happened to Stephen King. Two decades later, it still ranks highly in many writers' estimation and many creative writing curricula. But how well has it worn, and what if anything, in the age of social media and self-publishing, needs updating in it? One section that still makes...
David Gaughran blogs that he and some other authors are attempting to reach the New York Times Best Seller list with a super-cheap bundle of writing advice e-books. The Indie Author Power Pack bundles together three writers' guides at the low low cost of 99 cents: Write. Publish. Repeat. by Sean Platt & Johnny B. Truant Let's Get Digital (2nd ed.) by David Gaughran How To Market A book (2nd ed.) by Joanna Penn PLUS exclusive content. Gaughran also suggests that it would...
New York-based artist and writer Molly Crabapple, a columnist for VICE and regular contributor to other publications, as well as a much-traveled visual artist dubbed "equal parts Hieronymus Bosch, William S. Burroughs and Cirque du Soleil," by The Guardian; has given her "15 rules for creative success in the Internet age" at the invitation of self-publishing star Cory Doctorow. And there are some hard, astringent little pippins of advice in there, equally appropriate for modern writers as for artists. Before she even starts on the rules, for one thing, Molly Crabapple insists on the importance of the internet for modern creatives....
NaNoWriMo (National Novel Writing Month) is here! This internet-fueled tradition challenges participants to write a 50,000-word novel during the month of November. The rationale is quantity over quality---many aspiring authors get so paralyzed with the desire to be perfect that they never get started, and Nano's ambitious quota prompts you to bypass your internal filters, just write and worry about making it 'perfect' later. I have successfully completed two NaNos in the past, and greatly enjoyed them. I live in a city with a very active local chapter who hosts many events and gatherings which make it even better. I am...
Scholarly research recently published in Current Biology under the title "The Role of Reward in Word Learning and Its Implications for Language Acquisition" suggests that the pleasure principle is a key factor in language learning - with the relevant areas of the brain both linked to pleasurable rewards (including sex) and using those linkages to increase brain integration and function. "Our results showed that adult participants exhibited robust fMRI activation in the ventral striatum (VS)—a core region of reward processing — when successfully learning the meaning of new words," the summary of the research stated.  "Moreover, the VS showed enhanced functional and structural...
Devotees of the cult of literary suicide may be surprised to hear it, but writing is rated one of the best activities for mental health and overall well-being. As far back as 1986, you have clinical studies to show that 'writing about earlier traumatic experience was associated with both short-term increases in physiological arousal and long-term decreases in health problems," with other studies highlighting the benefits of writing in dealing with grief trauma, chronic illness, and even natural disasters. But that's just on the palliative side - although pretty impressive in terms of writing's capacity to address and deal with seriously...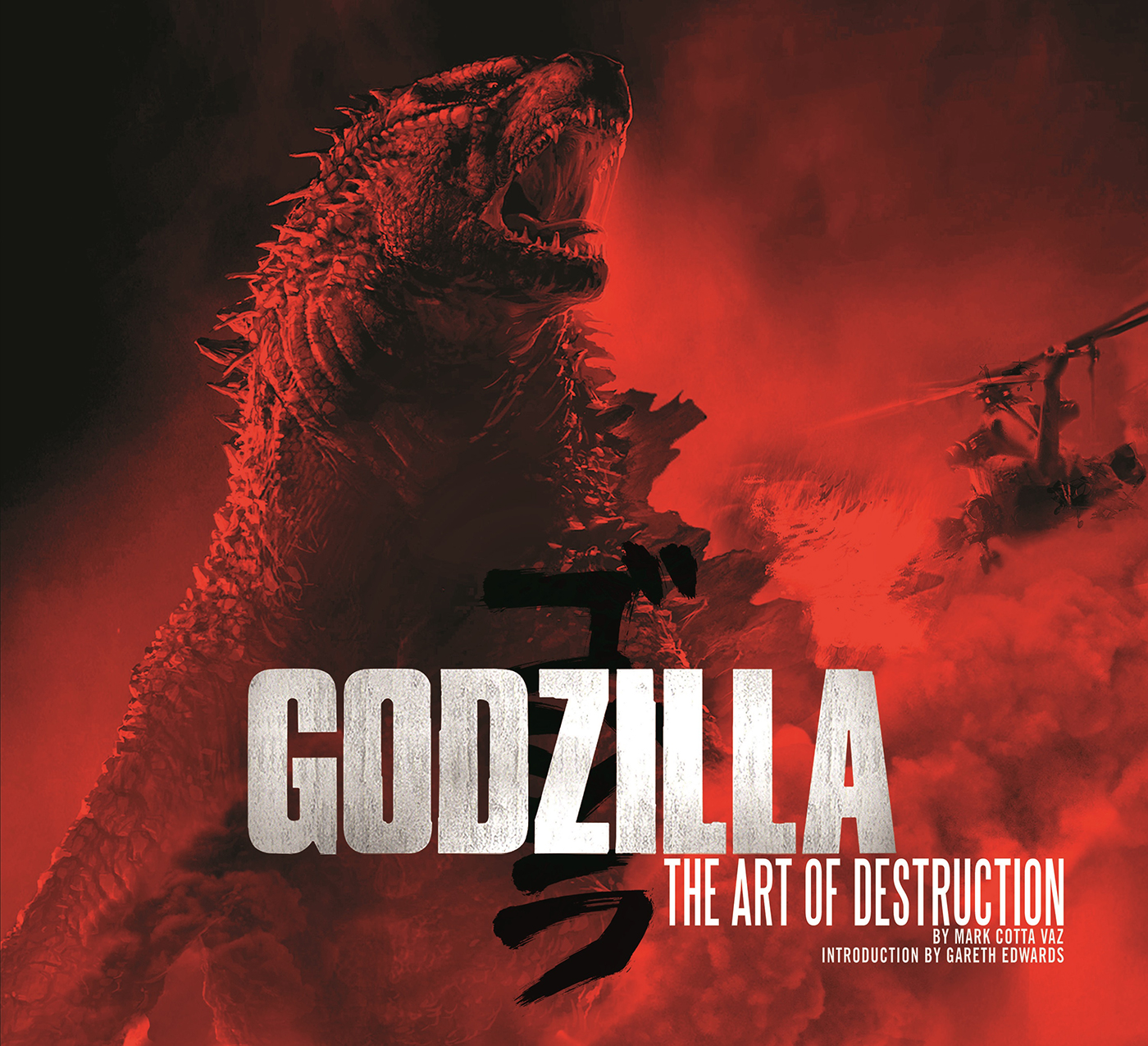 A slightly unorthodox take on the thesis of living your art comes in the shape of Japan's Hoshi Award, a top science fiction prize, which is to be opened to aliens and AIs as well as humans. The Award was launched in 2013 in honor of Shinichi Hoshi (1926-97), "recognized as one of Japan's most influential science fiction writers of all time," who "published more than 1,000 of his signature 'short-short' stories, sometimes dubbed "the 'Haiku of Science Fiction'." Potential winners might not in fact be far away. Computer-generated literature and generative art have been around for over a decade, and it's...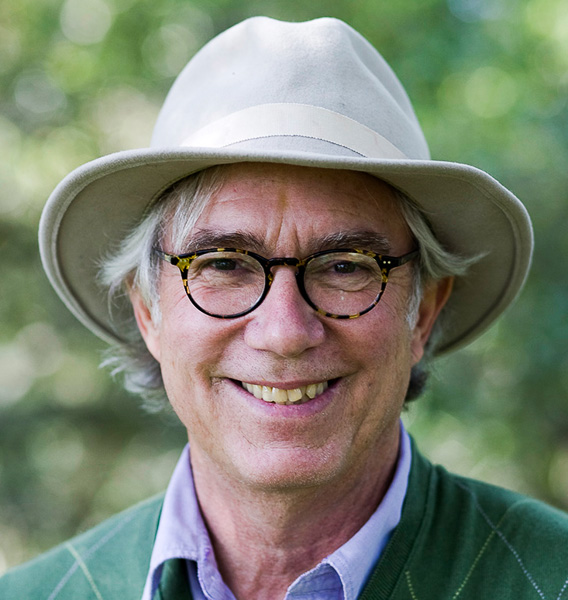 Damien Walter, writing in The Guardian, has resurrected Rudy Rucker's 1983 essay "The Transrealist Manifesto" to tag transrealism as "the first major literary movement of the 21st century?" As the question mark suggests, though, here's only one problem: Is it so? Rudy Rucker's original essay defines transrealism as "not so much a type of SF as it is a type of avant-garde literature," and, incidentally, "the only valid approach to literature at this point in history." According to Rucker, "the Transrealist writes about immediate perceptions in a fantastic way," because "the genre of straight realism is all burnt out. Who needs more straight...
One of the most evocative and universal creations of Norse mythology is Yggdrasil, the World-Tree, literally the axle-tree of creation, its roots, trunk, and branches uniting the nine worlds. This great ash tree is also central to the development of language, especially writing, with Odin, ruler of the gods, sacrificing himself to himself on the tree to acquire the runes. And fittingly, Finnish-Swedish webcomic artist Minna Sundberg has created this superb representation of the roots of European languages as - again literally - a tree diagram. Sundberg herself began on one of the smaller branches of this tree, the isolated sprout of Uralic...
As a Scot, I can sometimes feel envious of our amazing Celtic neighbor and its outsize contribution to modern literature. Even if so much of that record was because, as W.H. Auden wrote of Yeats, "mad Ireland hurt him into poetry," Ireland did at least end up with poetry along with its madness - and much more. This extensively researched infographic comes courtesy of Irish schools specialist book chain BuyBooks.ie, put together by the UK's NeoMam Studios. And even if it originated on the wrong side of the Irish Sea, who could shut their eyes to the pride of Erin ... ...