More on TechnologyTell: Gadget News | Apple News
Writing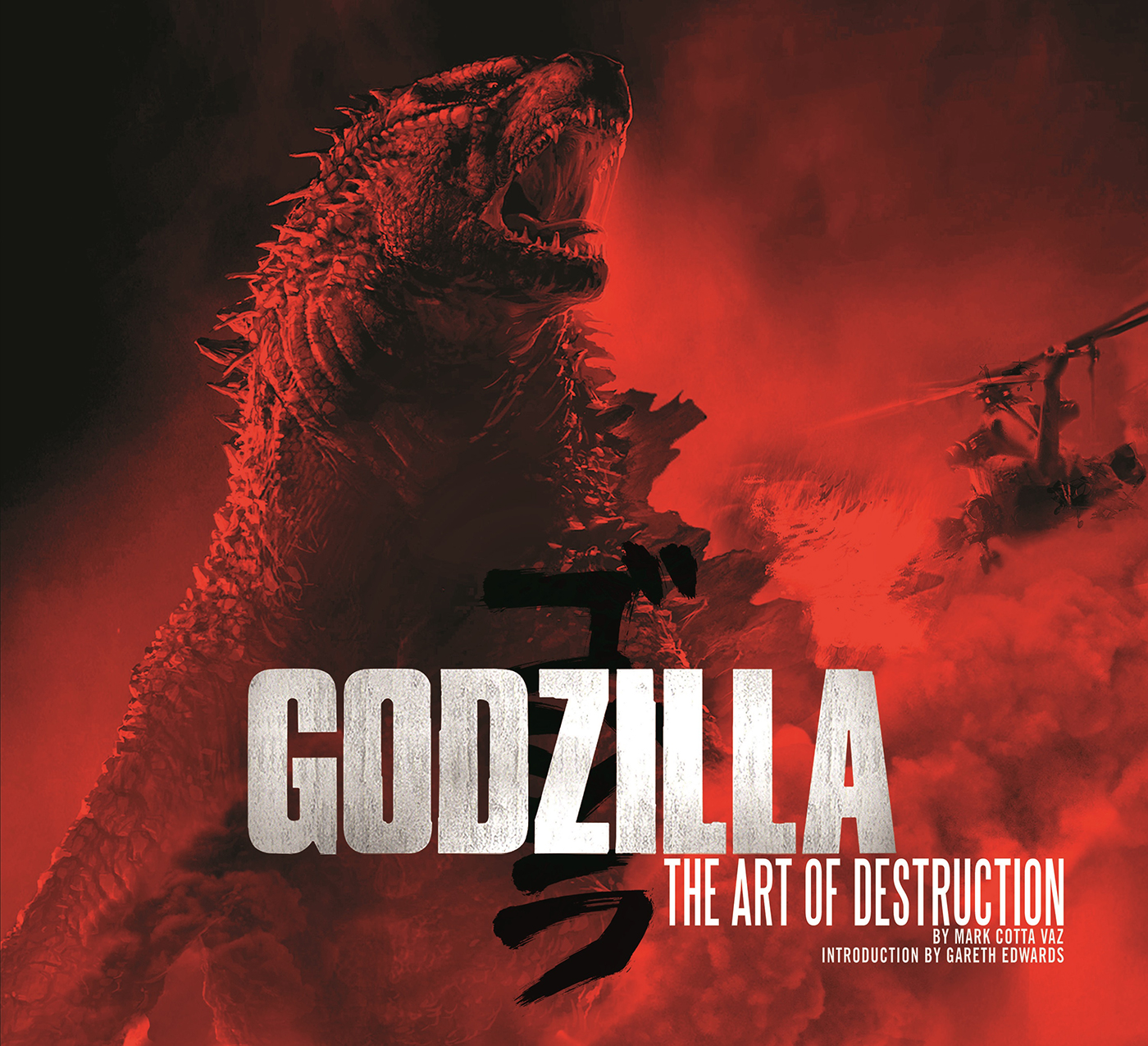 A slightly unorthodox take on the thesis of living your art comes in the shape of Japan's Hoshi Award, a top science fiction prize, which is to be opened to aliens and AIs as well as humans. The Award was launched in 2013 in honor of Shinichi Hoshi (1926-97), "recognized as one of Japan's most influential science fiction writers of all time," who "published more than 1,000 of his signature 'short-short' stories, sometimes dubbed "the 'Haiku of Science Fiction'." Potential winners might not in fact be far away. Computer-generated literature and generative art have been around for over a decade, and it's...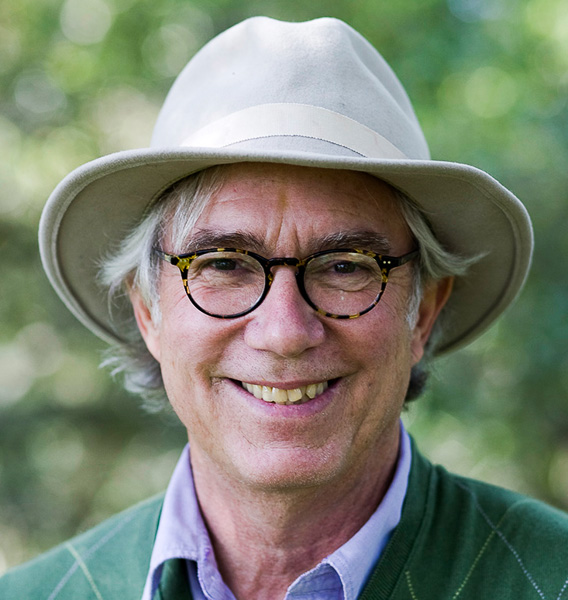 Damien Walter, writing in The Guardian, has resurrected Rudy Rucker's 1983 essay "The Transrealist Manifesto" to tag transrealism as "the first major literary movement of the 21st century?" As the question mark suggests, though, here's only one problem: Is it so? Rudy Rucker's original essay defines transrealism as "not so much a type of SF as it is a type of avant-garde literature," and, incidentally, "the only valid approach to literature at this point in history." According to Rucker, "the Transrealist writes about immediate perceptions in a fantastic way," because "the genre of straight realism is all burnt out. Who needs more straight...
One of the most evocative and universal creations of Norse mythology is Yggdrasil, the World-Tree, literally the axle-tree of creation, its roots, trunk, and branches uniting the nine worlds. This great ash tree is also central to the development of language, especially writing, with Odin, ruler of the gods, sacrificing himself to himself on the tree to acquire the runes. And fittingly, Finnish-Swedish webcomic artist Minna Sundberg has created this superb representation of the roots of European languages as - again literally - a tree diagram. Sundberg herself began on one of the smaller branches of this tree, the isolated sprout of Uralic...
As a Scot, I can sometimes feel envious of our amazing Celtic neighbor and its outsize contribution to modern literature. Even if so much of that record was because, as W.H. Auden wrote of Yeats, "mad Ireland hurt him into poetry," Ireland did at least end up with poetry along with its madness - and much more. This extensively researched infographic comes courtesy of Irish schools specialist book chain BuyBooks.ie, put together by the UK's NeoMam Studios. And even if it originated on the wrong side of the Irish Sea, who could shut their eyes to the pride of Erin ... ...
Author entitlement is a wonderful thing. Just by putting pen to paper, you can be forgiven for child abuse. Stalking. Abusing your readers. Grumpy-catting when you can't get the recognition and validation you paid for. Especially in your own mind. Apparently it's all part of that miraculous creative process. So welcome Margo Howard as today's star turn in authorial over-self-entitlement. (Is that a word? Sorry, English language, but it sure is an accurate description.) Aided and abetted, as these cases so often are, by a paranoid conspiracy theory - which is given added credence and visibility, in this instance, because it...
Plagiarism or not, second-hand reporting or not, I can't do better than to simply repeat and link to the above headline. Here's The Guardian, defender of free speech and woolly thinking, running in full the ruminations of author Kathleen Hale on how she tracked down the perpetrator of a one-star review of her book - to her real-world address, in person, face to face. Admittedly, The Guardian doesn't take sides, simply giving the author's account, without implied endorsement even in the subtitle. But commentators on the story soon did, both for and against. A good many who weighed in on Kathleen Hale's side...
When not engaged in dissing Amazon, endowing lucky bookshops, or otherwise positioning himself front and center before an attentive media, bestselling $350 million-net-worth $90-million-a-year-earning author James Patterson is indulging in business practices that make me wonder whether there is a case for a class action against him. On grounds of consumer fraud. Because, as the Celebrity Net Worth website (the Hello! Magazine of money junkies) outlines, "Patterson works with a variety of ghostwriters and co-authors, such as Maxine Paetro, Andrew Gross, Mark Sullivan, Ashwin Sanghi, Michael Ledwidge, and Peter De Jonge." When you're reading James Patterson, how do you actually know...
In the wake of the coverage of John Grisham's comments around lighter sentences for consumers of child pornography, as well as Grisham's own public apology, we have had some commentary "in defense of John Grisham," insisting that "the invective he's receiving right now is both misinformed and wildly over the top," and asking that his remarks be put into context - of his work on criminal justice reform, on racial parity in sentencing, and age of consent laws in the U.S., etc. Well, here is some more context. The Daily Telegraph, not slow to follow up on the scandal it facilitated in...
Speaking recently at this year's Telegraph Bath Festival of Children's Literature, celebrated German children's author Cornelia Funke talked about the difficulty of writing imaginative literature based on folklore in the long shadow of Nazism. "The fascists used myth and fairytale," she said, and "corrupted the the whole." As the Festival details outline, Cornelia Funke "is the renowned, much loved author of many children's books, including the Inkheart and MirrorWorld series. She is also a film producer, an app designer, and was named by Time Magazine as one of the '100 must influential people in the world today'." This is by no...
John Grisham, hawklike legal eagle, millionaire bestselling author, spokesperson for middle-aged white pedophiles ... oops. How did that one slip through the publicist's net? Through Grisham's own mouth, it seems, relayed via the UK's Daily Telegraph in an interview taped for your enjoyment and judicial edification. And the legal opinions vouchsafed therein are interesting to say the least... Grisham complains about the harsh sentences meted out to consumers of pornography, even child pornography, and bemoans the fact that: "we have prisons now filled with guys my age, 60-year-old white men in prison who've never harmed anybody, would never touch a child, but...
Any writer who is not one of the obscenely, disgustingly, grotesquely rich fabrications of the Manhattan literary celebrity machine, like James Patterson (in actuality a Borg-like hive entity comprising one figurehead and numerous ghostwriting drones) and other signatories of the Authors United petition, will probably care about money. Care quite a lot. They may even have to care about keeping a roof over their head. Enter Techdwell, an Oregon-based company that is busy repurposing miniature high-tech dwellings originally destined for Haiti into housing for the urban poor - which just might include writers. Currently the focus of a plan to house...
EFPSA, the "journal of European psychological students," recently shared a paper that should make many writers sit up and take notice. Perhaps literally. Because it deals with how languages determine our perceptions of space, color, and other phenomena such as time, and how these can be changed by adopting the worldview coded into other languages. The paper, "The Influence of Our Native language on Cognitive Representations of Colour, Spatial Relations and Time," by Nicholas P. Sarantakis at Scotland's Glasgow Caledonian University, focuses chiefly on a review of available literature and experimental studies on the field. The author cites one study of relative spatial...