Self-publishing
Last week, The Bookseller carried an interview with Authors Guild President Roxana Robinson warning that writers should not contribute free work to popular websites in order to gain "exposure." Robinson holds that that by doing so they are devaluing the efforts of those who write for pay, and the promotional efforts may not even be effective. The rest of the piece was dedicated to demonizing Amazon and Google, but Nate Hoffelder at Ink, Bits, and Pixels has already done an excellent job picking apart those claims and the motives behind them, and I see no point in duplicating his...
One of the leading German digital booksellers has launched a self-publishing platform. Tolino Media is giving indie authors another way to distribute books in Germany, according to Publishing Perspectives. Publishing Perspectives says that Tolino has already attracted a few notable German self-published authors including Elke Bergsma, Nika Lubitsch and Alfred Bekker. The terms of the deal could be a reason why some indie authors may choose Tolino over Amazon's Kindle Direct Publishing. Tolino offers 70 percent royalties. The books will also be distributed through all of Tolino's partners, more than 1,000 online bookshops. But it is not limited to just Germany. Tolino has partnerships...
I wrote earlier about my experiences setting myself up as a beginning author on the Kindle store. I found the experience pretty painless, overall. But how does another web store compare? Is it easier, or harder, to set oneself up there? For comparison, here is a recap of my first few days as a seller on the specialty website Teachers Pay Teachers. This website allows teachers to offer free and paid self-created resources for use by other teachers. It has become very popular because they require each seller to offer at least one resource for free, so there are a lot...
I wrote yesterday about my decision to become a Kindle author. I plan to put some of my teaching stuff up down the road, and hope to promote them and make them a side business. But this first book was a passion project and I don't expect to make money on it. It was simply a book I wanted to read myself! And since the work was done anyway, why not share it? The sharing process was both straightforward and fiddly at the same time. Here is what happened when I was ready to get my book uploaded. 1) Setting Up a...
I have a book which is up at the Kindle store! As I wrote last month, my desire to publish on the Kindle store was one of the reasons I switched my account over to Amazon.ca. So, what was my first title? And how did it go? 1) My First Title This was an interesting one. Way back in 2012, I wrote about a book I found on the Kindle, wanted enough to pay more than my usual for, and shelled out a massive $18 to secure a Kindle copy. I was bitterly disappointed to find that this very costly book was...
Agnes Martin-Lugand wrote a novel in Paris, self-published it in December 2013 and when it caught on with a wide readership, her writing career took off. Now her debut novel "Happy People Read and Drink Coffee" is being translated to English and is set for a Spring 2016 publication date, with The Weinstein Company (TWC) doing the book and adapting it for a Hollywood movie. The French title is ''Les gens heureux lisent et boivent du cafe.'' According to The Wrap in Hollywood, Martin-Lugand's work was ''a self-publishing smash success in France, where the book outsold 'Fifty Shades of Grey' and...
A popular indie author is going a bit traditional. USA Today and New York Times bestselling author Jasinda Wilder has signed a deal with Berkley Books, a division of Penguin Random House, according to a report in USA Today. The deal is for a trilogy worth seven figures, according to a press release. Madame X, the first book in the trilogy, will be published as a trade paperback on Nov. 3. The trilogy is described as dark, sexy and romantic. Her beginnings were interesting, as were chronicled here on Teleread. She and her husband were in a financial crisis and one of their five...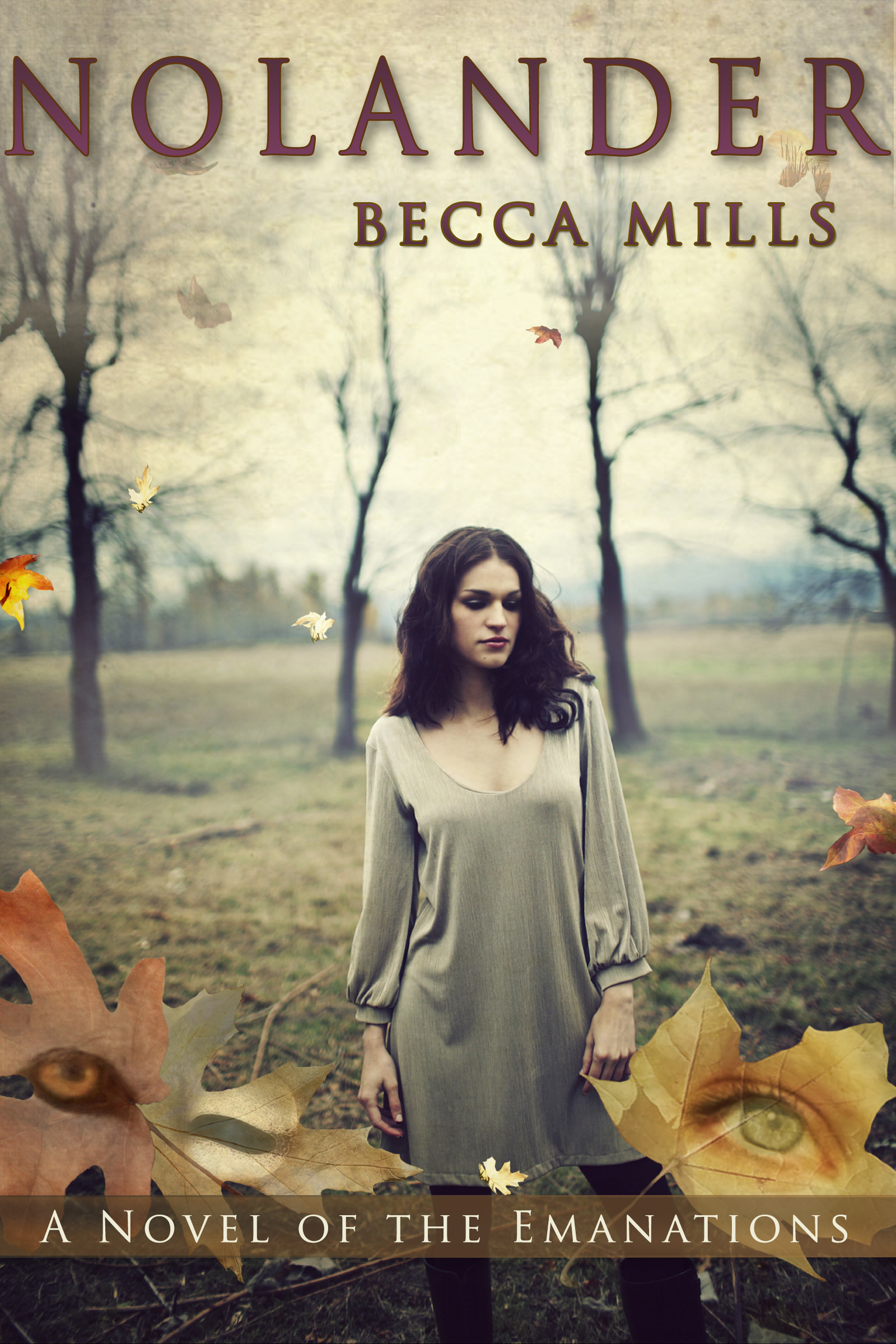 Self-published author Becca Mills has just shared details of what appears to be a particularly nasty scam or stalking practice targeting self-published authors: Use of fabricated DCMA claims to force a self-published work offline and/or extort money from said work's writers. Here, via David Gaughran, are the full details of the  shakedown. To summarize a fairly long paper trail, basically Becca Mills's first novel, Nolander, was forced off both Amazon and Smashwords following a notice under the Digital Millennium Copyright Act (DCMA). Smashwords at least checked up on the initial DCMA takedown notice, and found that her book "matched the text...
I have been following the measles outbreak with interest because, as a teacher, I work with kids on a daily basis. I am also pro-vaccination because I live with someone who is immune-compromised due to a lifelong health condition and so depends on herd immunity. We've been told that if the measles comes to our school, any unvaccinated children (including our entire Pre-K class, who are all under 4 years old and so have not received the full course) will be sent home for a month! This is a big deal for schools. We are being pushed, hard, to make...
The Science Fiction Writers of America, or SFWA, has finally come through with its long-promised support for self-published and small press authors. A SFWA press release declares that complete details will be posted to the SFWA's membership requirements page by March 1, 2015. (I have been informed that SFWA's members refer to it as SFWA, sometimes pronounced "siff-wah," rather than the SFWA, so I shall do so within this article.) The press release states that the requirements for Active Membership are having earned at least $3,000 via novel (it's unclear whether that's from one or several such novels over...
Self-publishing took one more step into the physical world with the announcement by On Demand Books, "creators of the patented Espresso Book Machine® ("EBM") technology," of SelfEspress, "ODB's new online self-publishing platform." This system appears designed to offer an end-to-end self-publishing system for writers - which also incorporates physical on-demand printing of their book. The announcement reads: From writing and design to printing and distribution, SelfEspress provides the self-published author with a user-friendly, do-it-yourself toolset, guiding the creator through every step of the publication process. Now book design, file creation and printing are easier than ever, and authors can also create eBook...
I can't say I ever expected to have an excuse to write about GamerGate here on TeleRead. The movement generally hasn't had anything to do directly with e-books. Until now. TechCrunch carries the story of a 3,000 word e-book posted for sale on Amazon, in which five men rape a "controversial video game designer" named "Zada Quinby"—a very thinly-veiled Zoe Quinn, the game developer who has been the focus of many of GamerGate's attacks. Lest there be any doubt, the book had "#GamerGape" (sic) in its title. The e-book has since been taken down, but the...