More on TechnologyTell: Gadget News | Apple News
Bookstore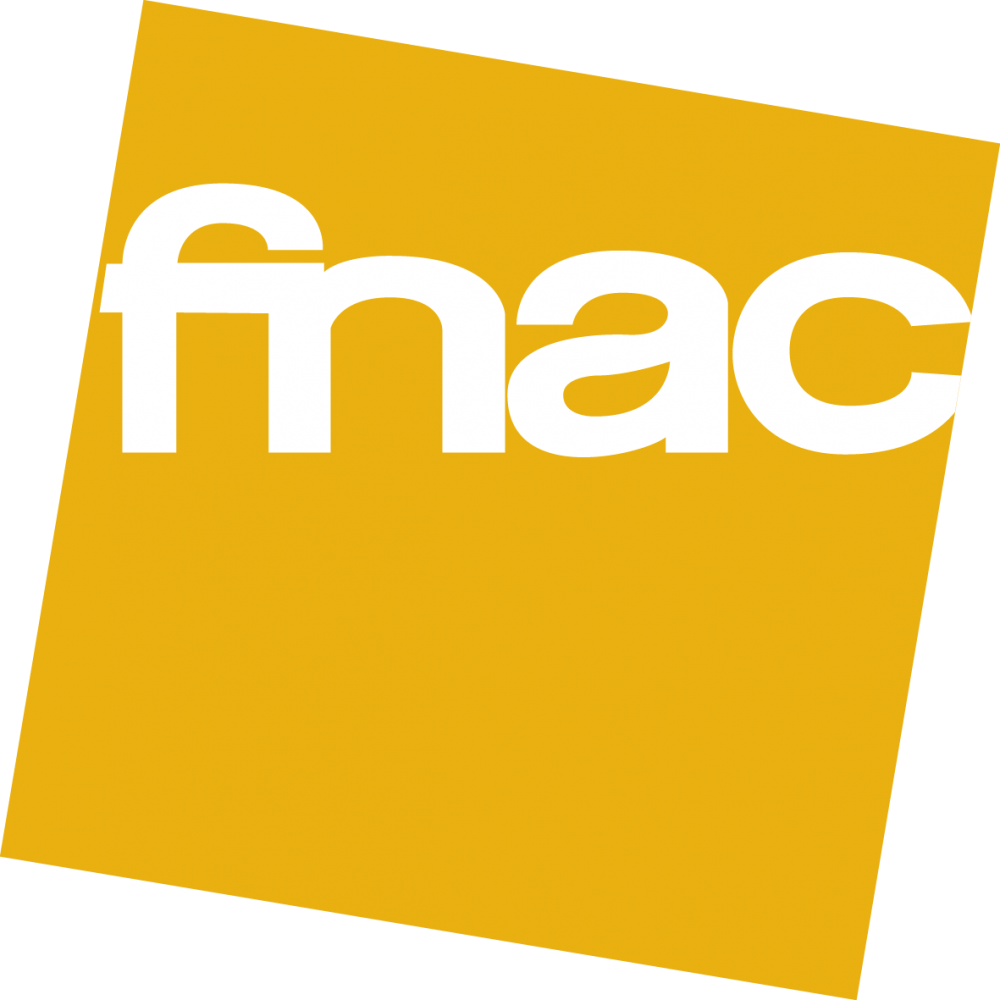 Fnac, the dominant French book and multimedia products retailer, has delivered 2013 financial results that demonstrate that not every book chain is crumbling under digital disruption and the Amazon assault. As reported in Le Mondeand elsewhere, Fnac has surmounted years of difficulties and is no longer running at a loss or burning through its cash pile. The English results declare a "strong net cash position of EUR461 million [$635 million] at end 2013" and a 13 percent year-on-year increase in operating income, thanks to "continued market share gains reflecting the benefits of the transformation plan." Fnac's investors welcomed the results...
Even some of the digitally disrupted book world's beneficiaries seem to see some value still in print book sales. According to reports in The Bookseller and elsewhere, Kieron Smith, former MD of highly successful worldwide online book retailer The Book Depository, which was recently sold to Amazon, is now taking a more artisanale approach to online bookselling with the announcement of his new venture, BestLittleBookshop.com. At present, the website consists of little more than a signup window for interested potential customers, and another link for publishers interested in selling their books over the site. However, the reports add more detail from...
According to Dutch media reports, major Netherlands book chain Polare has just lost its protracted struggle against closure and declared bankruptcy, although those same media reports indicate that the chain's outlets will remain open for now, since they can be sold off more readily on that basis. Some former employees are already reportedly looking to buy out their own branches, while the Polare website appears to now be permanently offline. Polare has only operated under its present identity for less than a year, since June 2013, uniting the former 16-store Selexyz (previously Boekhandels Groep Nederland/BGN) chain and 26-store second-hand/discount De Slegte chains....
James Patterson has started giving money to independent bookstores throughout the country. He started a program to give $1 million of his money to bookstores to use in improvements, new programs or even bonuses for employees, according to The New York Times. The grants will be given out this week starting with 55 shops, according to Publishers Lunch, worth about $267,000 in the first go-around. Patterson told the New York Times: "I just want to get people more aware and involved in what's going on here, which is that, with the advent of e-books, we either have a great opportunity or a great problem,"...
UK bookstore chain Waterstones has come up with one of the most visually delightful promotional ideas for literature in a long while. "To celebrate the launch of The LEGO Movie tomorrow, we're playing with plastic bricks," the Waterstones blog declares. "And we want your help recreating your favourite booky moments in brick form." The iconic picture that everyone's sharing for this competition is The Red Wedding, from George R.R. Martin's A Storm of Swords. And it's worth it: Make no mistake, this jape has cultural cred. Here's the climatic battle between Arthur and Mordred from Sir Thomas Malory's  Le Morte d'Arthur. Waterstones is inviting readers...
And another one bites the dust. I just received an email from the Sony store announcing that they are closing the store in the U.S. and Canada as of March 20, 2014. All customers will be transferred to Kobo. Here's the relevant paragraph from the email: You don't have to do anything right now, and you'll be able to re-download your previously purchased eBooks for a limited time. In late March, you will receive a notification from us with a link that will allow you to transfer your library to Kobo. Whether you are new to Kobo or already have an account,...
As reported in today's Morning Links, numerous sources are reporting that Michael Serbinis, who has been with Kobo since the beginning, is being replaced by a Rakuten veteran named Takahito Aiki, who was recently head of a Telecom and will be relocating to Canada to assume the post. Serbinis will remain on board as vice-chairman and founder. I think this could be good news. I have met Mr. Serbinis a handful of times and liked him, and I like Kobo's local partnerships and content strategies. But their customer service needs work, and I have always felt they were unconscionably slow at...
What is the answer to allow publishers to compete in the new world of the Internet on their own terms? On Futurebook, author Jeff Norton proposes that the publishing industry should do what the airline industry did in creating Orbitz, or the broadcast TV industry did in creating Hulu: create their own "arms-length new [venture] to offer credible and compelling services to consumers." He writes: It strikes me that since the major publishers are facing a dominant digital player, there's an opportunity to form a new, arm's length e-reading ecosystem complete with site, device, and apps. ...
Chris has already covered the Digital Book World article summarizing recent Codex Group research showing that 86% of eBook buyers buy from only one retailer. But I had a few thoughts he didn't cover. The article posited that the ease of infrastructure was the number one reason people stayed with a particular retailer, and that made sense to me. Although I don't currently own a Kindle device, I used to, and I'm pretty much "trained" to go back to Amazon, if for no other reason than it makes it easiest to keep track of what I've purchased. I'm usually good about adding...
German bookseller, publishing operation and media group Weltbild filed for insolvency on Friday January 10th, with reports on Reuters and elsewhere citing both competitive pressure from Amazon in Germany and failure to obtain new financing, after its owners failed to agree on new funding arrangements. Fortunately, the actual bookstores in the bookstore chain Hugendubel - Germany's second largest - which Weltbild part-owns, will be unaffected, according to Reuters, but the bankruptcy terminates a turnaround strategy that involved shifting to more internet-based businesses, albeit in the face of sliding sales. Business will continue for the present while the court administrator looks for a...
Yes, the Huffington Post appears to have bought into the print-on-demand Espresso Book Machine model as the solution to bookstores' woes in the digital age. Or at least, travel writer columnist Eytan Levy does. In his piece "How to Save Local Bookstores in Two Easy Steps," he outlines how these machines and tablet affiliate sales could be the salvation of bricks-and-mortar bibliophilia. Salvation must begin, though, by "recognizing the impending doom of the current model," he believes. "Local bookstores currently face the difficulties of increased overhead due to real estate costs and inventory issues, whereas Amazon can cut those costs by shipping...
Barnes and Noble has just picked up a new overall CEO. Or at least a new-old one. Digital Book World and Publishers Weekly report that B&N has moved Michael Huseby, former CEO of the Nook division, into the top CEO spot left by William Lynch who vacated in July. Huseby said in a statement in the press release: My role, as I see it, is to enhance and unlock the value of these businesses for our shareholders. We are well-positioned in today's dynamic reading and learning markets and confident in our ability to provide our customers...