More on TechnologyTell: Gadget News | Apple News
Bookstore
Sometimes when I'm trawling through the news, I run across unrelated posts that form an interesting juxtaposition. Here's one concerning the very similar way that technological change has affected two entirely different industries. First, Dan Meadows (not a close relation as far as I know) has an interesting pair of posts relating to bookstores, publishers, and their respective value propositions. In the first one, he talks about bookstores and publishers in general. The services these institutions offer hasn't changed—bookstores still have about the same number of books, publishers still offer the same services—but because people suddenly have even better...
Salon, rarely the most Amazon-friendly of venues, has just run another story on the state of the indie bookstore sector in the U.S., and found surprisingly positive trends. And naturally, being Salon, it saw fit to headline the report with a hit at Amazon like: "The independent bookstore lives! Why Amazon's conquest will never be complete." In the article, Andrew Leonard picks up on the same kind of data that I instanced previously on the relative fortunes of indie bookstores and major book chains (Borders in particular, of course) in the era of digital disruption. "Brick-and-mortar bookstores aren't dead, yet," he...
During the days covered by the agency pricing settlement, I was buying most of my books from Barnes & Noble because a Nook Color was my primary reading device. Price differences between Nook and Amazon were minimal to non-existent on most of the books I wanted to buy. Consequently, I received a much larger ebook settlement credit for Nook than for Amazon, and I decided this would be a good time to pick up some of the books on my Wishlist. I mostly wishlist Big Five books and track them in eReader IQ, hoping for a price drop, so most of...
It's easy to get caught up in the 'Amazon is the bad guy' rhetoric, and blame Bezos and Co for ruining all the bookstores. But this NY Times article is a useful reminder that sometimes, the explanation is a lot simpler than we might think. The article highlights the sky-high rents in Manhattan, which are forcing even chain bookstores out of the market: "In December, Christine Onorati, the co-owner of Word bookstore in Greenpoint, Brooklyn, opened a second store in Jersey City. Ms. Onorati said she never looked seriously at Manhattan because the rents were so unaffordable. Even with lower rents...
Yesterday, I received an email from the Sony Reader Store with a custom link to use to migrate my Sony store account. Has anyone else gotten this yet? I clicked the link and expected a smooth transfer; I didn't get it. Three attempts later, I finally got a prompt screen to call tech support, which I did; I spent quite some time on hold, and then was told my problem has to be 'escalated to level 2.' The rep seemed unsure of what would occur once that happened but said they have a special team set up to handle the Sony...
Publishing savant and veteran book world journalist Jane Friedman has just shared "5 Valuable Charts That Show How Publishing Is Changing" from her personal Pinterest board, which she uses "for speaking at conferences and providing insight into how the industry is changing." All of them are fascinating, and well worth perusing. But I'd like to concentrate on just one, and on just one finding from it. That chart, reproduced here, is Bowker's Books & Consumers US's chart of the "Retailer share of books bought by US consumers, Jan 2010-Nov 2012. And it shows some of the patterns that you'd expect. For...
There's a peculiar phenomenon by which year-old articles sometimes show up again in news aggregators and social network feeds that for some reason see the month and day part of the date and miss the year. (It's gotten me in trouble before.) But today it brings up an interesting blog post I missed the first time around. And while a lot has changed since the post was written in March 2013, it still bears a little bit of thinking about: might or should Amazon buy the struggling Barnes & Noble? There's been a lot of speculation...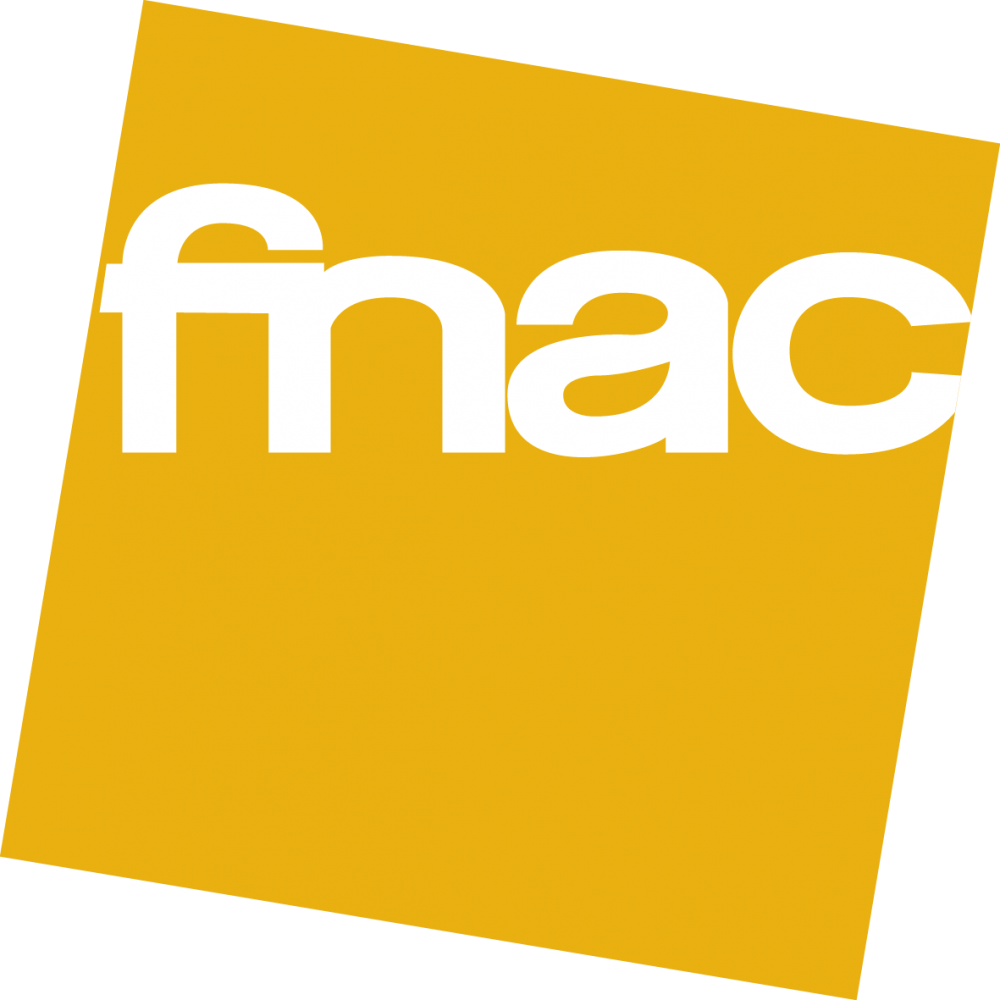 Fnac, the dominant French book and multimedia products retailer, has delivered 2013 financial results that demonstrate that not every book chain is crumbling under digital disruption and the Amazon assault. As reported in Le Mondeand elsewhere, Fnac has surmounted years of difficulties and is no longer running at a loss or burning through its cash pile. The English results declare a "strong net cash position of EUR461 million [$635 million] at end 2013" and a 13 percent year-on-year increase in operating income, thanks to "continued market share gains reflecting the benefits of the transformation plan." Fnac's investors welcomed the results...
Even some of the digitally disrupted book world's beneficiaries seem to see some value still in print book sales. According to reports in The Bookseller and elsewhere, Kieron Smith, former MD of highly successful worldwide online book retailer The Book Depository, which was recently sold to Amazon, is now taking a more artisanale approach to online bookselling with the announcement of his new venture, BestLittleBookshop.com. At present, the website consists of little more than a signup window for interested potential customers, and another link for publishers interested in selling their books over the site. However, the reports add more detail from...
According to Dutch media reports, major Netherlands book chain Polare has just lost its protracted struggle against closure and declared bankruptcy, although those same media reports indicate that the chain's outlets will remain open for now, since they can be sold off more readily on that basis. Some former employees are already reportedly looking to buy out their own branches, while the Polare website appears to now be permanently offline. Polare has only operated under its present identity for less than a year, since June 2013, uniting the former 16-store Selexyz (previously Boekhandels Groep Nederland/BGN) chain and 26-store second-hand/discount De Slegte chains....
James Patterson has started giving money to independent bookstores throughout the country. He started a program to give $1 million of his money to bookstores to use in improvements, new programs or even bonuses for employees, according to The New York Times. The grants will be given out this week starting with 55 shops, according to Publishers Lunch, worth about $267,000 in the first go-around. Patterson told the New York Times: "I just want to get people more aware and involved in what's going on here, which is that, with the advent of e-books, we either have a great opportunity or a great problem,"...
UK bookstore chain Waterstones has come up with one of the most visually delightful promotional ideas for literature in a long while. "To celebrate the launch of The LEGO Movie tomorrow, we're playing with plastic bricks," the Waterstones blog declares. "And we want your help recreating your favourite booky moments in brick form." The iconic picture that everyone's sharing for this competition is The Red Wedding, from George R.R. Martin's A Storm of Swords. And it's worth it: Make no mistake, this jape has cultural cred. Here's the climatic battle between Arthur and Mordred from Sir Thomas Malory's  Le Morte d'Arthur. Waterstones is inviting readers...