More on TechnologyTell: Gadget News | Apple News
Other posts by Paul St John Mackintosh
This is a follow-up to my previous pieces on Old versus New Horror, and whether there is some kind of faceoff in the horror/dark/weird fiction community similar to developments in science fiction during that genre's New Wave era. And specifically, I wanted to pin down what I see as the distinguishing marks of New Horror that make it so interesting. The whole topic of whether horror is a radical or reactionary genre is live (or undead) enough to generate some recent articles on the theme of, well, "the question of whether horror is a conservative or liberal genre." Even if this puts...
I shouldn't be remotely snarky about the UK World Book Day, perhaps. After all, any initiative that promotes books and reading in a country whose literacy and reading levels besmirch its cultural and economic status is welcome. "Thanks to National Book Tokens and lots of lovely book publishers and booksellers, World Book Day, in partnership with schools all over the country, will be distributing more than 14 million £1 World Book Day book tokens to children (that's almost one for every child/young person under 18 in the UK and Ireland)," says the site. Fine, but why not books for adults? And...
The latest figures for platform share of the various versions of the Android OS, tabulated on the Android Developers Dashboards, show that Android 5.0 Lollipop is finally starting to pare off its slice of the overall pie, with 3.3 percent of devices accessing the Google Play Store during the seven-day period ending March 2nd, 2015, running Google's latest Android OS iteration. Android 4.4 KitKat, meanwhile, the immediately prior version, is present on almost 41 percent of all such devices. This does mean, though, that more devices are still running Android 4.0.3-4.0.4 Ice Cream Sandwich, at almost 6 percent, and Android 2.3.3-2.3.7 Gingerbread,...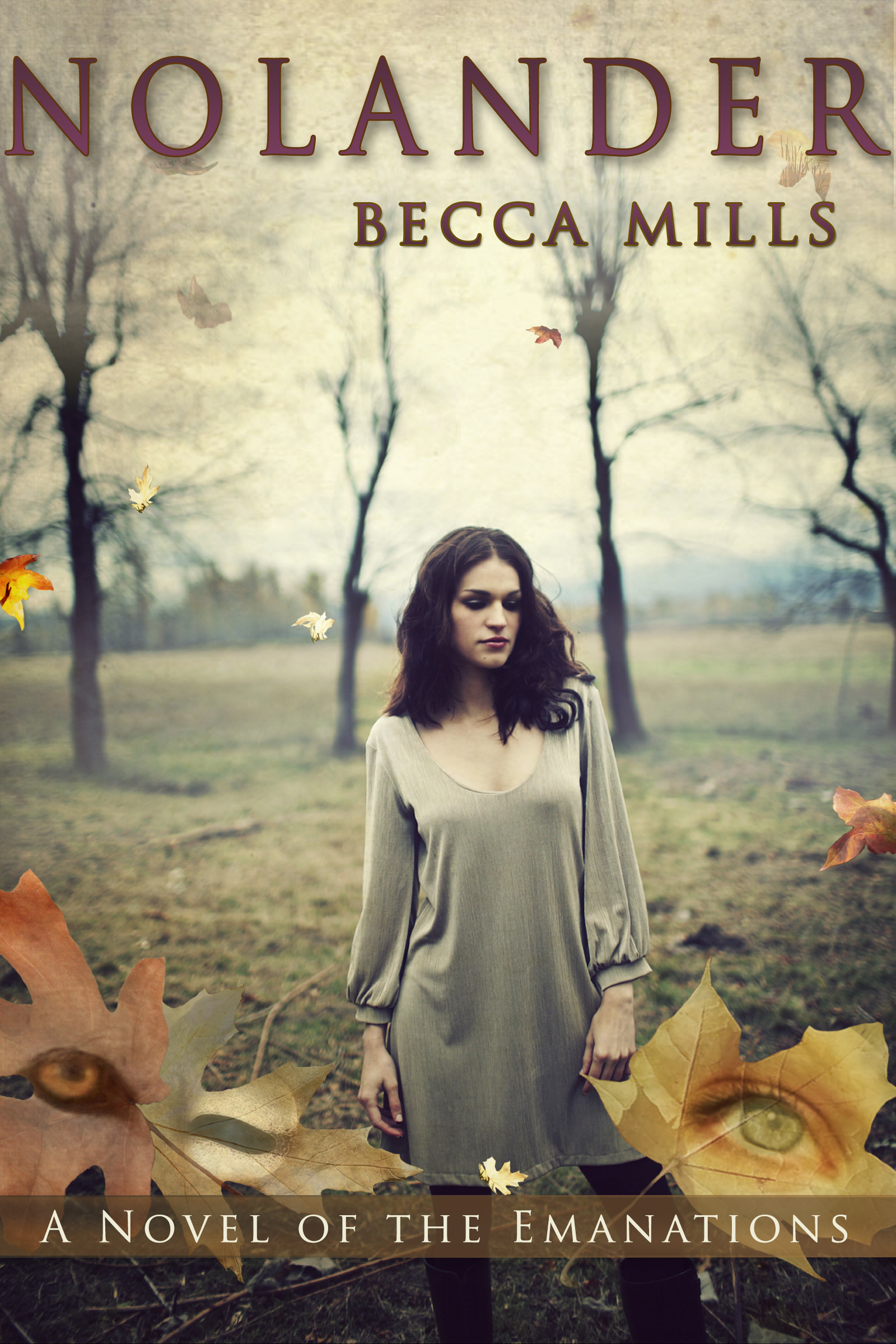 Self-published author Becca Mills has just shared details of what appears to be a particularly nasty scam or stalking practice targeting self-published authors: Use of fabricated DCMA claims to force a self-published work offline and/or extort money from said work's writers. Here, via David Gaughran, are the full details of the  shakedown. To summarize a fairly long paper trail, basically Becca Mills's first novel, Nolander, was forced off both Amazon and Smashwords following a notice under the Digital Millennium Copyright Act (DCMA). Smashwords at least checked up on the initial DCMA takedown notice, and found that her book "matched the text...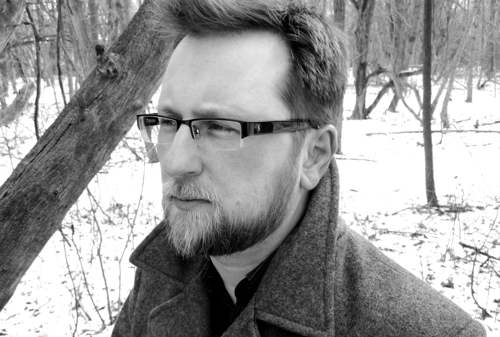 As previously announced, the latest volume in the esteemed Year's Best Weird Fiction series from Undertow Books is now open for submission, for any works published during 2015. Series Editor Michael Kelly has now announced that esteemed Canadian weird/dark fiction author and anthologist Simon Strantzas is to be the Guest Editor for Year's Best Weird Fiction Vol. 3. Michael Kelly said of the appointment, "when I first conceived of this series, and contemplated Guest Editors, Simon sprang immediately to mind. Not only is he at the top of the weird fiction class, he has also established himself as a first-rate anthologist." Strantzas is also...
Stacey who? Sorry, maybe this is my Brit-ness coming out. But, who? I mean, funky-sounding monicker that could have been built for headlines, but all the same ... who? Well, maybe that's part of the problem. Adweek, and after them, Publishing Talk Daily, apparently thought there was mileage enough in Stacey Dash's latest news to run an item on her book deal with "conservative" publisher Regnery Publishing, for her memoir There Goes My Social Life, about her "coming out" as a conservative. As it happens, the Regnery website doesn't throw up any answer currently to a search for Stacey, or Dash. But...
Waiting for new smartphone programs like Android One to bring the four billion global citizens who still don't have internet access, and put ebooks in the hands of the developing world? Well, for the female half of that four billion, you may have to wait more than a little while longer. That's according to the GSMA Connected Women Global Development Alliance program, which has just released a report on "Bridging the gender gap: Mobile access and usage in low- and middle-income countries." According to the report, "based on primary and secondary research conducted by Altai Consulting," with primary field research "conducted in...
Australia: the venue for H.P. Lovecraft's incredible The Shadow Out of Time, for Picnic at Hanging Rock, for Mad Max, but still not always the first place that springs to mind in connection with the futuristic, the fantastic, and the frightful. But perhaps that does poor justice to the Aurealis Awards, established in 1995 "to recognise the achievements of Australian science fiction, fantasy and horror writers." The Awards recognize achievement in science fiction, fantasy, horror, young adult, and children's fiction, and "submissions within a category are reviewed by a panel of at least three judges, which selects each year's finalists...
The London Book Fair has issued a statement about its first "Creative Industries Day," designed to create partnerships "to open up new rights opportunities for publishers at the fair across film, TV, interactive media, games, comics and graphic novels." The event, scheduled for Thursday April 16th, will involve "a host of visitors, speakers and delegations drawn from the worlds of film, interactive, games and app developers, as well as publishers of comics and graphic novels. These creative industries professionals will share their expertise on how intellectual property can be extended into new areas of the media." Bodies like the Children's Media...
One of the most interesting crowdfunding projects currently out there in dark/horrid/weird fiction is just hours away from closing - 45 hours, at the time of writing. It's not a fundraising deadline - Dreams from the Witch House:  Female Voices of Lovecraftian Horror from Dark Regions Press has already blown past its $17,000 fundraising goal on Indiegogo with currently $23,233 on the clock and counting. Rather, this is a deadline for final submissions to the collection. "Creatures and forces unimaginable inhabited this realm for eons, long before any human navigated the surface of the earth," explains the Indiegogo blurb. "In Dreams...
Independent British horror and dark fiction imprint Spectral Press is working on Darkest Terrors: A Best of Dark Terrors compilation of the (rather dark) cream of the Dark Terrors series of UK horror anthologies published by Gollancz from 1996 to 2004 under the editorship of Stephen Jones, now better known as the editor of The Mammoth Book of Best New Horror series. He is rejoined by David A. Sutton for Darkest Terrors, and Spectral has just shared the list of authors for the new volume here. The Dark Terrors series, subtitled The Gollancz Book of Horror, was always known for the absolutely...
Forget Fifty Shades of Grey - how about Fifty Flavors of Lloyd? Yes, if you want to see a dominant force cracking its whip over the supine global smartphone market, Android in IDC's latest Worldwide Quarterly Mobile Phone Tracker is the one you want to catch. According to the IDC numbers, "Android and iOS inched closer to total domination of the worldwide smartphone market in both the fourth quarter (4Q14) and the calendar year 2014 (CY14)." And in particular, while iOS saw its market share fall slightly from 15.1 percent in 2013 to 14.8 percent  in 2014, Android grew its market...