More on TechnologyTell: Gadget News | Apple News
Other posts by Paul St John Mackintosh
Here's an interesting Indiegogo funding project for Halloween: MADHOUSE, "a Shared World Horror Anthology," from Dark Regions Press, publisher of - among many other fine authors - Mercedes M. Yardley and Richard Gavin. The project is targeting to raise $15,000 by November 2nd, and so far claims to be 96 percent towards that goal, with $14,610 raised as of the time of writing. MADHOUSE sets out to be "an illustrated shared world psychological horror anthology"  edited by Brad C. Hodson and Benjamin Kane Ethridge, and comes with an appropriate diverse and visual set of goodies for backers, including a map of the Golden Canyon Behavioral...
France can be proud that one of its best veteran writers, Patrick Modiano, has lived up to its great literary and intellectual traditions by winning the 2014 Nobel Prize for Literature. It can be far less proud of its current government's continuing antics in its own rearguard action against the supposed encroachment of Americanism, the modern world, and reality in general. Fleur Pellerin, France's current Minister of Culture and Communications (born in South Korea but adopted in infancy and raised in France), admitted on air after the announcement of the award that she had enjoyed the author's company - but could...
Never one to bear a grudge or indulge in overly aggressive, unreflective self-promotion, Andrew Wylie can't seem to forgive Amazon for the failure of his Odyssey JV with them - or in general, for failing to acknowledge that nothing moves until Andrew Wylie says so. And now he's blaming Amazon for depriving writers of a decent living. "Writers will begin to make enough money to live," he claims, according to his keynote address at Toronto's International Festival of Authors, if only the Big Five have the cojones like Hachette to stand up to Amazon, who he doesn't hesitate to compare to ISIS. Hold...
Readers like me who cut their teeth on the New Wave of science fiction of the late 1960s and 1970s will remember the intellectual and imaginative energy of that period, the freewheeling mash-up of genres, the political and social awareness, the maturity and sophistication of much of the writing compared to most of what comprised the genre before. An adolescent genre - or rather, one stuck in a permanent delayed adolescence - suddenly grew up. In the UK, it was all about authors like Brian W. Aldiss, J.G. Ballard, M. John Harrison, Michael Moorcock, and Christopher Priest; in the U.S.,...
Devotees of the cult of literary suicide may be surprised to hear it, but writing is rated one of the best activities for mental health and overall well-being. As far back as 1986, you have clinical studies to show that 'writing about earlier traumatic experience was associated with both short-term increases in physiological arousal and long-term decreases in health problems," with other studies highlighting the benefits of writing in dealing with grief trauma, chronic illness, and even natural disasters. But that's just on the palliative side - although pretty impressive in terms of writing's capacity to address and deal with seriously...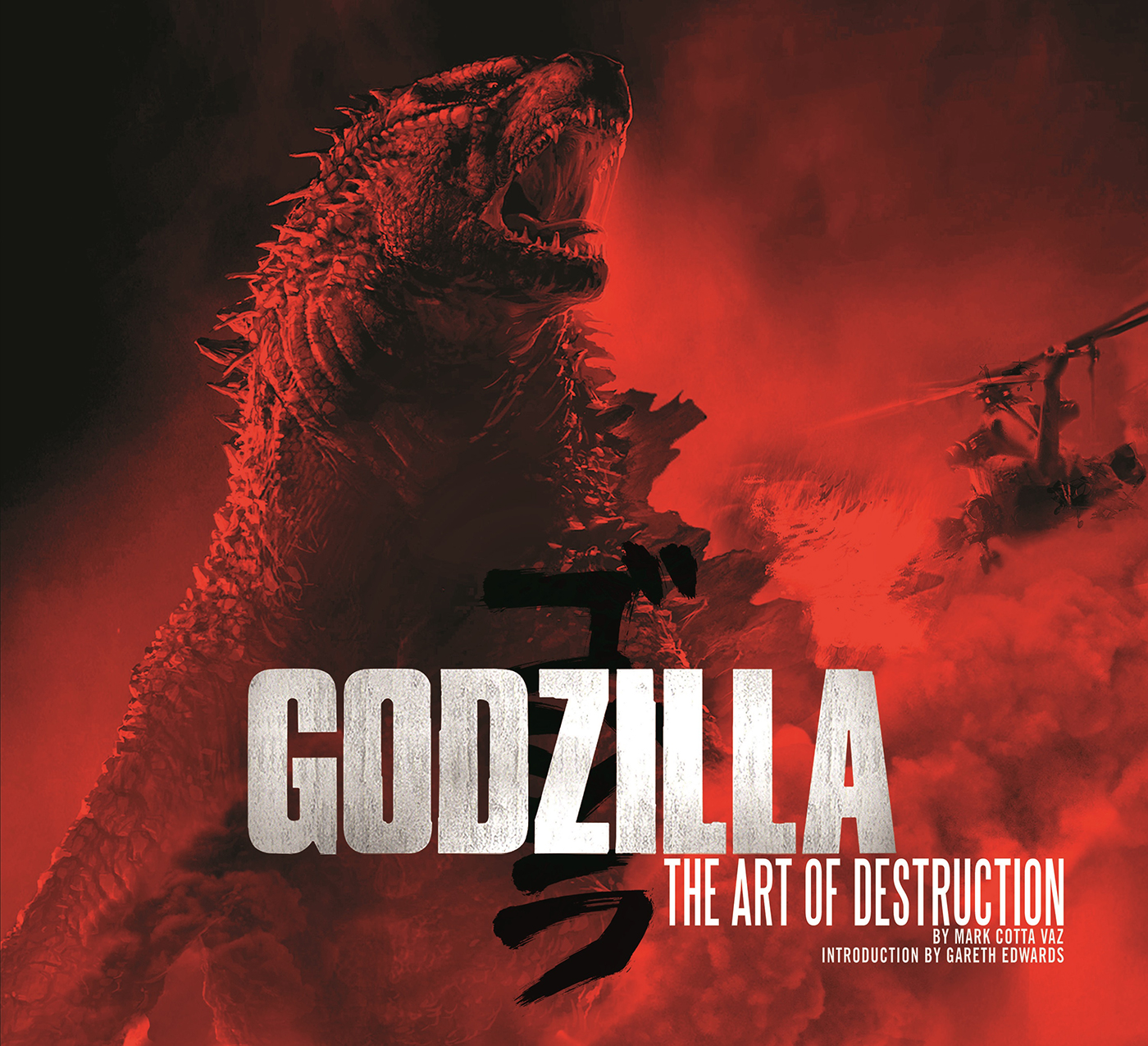 A slightly unorthodox take on the thesis of living your art comes in the shape of Japan's Hoshi Award, a top science fiction prize, which is to be opened to aliens and AIs as well as humans. The Award was launched in 2013 in honor of Shinichi Hoshi (1926-97), "recognized as one of Japan's most influential science fiction writers of all time," who "published more than 1,000 of his signature 'short-short' stories, sometimes dubbed "the 'Haiku of Science Fiction'." Potential winners might not in fact be far away. Computer-generated literature and generative art have been around for over a decade, and it's...
A research team from the Department of Electronic and Computer Engineering at Hong Kong University of Science and Technology has announced a technological development that could deliver "optically rewritable 3D liquid crystal displays" that do "not need any power to hold the image after being uploaded." In other words, they are pioneering a technology that can produce a color, 3D equivalent to epaper, with the same durability and low power consumption. The abstract focuses (sic.) mostly on the development of an auto-stereoscopic method of producing goggle-free 3D images involving "holograms or the projection of the two images directly in to the...
What could change just about every aspect of the current disputes about digital disruption in the book trade? The revelation that the key traditional businesses are not being disrupted at all, right? Well, that may be overstating the case, but not too far - at least according to Hugh Howey. Under the headline "Two Important Publishing Facts Everyone Gets Wrong," he's put together an analysis, with a lot of its data drawn, interestingly, from the New Republic, to demonstrate that: "Almost everything being said about publishing today is predicated on two facts that are dead wrong. The first is that publishers...
The UK's Wellcome Library has announced a new initiative in its ongoing program of medical archive digitisation, in the shape of a partnership with several UK regional archives and hospitals to digitise and disseminate their mental health records. According to the announcement, "over 800,000 pages of archival material from psychiatric hospitals in the UK from the 18th to the 20th centuries will be digitised and made freely available online as part of the Wellcome Library's ambitious digitisation programme." The Wellcome Library will fully fund the entire project. As well as the specifics of the evolution of mental health treatment, the digitised...
The Rockefeller University Press has announced an expanded program of free ebook release for scholars and public alike, although the titles concerned may not interest a broad general audience. Over 50 titles are being made available in multiple ebook formats  (PDF, ePub, Mobi) here, with companion hardbacks available for purchase. However laudable the gesture, though, titles like Organellar Ion Channels and Transporters and Cytoskeletal Regulation of Membrane Function are not going to find many readers outside the research and academic community. However, a title like The Hostage Brain, which "illuminates for the lay audience - through clear prose and striking illustrations - what the brain is,...
The American Library Association (ALA) has just issued a statement welcoming Adobe's software update fix for its much-publicized ebook reader data leak from Adobe Digital Editions, but also took the occasion to warn of the problems and risks created by continuing data retention by most ebook platform operators, publishers, and retailers. Carolyn Anthony and Erika Linke, co-chairs of  the ALA Digital Content Working Group (DCWG), said: Librarians have long been guardians of and advocates for reader privacy. The plain text transmission of reader data by Adobe Digital Editions over the internet was clearly a privacy violation for all users of the ADE...
The Edinburgh International Book Festival has just announced the winner of the 2014 Edinburgh International Book Festival First Book Award - Kuwaiti author Mai Al-Nakib, for her debut short story collection, The Hidden Light of Objects, published by Bloomsbury Qatar Foundation Publishing (BQFP).  This is the first time in the Award's five-year history that it has been conferred on a volume of short stories. "I am incredibly grateful for this award," said Mai Al-Nakib in the announcement. "To have my book selected by readers is especially gratifying and encouraging. It means so much to know that readers from all over the world are connecting with The...