More on TechnologyTell: Gadget News | Apple News
Amazon's new Fire HD 6, a $99 tablet computer, might be catnip for frugal lovers of library and public domain e-books who don't need a cell phone in the same gadget. Libraries themselves, in fact, may want to loan out HDs and other Amazon models while experimenting with other brands, too. The six-inch screen's resolution is 1280x800, and the pixel count is 252 per inch. That's equal to many cell phones selling for twice as much. 252 ppi is just 48 ppi shy of the 300-ppi of the Voyage, the new top-of-the-line E Ink reader from Amazon. The HD 6's screen should also...
A major story trending in Canada right now is the Jian Ghomeshi scandal. Mr. Ghomeshi, probably the second-most popular on-camera personality in their stable (after Peter Mansbridge, who recently drew kudos for his Ottawa coverage) has just been fired by the CBC following a string of allegations of sexual assault by multiple women. The allegations come from at least eight women, at least one of whom has spoken on the record, and the article I have linked to has extensive, and disturbing details. The Beloved, as he is wont to do, took the devil's advocate side in discussing this with me,...
Readers like me who cut their teeth on the New Wave of science fiction of the late 1960s and 1970s will remember the intellectual and imaginative energy of that period, the freewheeling mash-up of genres, the political and social awareness, the maturity and sophistication of much of the writing compared to most of what comprised the genre before. An adolescent genre - or rather, one stuck in a permanent delayed adolescence - suddenly grew up. In the UK, it was all about authors like Brian W. Aldiss, J.G. Ballard, M. John Harrison, Michael Moorcock, and Christopher Priest; in the U.S.,...
Devotees of the cult of literary suicide may be surprised to hear it, but writing is rated one of the best activities for mental health and overall well-being. As far back as 1986, you have clinical studies to show that 'writing about earlier traumatic experience was associated with both short-term increases in physiological arousal and long-term decreases in health problems," with other studies highlighting the benefits of writing in dealing with grief trauma, chronic illness, and even natural disasters. But that's just on the palliative side - although pretty impressive in terms of writing's capacity to address and deal with seriously...
Want to Assemble Your Own Reading Device? Google Shows Off Project Ara Modular Phone Prototype (The Digital Reader) The idea of assembling a DIY mobile device has long since fallen out of the mainstream, but if Project Ara is successful then that could change. *** Journalists Need a Point of View if They Want to Stay Relevant (Techdirt) But when gridlock becomes the norm the conflicts are endless, infinite, predictable and just plain dull: in a way, the opposite of news. *** Amazon Kindle Paperwhite 2 vs Kindle Voyage (GoodeReader) The Kindle Voyage builds upon the software and design principles of the Paperwhite line of e-readers. Today,...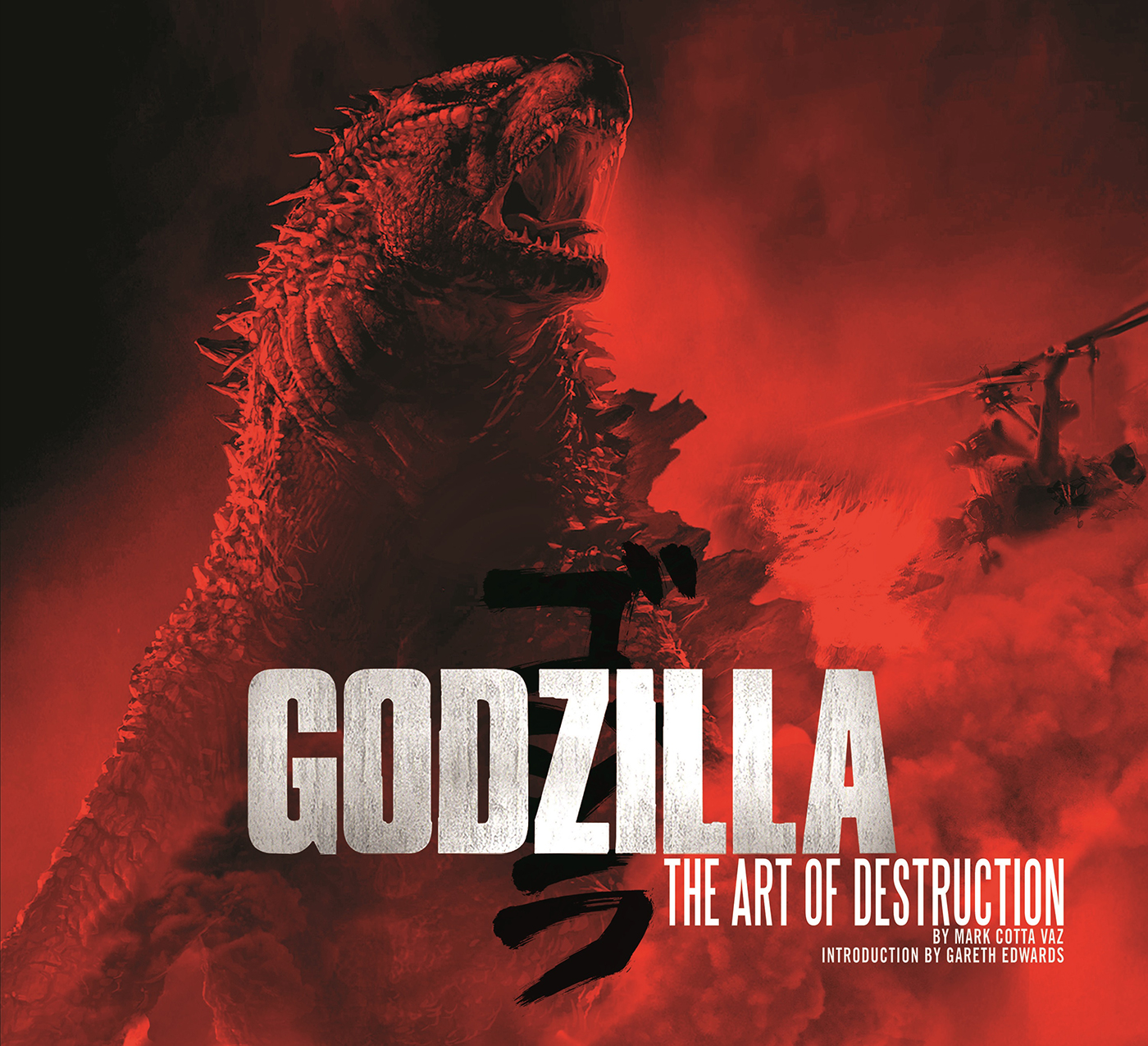 A slightly unorthodox take on the thesis of living your art comes in the shape of Japan's Hoshi Award, a top science fiction prize, which is to be opened to aliens and AIs as well as humans. The Award was launched in 2013 in honor of Shinichi Hoshi (1926-97), "recognized as one of Japan's most influential science fiction writers of all time," who "published more than 1,000 of his signature 'short-short' stories, sometimes dubbed "the 'Haiku of Science Fiction'." Potential winners might not in fact be far away. Computer-generated literature and generative art have been around for over a decade, and it's...
A research team from the Department of Electronic and Computer Engineering at Hong Kong University of Science and Technology has announced a technological development that could deliver "optically rewritable 3D liquid crystal displays" that do "not need any power to hold the image after being uploaded." In other words, they are pioneering a technology that can produce a color, 3D equivalent to epaper, with the same durability and low power consumption. The abstract focuses (sic.) mostly on the development of an auto-stereoscopic method of producing goggle-free 3D images involving "holograms or the projection of the two images directly in to the...
What could change just about every aspect of the current disputes about digital disruption in the book trade? The revelation that the key traditional businesses are not being disrupted at all, right? Well, that may be overstating the case, but not too far - at least according to Hugh Howey. Under the headline "Two Important Publishing Facts Everyone Gets Wrong," he's put together an analysis, with a lot of its data drawn, interestingly, from the New Republic, to demonstrate that: "Almost everything being said about publishing today is predicated on two facts that are dead wrong. The first is that publishers...
The UK's Wellcome Library has announced a new initiative in its ongoing program of medical archive digitisation, in the shape of a partnership with several UK regional archives and hospitals to digitise and disseminate their mental health records. According to the announcement, "over 800,000 pages of archival material from psychiatric hospitals in the UK from the 18th to the 20th centuries will be digitised and made freely available online as part of the Wellcome Library's ambitious digitisation programme." The Wellcome Library will fully fund the entire project. As well as the specifics of the evolution of mental health treatment, the digitised...
How Far Companies Will Go to Protect You from Copyright Bullies (Gizmodo) When somebody wants to silence speech, they often use the quickest method available. When the speech is hosted on a major online platform, that method is usually a copyright or trademark complaint. *** Kobo Resolves Download Issue (The Digital Reader) It's been just over a month since Kobo's perennial problem with blocking downloads of purchased ebooks came to a head, and it looks like that problem has been resolved. *** Amazon Kindle Voyage Review (GoodeReader) Amazon has been making e-readers since 2007 and over the years they have refined their hardware technology constantly. The new...
The Rockefeller University Press has announced an expanded program of free ebook release for scholars and public alike, although the titles concerned may not interest a broad general audience. Over 50 titles are being made available in multiple ebook formats  (PDF, ePub, Mobi) here, with companion hardbacks available for purchase. However laudable the gesture, though, titles like Organellar Ion Channels and Transporters and Cytoskeletal Regulation of Membrane Function are not going to find many readers outside the research and academic community. However, a title like The Hostage Brain, which "illuminates for the lay audience - through clear prose and striking illustrations - what the brain is,...
Here's one I almost missed, from the fine, and prolific, folks at Book Riot. Josh Corman wrote last week about a topic I increasingly find myself relating to these days---the reader who is 'spread too thin.' We have differing definitions on what this means, I think. Corman explains his readerly anxieties thusly: "The problems isn't that I haven't had time to read or that I've let myself get wrapped up in other hobbies, work, distractions, etc. The issue is that I have so many quality choices and so much access to books that I'm paralyzed, unable to zero in on one...