More on TechnologyTell: Gadget News | Apple News
Scholarly research recently published in Current Biology under the title "The Role of Reward in Word Learning and Its Implications for Language Acquisition" suggests that the pleasure principle is a key factor in language learning - with the relevant areas of the brain both linked to pleasurable rewards (including sex) and using those linkages to increase brain integration and function. "Our results showed that adult participants exhibited robust fMRI activation in the ventral striatum (VS)—a core region of reward processing — when successfully learning the meaning of new words," the summary of the research stated.  "Moreover, the VS showed enhanced functional and structural...
Here's an interesting Indiegogo funding project for Halloween: MADHOUSE, "a Shared World Horror Anthology," from Dark Regions Press, publisher of - among many other fine authors - Mercedes M. Yardley and Richard Gavin. The project is targeting to raise $15,000 by November 2nd, and so far claims to be 96 percent towards that goal, with $14,610 raised as of the time of writing. MADHOUSE sets out to be "an illustrated shared world psychological horror anthology"  edited by Brad C. Hodson and Benjamin Kane Ethridge, and comes with an appropriate diverse and visual set of goodies for backers, including a map of the Golden Canyon Behavioral...
France can be proud that one of its best veteran writers, Patrick Modiano, has lived up to its great literary and intellectual traditions by winning the 2014 Nobel Prize for Literature. It can be far less proud of its current government's continuing antics in its own rearguard action against the supposed encroachment of Americanism, the modern world, and reality in general. Fleur Pellerin, France's current Minister of Culture and Communications (born in South Korea but adopted in infancy and raised in France), admitted on air after the announcement of the award that she had enjoyed the author's company - but could...
Never one to bear a grudge or indulge in overly aggressive, unreflective self-promotion, Andrew Wylie can't seem to forgive Amazon for the failure of his Odyssey JV with them - or in general, for failing to acknowledge that nothing moves until Andrew Wylie says so. And now he's blaming Amazon for depriving writers of a decent living. "Writers will begin to make enough money to live," he claims, according to his keynote address at Toronto's International Festival of Authors, if only the Big Five have the cojones like Hachette to stand up to Amazon, who he doesn't hesitate to compare to ISIS. Hold...
New 'Orphan Works' Rule in UK Makes Millions of Creative Works Available for Public Display (GigaOM) The UK government is trying a new approach to the orphan works problem that it says will make more than 91 million painting and books available to the public. *** Amazon's Impact on Publishing? It's Complicated (PW) Offering equal measures of thoughtful and contradictory commentary, aWednesday night panel called "Will Amazon Lead Us to the Golden Age of Books?," at the New America Foundation in New York City, gave an encompassing picture of the publishing industry's conflicted--perhaps even tortured--responses to Amazon, and its business tactics. *** Rupert Murdoch Urges Media...
It's that time again. Ars Technica reports that the Copyright Office is accepting petitions on activities to exempt from the DMCA's anti-circumvention provisions, making it legal to crack DRM for certain restricted purposes. We've reported on this procedure a few times over the last few years. The way it goes is that various people or organizations make proposals and the copyright office considers whether to grant them for the next three years. The exemptions then have to be requested again at the next session if they are to continue. Public Knowledge will be submitting requests to legalize...
Amazon's new Fire HD 6, a $99 tablet computer, might be catnip for frugal lovers of library and public domain e-books who don't need a cell phone in the same gadget. Libraries themselves, in fact, may want to loan out HDs and other Amazon models while experimenting with other brands, too. The six-inch screen's resolution is 1280x800, and the pixel count is 252 per inch. That's equal to many cell phones selling for twice as much. 252 ppi is just 48 ppi shy of the 300-ppi of the Voyage, the new top-of-the-line E Ink reader from Amazon. The HD 6's screen should also...
A major story trending in Canada right now is the Jian Ghomeshi scandal. Mr. Ghomeshi, probably the second-most popular on-camera personality in their stable (after Peter Mansbridge, who recently drew kudos for his Ottawa coverage) has just been fired by the CBC following a string of allegations of sexual assault by multiple women. The allegations come from at least eight women, at least one of whom has spoken on the record, and the article I have linked to has extensive, and disturbing details. The Beloved, as he is wont to do, took the devil's advocate side in discussing this with me,...
Readers like me who cut their teeth on the New Wave of science fiction of the late 1960s and 1970s will remember the intellectual and imaginative energy of that period, the freewheeling mash-up of genres, the political and social awareness, the maturity and sophistication of much of the writing compared to most of what comprised the genre before. An adolescent genre - or rather, one stuck in a permanent delayed adolescence - suddenly grew up. In the UK, it was all about authors like Brian W. Aldiss, J.G. Ballard, M. John Harrison, Michael Moorcock, and Christopher Priest; in the U.S.,...
Devotees of the cult of literary suicide may be surprised to hear it, but writing is rated one of the best activities for mental health and overall well-being. As far back as 1986, you have clinical studies to show that 'writing about earlier traumatic experience was associated with both short-term increases in physiological arousal and long-term decreases in health problems," with other studies highlighting the benefits of writing in dealing with grief trauma, chronic illness, and even natural disasters. But that's just on the palliative side - although pretty impressive in terms of writing's capacity to address and deal with seriously...
Want to Assemble Your Own Reading Device? Google Shows Off Project Ara Modular Phone Prototype (The Digital Reader) The idea of assembling a DIY mobile device has long since fallen out of the mainstream, but if Project Ara is successful then that could change. *** Journalists Need a Point of View if They Want to Stay Relevant (Techdirt) But when gridlock becomes the norm the conflicts are endless, infinite, predictable and just plain dull: in a way, the opposite of news. *** Amazon Kindle Paperwhite 2 vs Kindle Voyage (GoodeReader) The Kindle Voyage builds upon the software and design principles of the Paperwhite line of e-readers. Today,...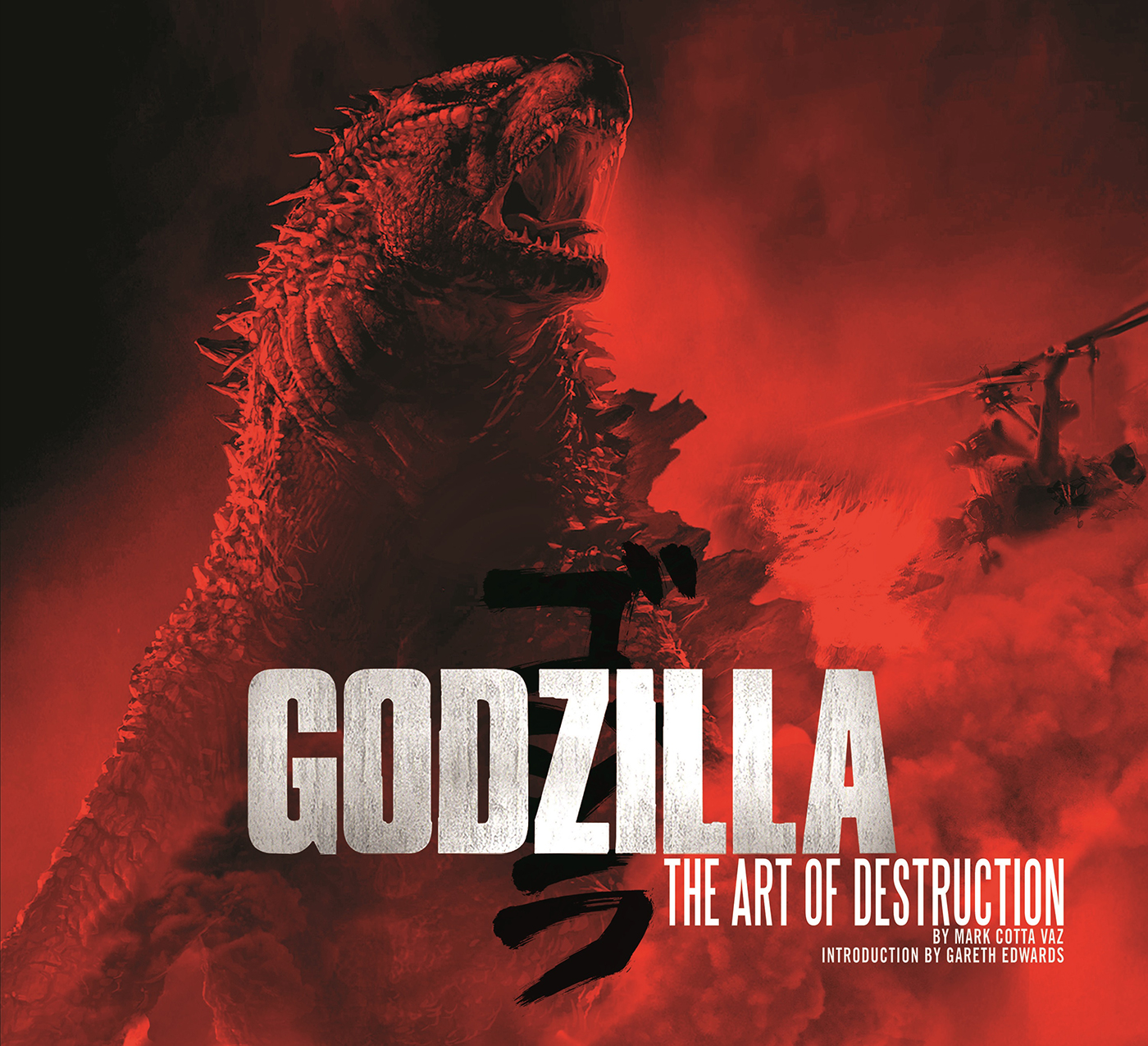 A slightly unorthodox take on the thesis of living your art comes in the shape of Japan's Hoshi Award, a top science fiction prize, which is to be opened to aliens and AIs as well as humans. The Award was launched in 2013 in honor of Shinichi Hoshi (1926-97), "recognized as one of Japan's most influential science fiction writers of all time," who "published more than 1,000 of his signature 'short-short' stories, sometimes dubbed "the 'Haiku of Science Fiction'." Potential winners might not in fact be far away. Computer-generated literature and generative art have been around for over a decade, and it's...